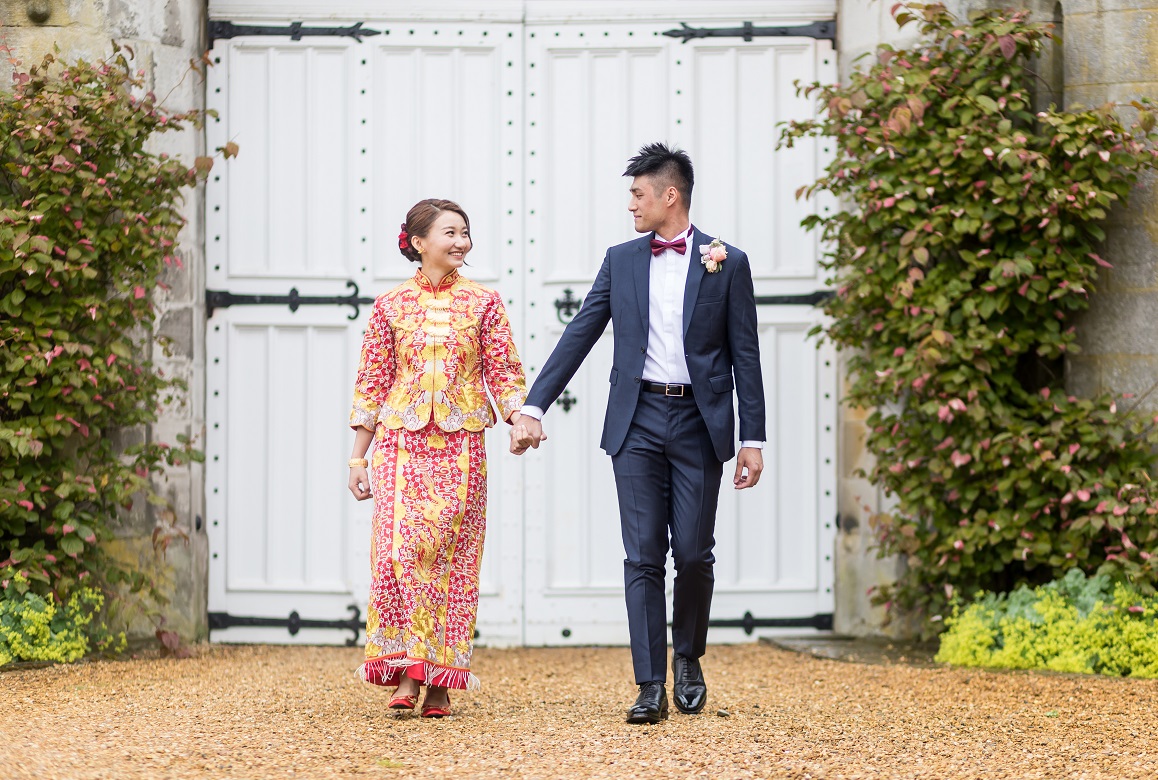 09 Nov

Lucky Number 18

In China, the number 18 is seen as being very lucky, and  as we move into the auspicious year of 2018, we think Dundas Castle may be the luckiest place to get married! The Main House here was built in 1818, and we are celebrating its 200th birthday in this special year, so it is the ideal location to seek double happiness in style.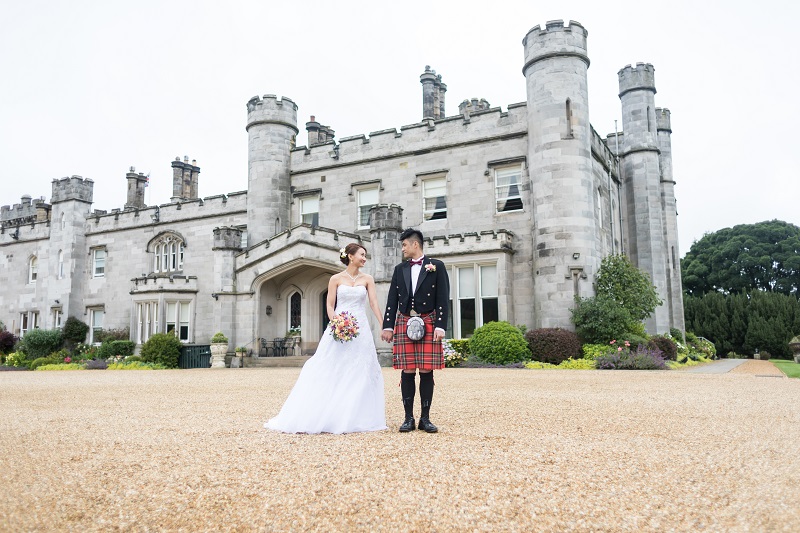 To bring even more luck in 2018, if you book your wedding for the 18th of each month throughout the year, we will include a complimentary Scottish piper to give your day an authentic feel.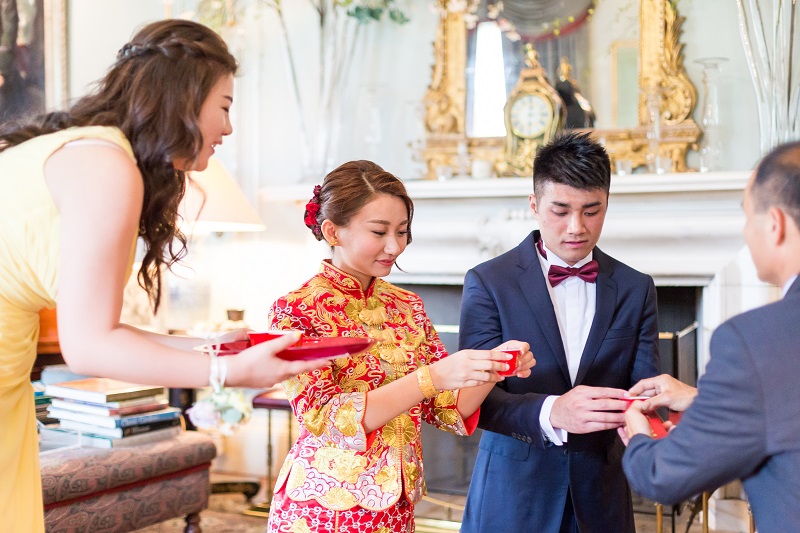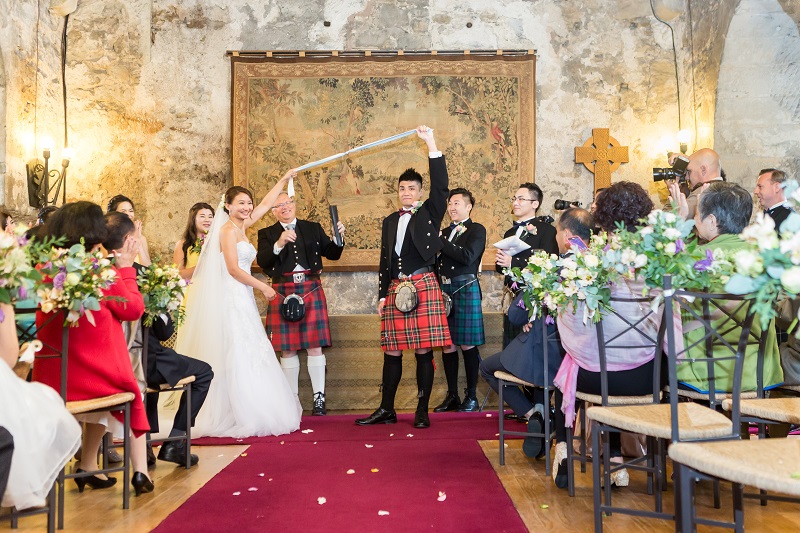 Images of Jacey & Ching's wedding day by Ryan White Photography, see their full 'real wedding' blog here.
To find out more about how we can help create the lucky wedding day of your dreams, with everything from tea ceremonies to groom challenges, please contact Hollie on [email protected]
"We are always thrilled to welcome wedding guests from overseas.  We like to ensure that couples get an authentic Scottish celebration, and for couples taking advantage of the Chinese lucky number 18, our fantastic piper will be on hand for free.  Dundas is my castle home and even more appropriately for the Year of the Dog, my friendly four-legged members of the family are always on hand for a warm welcome."- Sir Jack Stewart-Clark