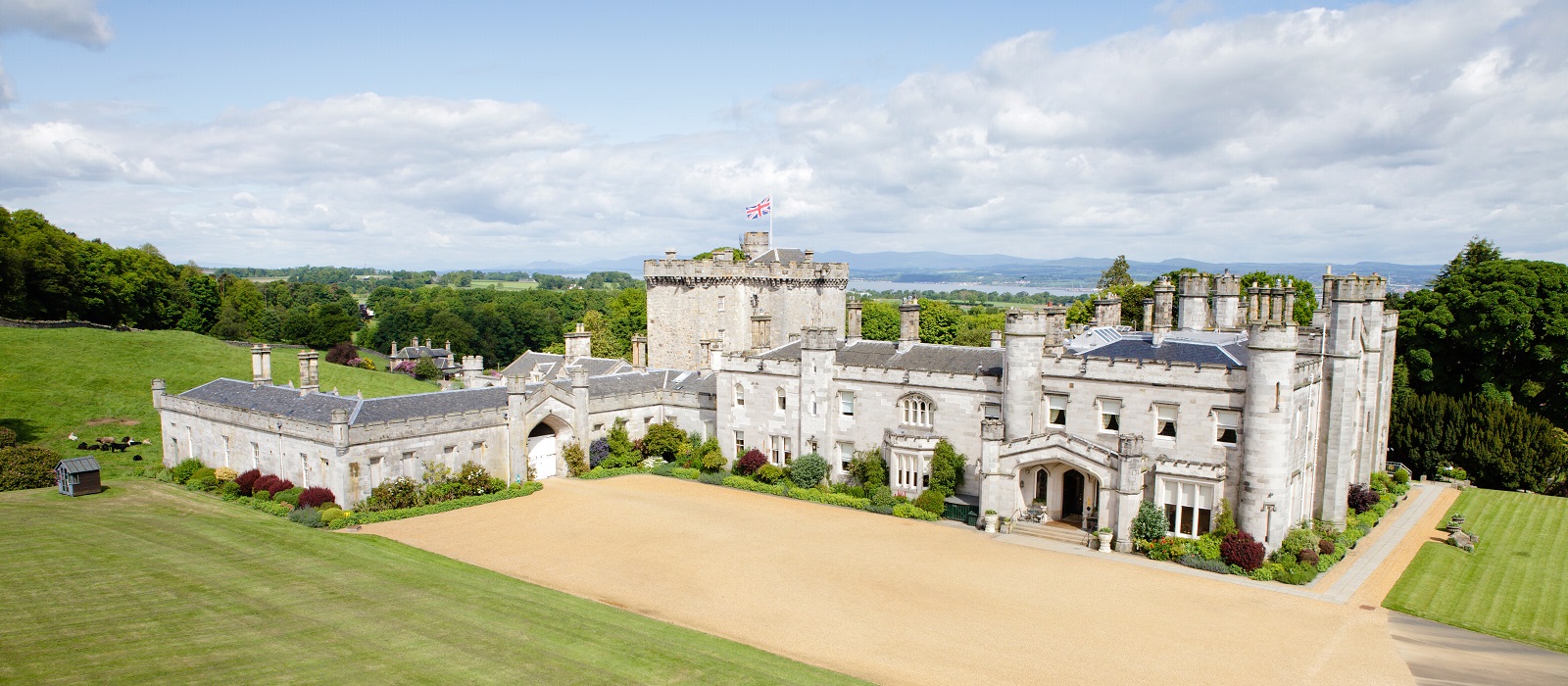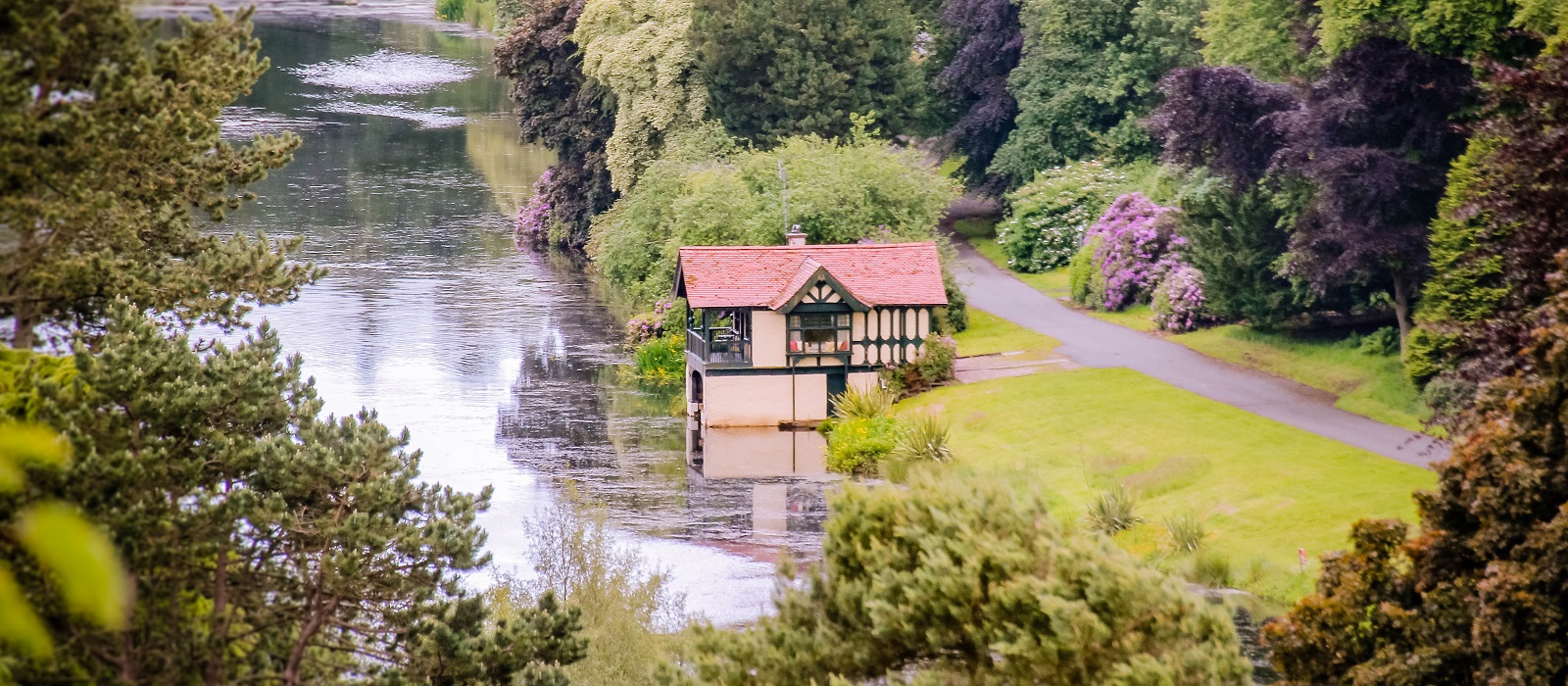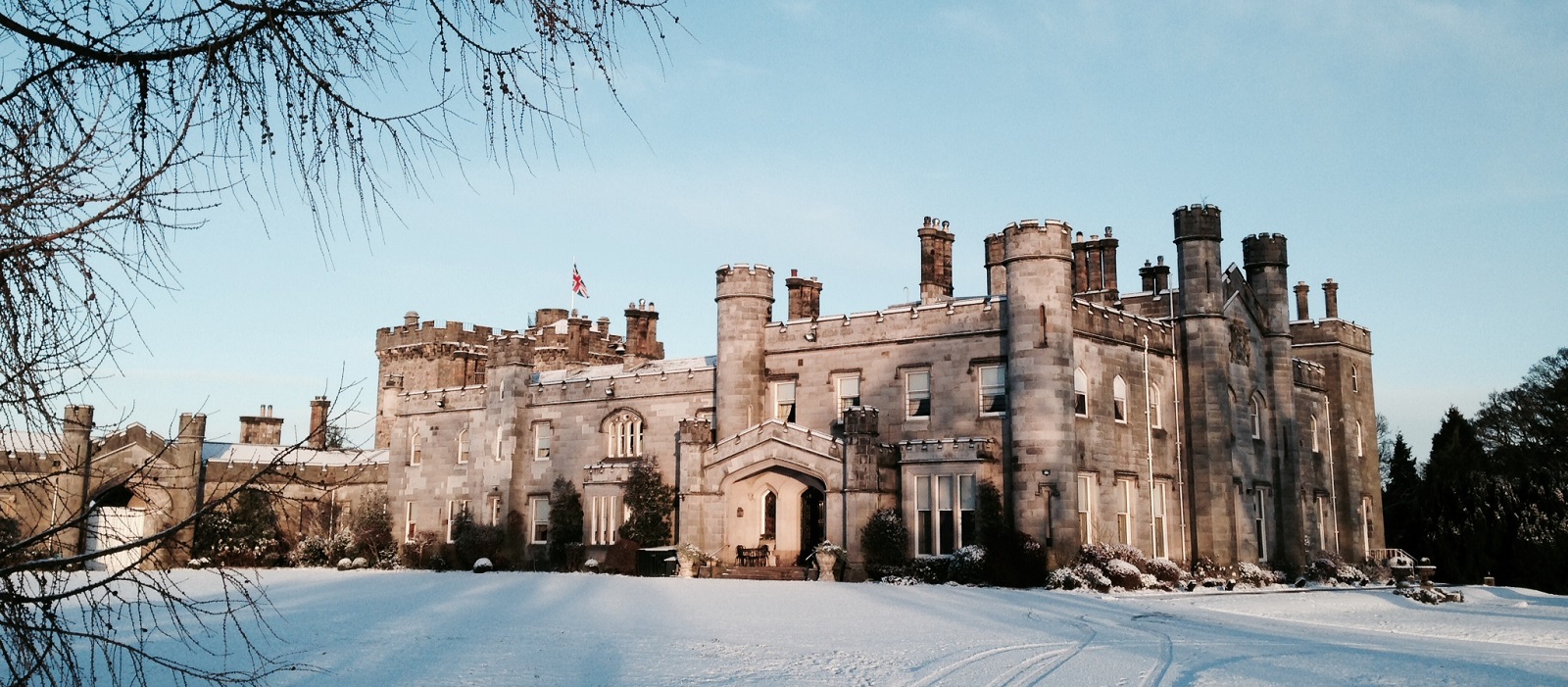 JOB OPPORTUNITIES
Dundas Castle is a 5 Star 'exclusive use' venue and a family home. Each and every member of the Dundas Team takes pride in what we do and feels privileged to be able to work in such a beautiful place; steeped in history, charm and romance. A testament to this is that many of us have been here for 5, 10 and even over 15 years. We are a highly motivated and professional team, who provide a consistently high quality of service within the hospitality industry.
If you are interested in a career within our energetic and passionate team, please refer back to this page regularly. We will make sure it is updated with any vacancies as soon as they arise.
Please note that due to our location, all team members must have a full UK driver's license and their own vehicle.
Commercial Event Sales Manager
A rare and exciting opportunity has arisen to join an established 5-star exclusive use venue near Edinburgh as Commercial Sales Manager.
The Commercial Sales Manager will report to the General Manager and be a member of the Commercial Team. This role is full time and involves some evening and weekend work.
Dundas Castle is an exclusive use five-star exclusive events venue and family home. Situated within its own private 500-acre estate, Dundas Castle is a destination in itself. You will be joining a professional, hard-working team that provides a consistent, high standard of service within the events industry.
This role requires an enthusiastic, flexible, highly organised sales and events professional, with a passion to succeed in a competitive market. The principal responsibility will be to plan, implement and deliver a robust sales strategy to ensure that the annual budget for corporate and private events is met and exceeded. This will be achieved via business development and relationship building to establish strong partnerships with companies and agents in order to secure event business for Dundas.
The Commercial Sales Manager will work predominantly with corporate and private clients, taking them from initial enquiry, providing detailed proposals, confirming and contracting events, planning itineraries and duty manager responsibility to deliver events on the day. Whilst this role is standard office hours Monday to Friday, it does involve some evening and weekend work, particularly on events. There may also be a requirement for the same involvement with wedding clients.
Taking the lead in all commercial sales activities, including weekend and weekday tours of the Castle for potential clients. Providing regular comprehensive sales reports, maintaining a good understanding of events industry trends, a creative approach to sales and business development and the desire to deliver a 5-star service every time.
Support and guidance will be provided by the established Commercial Team.
We are seeking a highly professional, confident individual who works well under pressure, has meticulous attention to detail and drive to succeed. Excellent communication skills are essential as the role includes liaising and maintaining strong relationships with the internal team, external suppliers, partners, clients, and guests.
The successful candidate will have a minimum of 3 year's sales experience within the events and hospitality industry.
A full driving license and own transport are essential.
As this role is extremely varied. A full job description will be provided to applicants.
Please send your CV to louise@dundascastle.co.uk to apply for the role. Applications close on the 4th October.
DUE TO THE LOCATION OF DUNDAS CASTLE OWN TRANSPORTATION IS REQUIRED