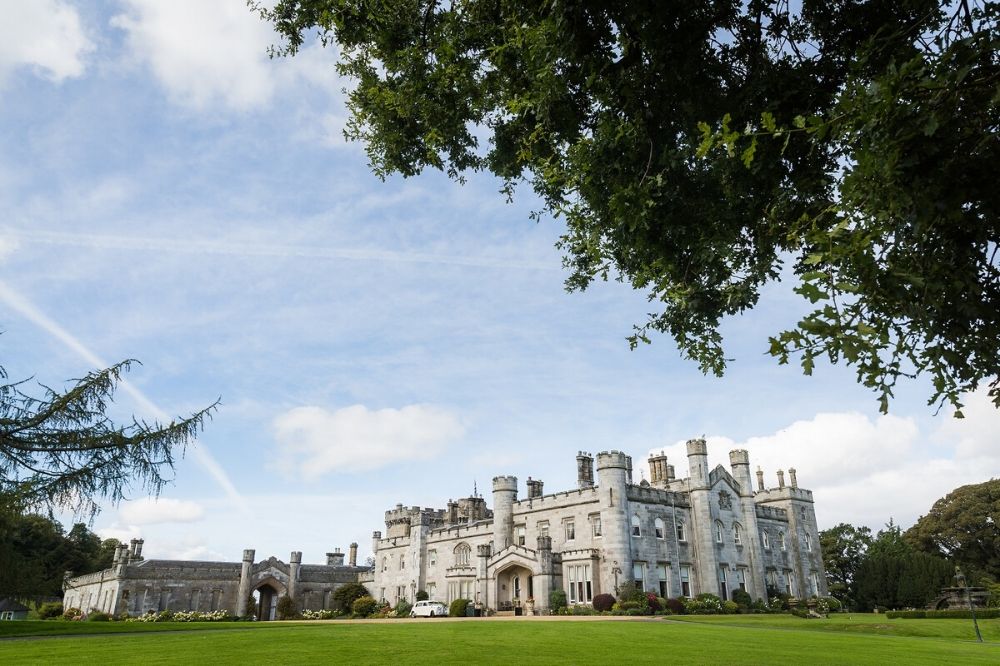 04 Feb

Wedding Showcase Inspiration

Our incredible team of recommended suppliers pulled together to inspire couples visiting Dundas for our Wedding Showcase event. From cakes to flowers, photographers to activities, some of the best suppliers in our industry displayed their wonderful work throughout the Castle.

For those who missed our event, we have documented their work below to give you creative ideas when planning your wedding. If you are interested in a particular element below, please get in touch and we will be happy to pass over the supplier's details.

If you are interested in having your wedding at Dundas Castle, please click here to receive one of our brochures.

All photographs were taken by Rankine Photography and First Light Photography.

A massive thank you to all the suppliers who helped on the day:

21CC Group, Maximillion, Liggy's Cakes, Planet Flowers, Blue Sky Photography, Laura Baird Humanist Celebrant, Cherry Tree Films, Duke Photography, 88 events, Dakota Hotel, Spiral Flowers, Cairn String Quartet, South Queensferry Registrar, Duncan Robertson Humanist Celebrant, Craig Heaslip Videography, Triocare, Stockbridge Flower Company, Hireaband, Whisky Kiss, Truly Designer Cakes, First Light Photography, Rankine Photography, 2Flux Stationery, Mairi MacSween Designs, EYI Love, Blur Productions, Rachel Scott Couture, Karen Bowen Make Up, Freja Designer Dressmaking.

A special mention to our inhouse caterers, Heritage Portfolio, for supplying all of the food and beverages.