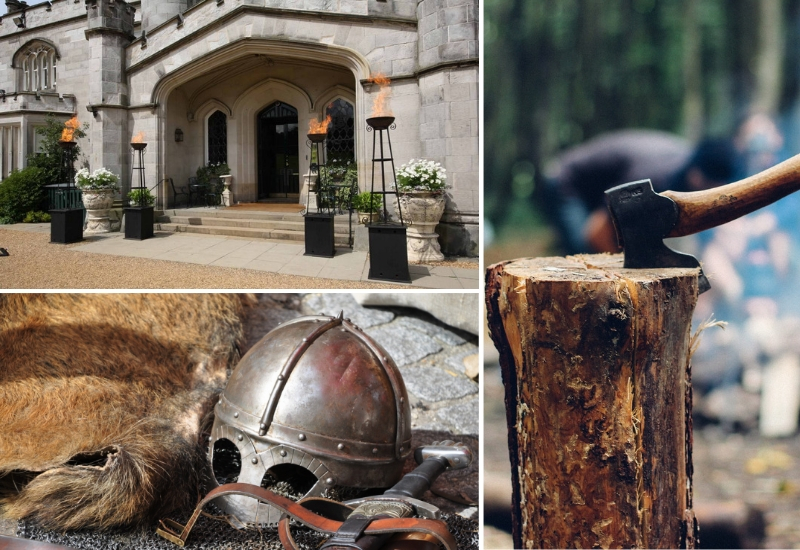 09 May

Medieval Gathering at Dundas Castle

Step back in time with our new commercial event offering. Working in partnership with event management company, Maximillion, we have created an event that takes guests back to the 14th century with a selection of theming, traders and musical accompaniment, to create a Medieval Gathering. Events are set to an authentic backdrop as the historic Auld Keep was built in 1416.

With fire pits, weapon stands, medieval tents and flags, the Castle grounds can be completely transformed, while a harp, lute, fiddle or Gregorian chant adds to the atmosphere. Catering options include a cheese and chutney stand, cured game and ales and wine, served from trader stalls.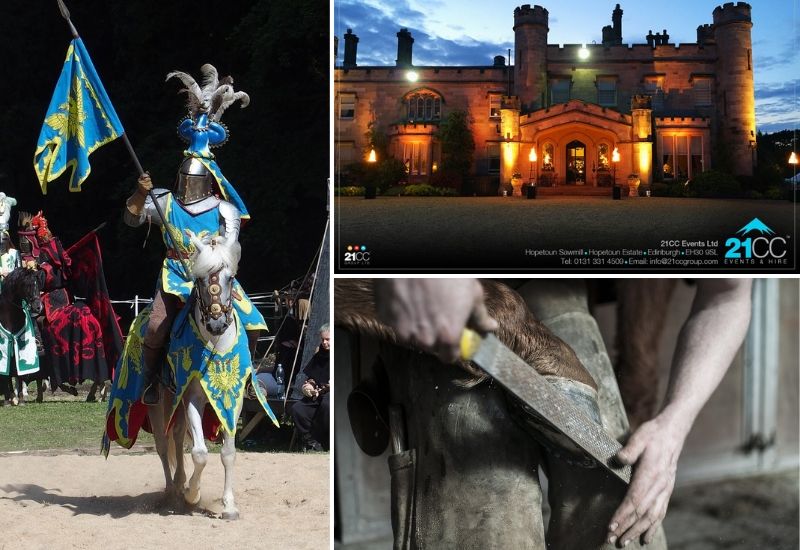 Available as part of exclusive-use corporate Castle events, organisers can choose from a mix of medieval entertainment, including demonstrations, hands on activities and workshops. An unstructured, free-flowing format allows for theatrical displays with knights in full costume; opportunities to try exercises such axe throwing, archery and fire walking; educational slots to learn skills including stilt walking, juggling and calligraphy; and even a warrior school.
For those with an interest in Game of Thrones, there is also a 'mythical medieval' option, with themes inspired by the hit show, such as an iron throne, a dragon ice sculpture and undead and captor actors.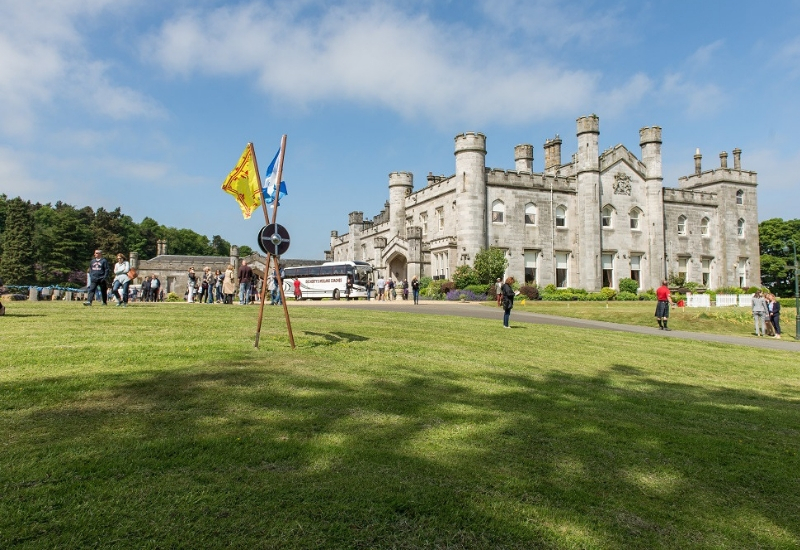 Ideal for groups of over 150, the event can be tailored to create an entirely bespoke programme, which is guaranteed to inspire and impress delegates.
Pricing for individual events is available on request, please get in touch with our Commercial Sales Manager, Jennifer, by clicking the button below for further information.
Images provided by Simon Williams Photography and 21CC