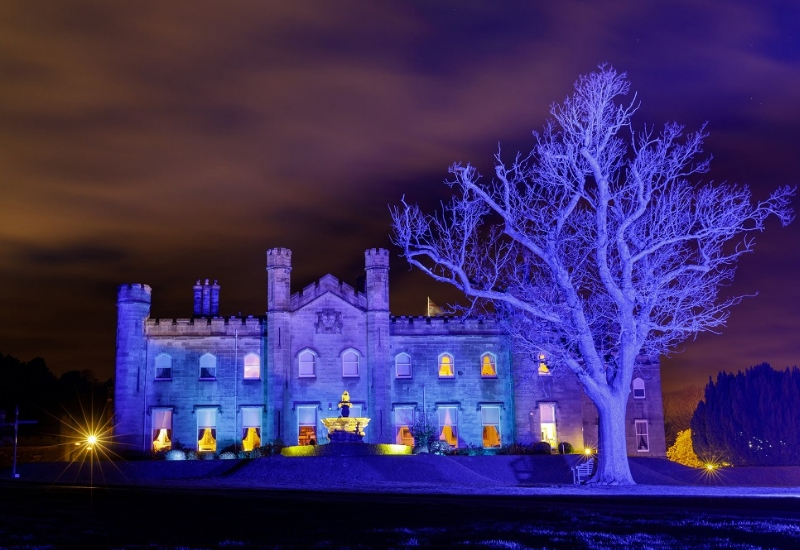 12 Mar

Dundas Escape Rooms Activity

We are excited to launch a new Escape Room offering in partnership with event management agency, Maximillion. This activity can be added into the tailored itinerary created when you exclusively hire Dundas.

It is available for groups of six to ten participants and is installed as a completely unique breakout room within the Castle, with the choice of three different themes. Participants can choose from Abandoned Hospital in the Castle's atmospheric 16th century Auld Keep, Castle Crime Scene in one of the venue's 17 bedrooms, or Office Lockdown in the Library.

The chosen room is set up with décor to suit the theme, and teams are given a specific brief before entering. Once the door is locked behind them, they have one hour and must work together to search through props and paperwork to work out the chain of events and codes to break out of the room.

Organisers can choose one room option, or for competitive events, groups can be split into teams and rotated through two or three rooms, with the winning team the one that escapes out of all the rooms in the lowest combined time.

Ideal for corporate events and private parties, the activity can be booked for any day and at any time, allowing for a daytime breakout event with a difference in the Castle or spooky night time experience in the Auld Keep.

For further information on hiring the Castle and having your very own Escape Room, contact our Commercial Sales Manager, Jennifer, through [email protected]

Dundas Castle is available to hire exclusively with pricing starting from £3,000 per day. Pricing for individual events is available on request in addition to the Castle hire.