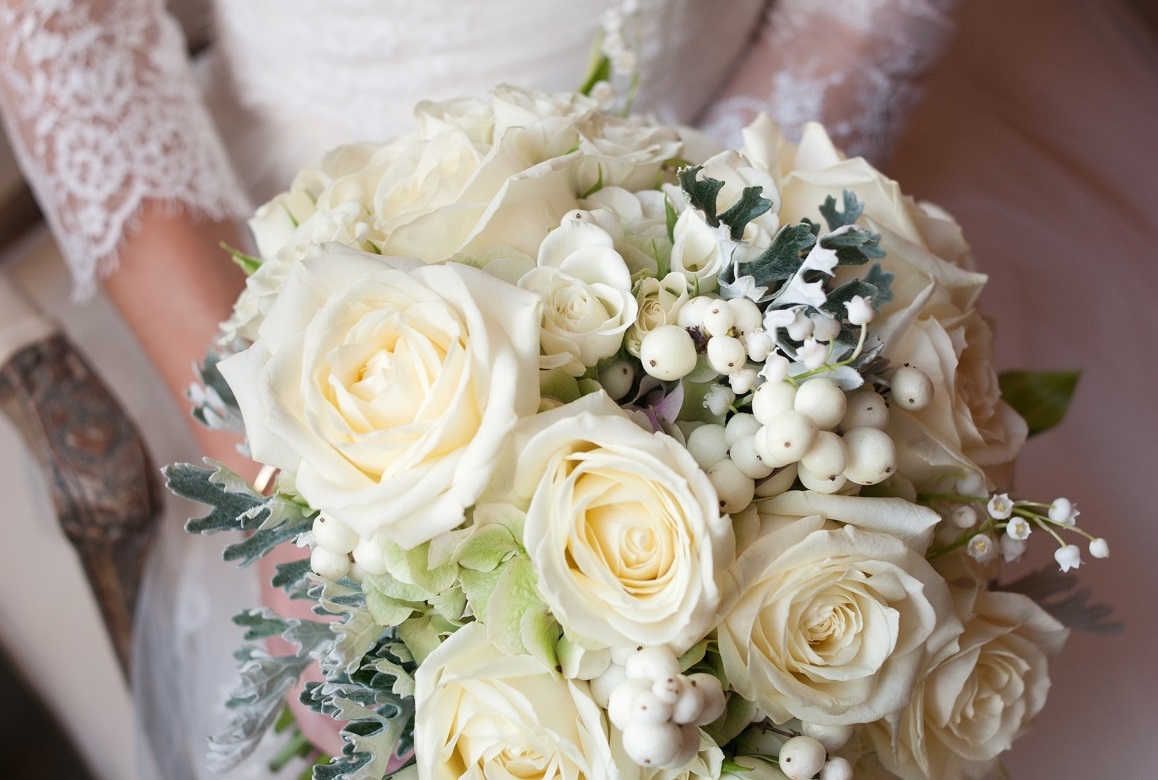 17 Jul

10 reasons to marry in December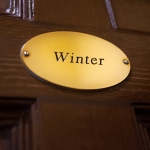 No matter who you tell that you're considering December for your big day, you'll be greeted with excitement.  Everyone has their own idea of what a December wedding means – whether it's a snowy setting, photos beside the Christmas tree or enjoying the open log fires, regardless of what the actual weather will be, everyone has a picture of warmth when they think about a winter wedding.
Should you be hoping to wed this year or next, here are some reasons why your December wedding at Dundas Castle will be a fairy-tale celebration that you and your guests will never forget.
1. Dusk til Dawn
As the sun sets early, you have an extended evening to celebrate with endless possibilities for candles, fairy lights and fireworks to light up the night sky.
2. Family traveling to be together
Traditionally in the UK, December is the most popular time of year for families to make the effort to be together to share quality time over the festive period.  Why not take advantage of that and give them an extra special reason to travel!
3. Money Matters
Many venues and suppliers will have low season rates and may even be offering special packages.
4. Fireside Glow
Welcoming your guests into a venue that has roaring open fires, or reflecting on your day with a night cap as the fire crackles is one of the great pleasures of a winter wedding.  Imagine enjoying relaxing in your own home from home surrounded by your friends and family in the opulance of Dundas Castle.
5. Fun theming ideas
With a winter wedding comes the opportunity to add unique twists and touches to your day to make it individual.  Crystals, fairy lights, candles, frosting and Christmas decorations all have their place at a winter wedding, more so than any other season.  For those who want to offer their guests something more quirky, there are options for ice sculptures, hot chocolate, warmed doughnut treats or you could even arrive by sleigh?! Anything goes (well, nearly anything!)
6. Honeymoon Heaven
Fly to the Maldives during summer and you'll hit a monsoon!  Winter is southern hemisphere honeymoon season, with no school holiday supplements and the chance to get some much needed sun during our colder months.
7. Sunshine Stress
Getting married in winter eliminates 'Will it? Won't it?' weather related stress.  Guests will be expecting colder weather, so the focus will be on what's going on indoors, with snow or winter sun coming as an added bonus.
8. A Break from the norm
Your guests may have 'wedding fatigue' after all of the summer weddings.  A winter wedding will be a seasonal highlight, giving you and your guests a great excuse for a pre or post-Christmas celebration.
9. Great Availability
Winter is typically low season in the wedding world which means you have more chance of securing your ideal date and being able to book your preferred suppliers including photographer and band.   Here at Dundas Castle we still have some available dates for December 2016.  Even if you are planning your wedding only a few months before, our dedicated wedding coordinators are on hand to guide you through the planning stages.
10. Winter Wellies
A winter wedding is your chance to sport some stylish bridal wellies!  For other clothing options that would not be so appropriate at any other time of year you can embrace a Great Gatsby theme and consider faux fur, feathers and capes!