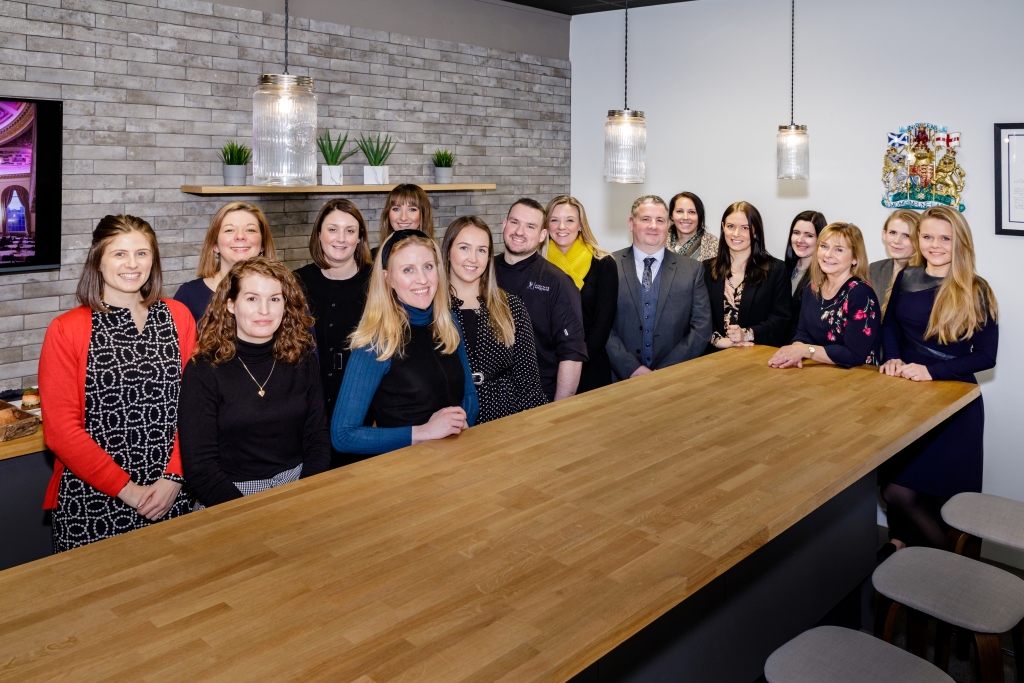 01 Apr

A recipe for success as we announce our new partnership with Heritage Portfolio

We are delighted to announce that from today, we will be partnering with premium events creator, Heritage Portfolio on an exclusive basis.

Famed for our five star service and experience, we will continue to offer the finest in events and hospitality for our clients, with a refreshed and exciting culinary experience.

Our General Manager, Louise Andrew comments: "We have always worked hand in hand with our catering team to deliver excellence in food and service delivery. The team at Heritage Portfolio pride themselves on creating memorable dining experiences, which will boost our offering and we are confident our new and existing clients will be delighted over and again. We look forward to developing new menus and ideas which fit well with our five star experience. "

Executive Director of Heritage Portfolio, Mark Miller said: "Working with Dundas Castle is, for the Heritage Portfolio team, a marriage made in heaven. The venue is an incredibly prestigious property and is very popular with the corporate market; for couples looking for a classical and elegant wedding; and for extended private stays. Our team of experienced, specialist event designers are passionate about food and the menus that we have created. They will work with each client to ensure that the dining experience at the Castle will be unique and special."

This change in catering supplier follows the 2017 acquisition by Sodexo of Heritage Portfolio and the business has subsequently moved its historic property clients under the Heritage Portfolio brand. Refreshingly irreverent, Heritage Portfolio's food aficionados love going above and beyond the norm, using the best, most delicious of seasonal ingredients – all cooked from scratch.

When you book your event with us you will see for yourself just how creative and exciting your dining experience can be as our team works with you and our new partners to bring you a bespoke and unique event from start to finish.