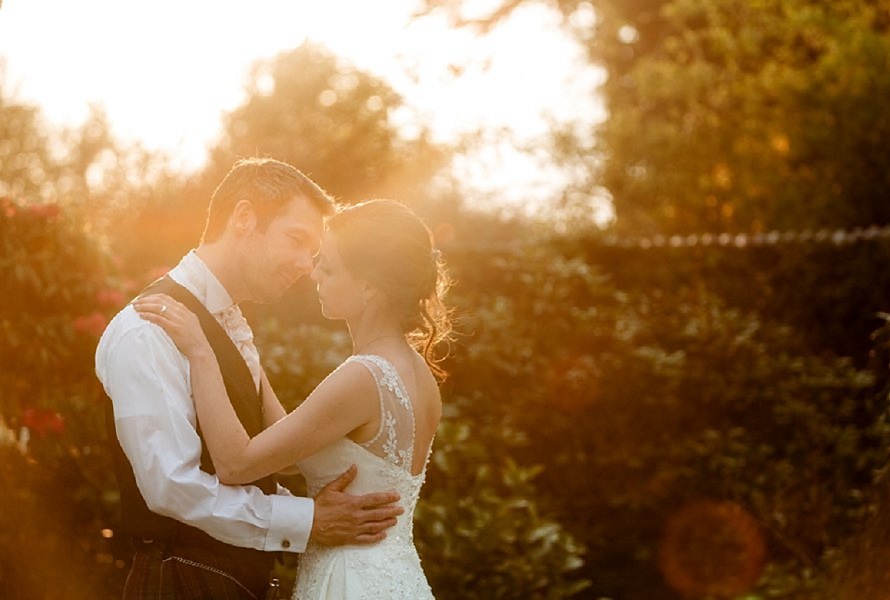 12 Aug

Real Wedding: Ingrid-Kristine & Jarl, May 2016

Ingrid-Kristine & Jarl- May 2016

Ingrid-Kristine and Jarl held their wonderful Scottish-Norwegian wedding here at Dundas in May 2016. You can see from these beautiful photos just how much love and happiness their day was filled with.

The couple made a weekend of their wedding at Dundas, enjoying a BBQ and Highland Games with their guests the night before their big day.

We particularly love the shots of the happy couple dancing with their little ones (enough to melt any heart!), the amazing owl ring delivery, and of course the touching shots of their 'sneak peek' behind the door in the morning.

As always Neils & Alie from Blue Sky Photography have done an amazing job at capturing such a special day, and read on to the bottom to see the list of the other Dundas recommended suppliers Ingrid-Kristine and Jarl used.

Enjoy!