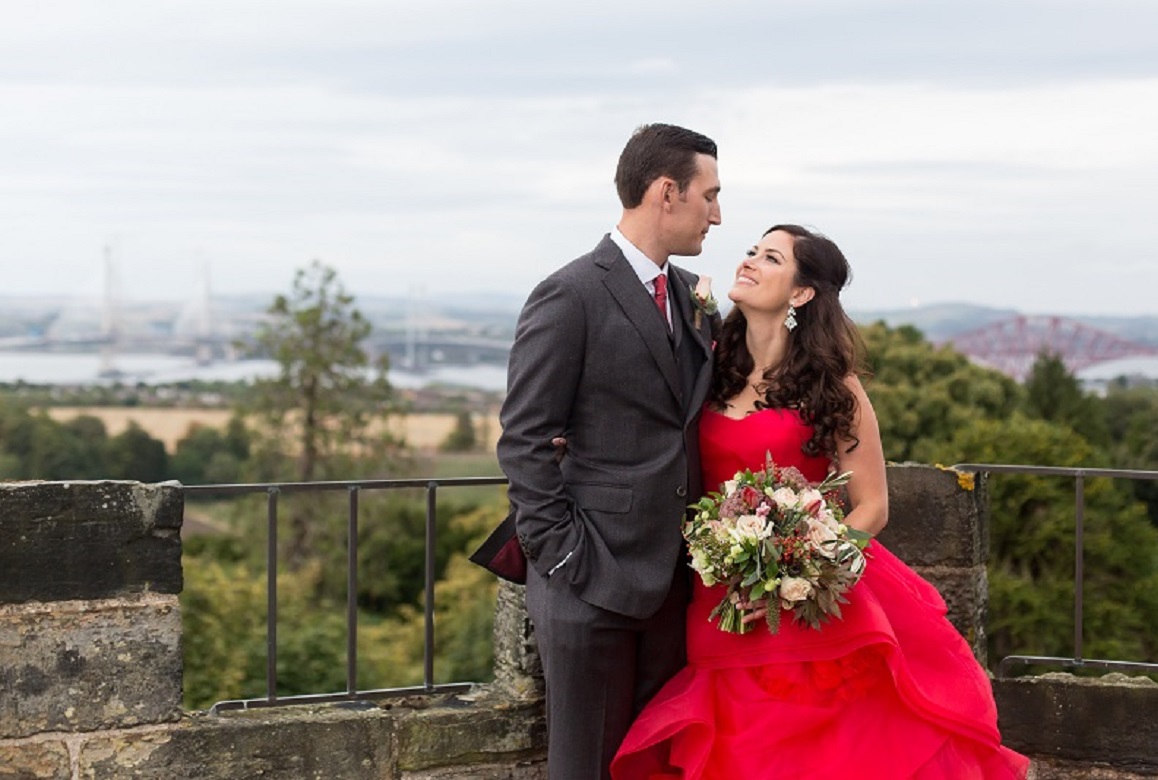 16 Nov

Real Wedding: Cori & Matt, September 2016

Cori & Matt- September 2016

Here is a wedding the Dundas team have been beyond excited to share with you all. Cori, Matt and their guests were a pleasure to have at the Castle, and what can we say about that amazing red Vera Wang dress- absolutely amazing!

From their intimate set-up in our Croquet Room, to the beautiful flowers and decorations by Planet Flowers, we just loved how they made the Castle their own. Most of the guests came over from America, and it was fantastic to see how much they enjoyed their very own Scottish Castle for this wonderful celebration.

Enjoy their stunning photos by Ryan White Photography below, and look out for the birds!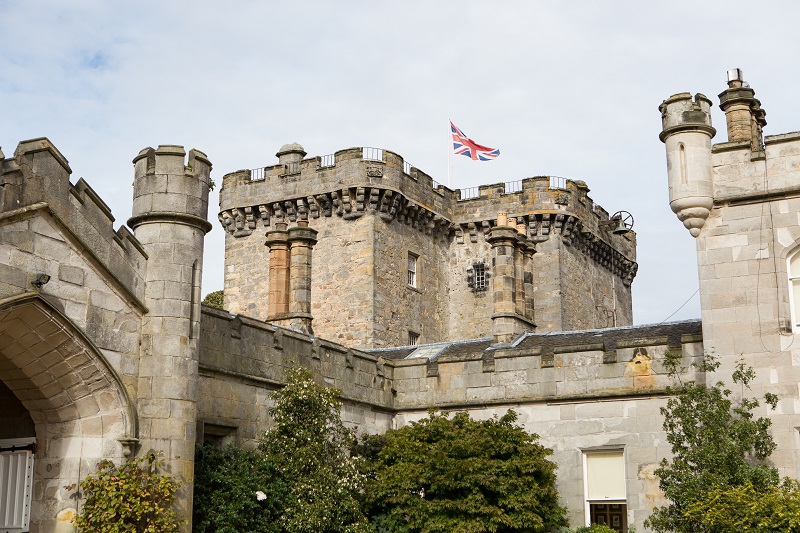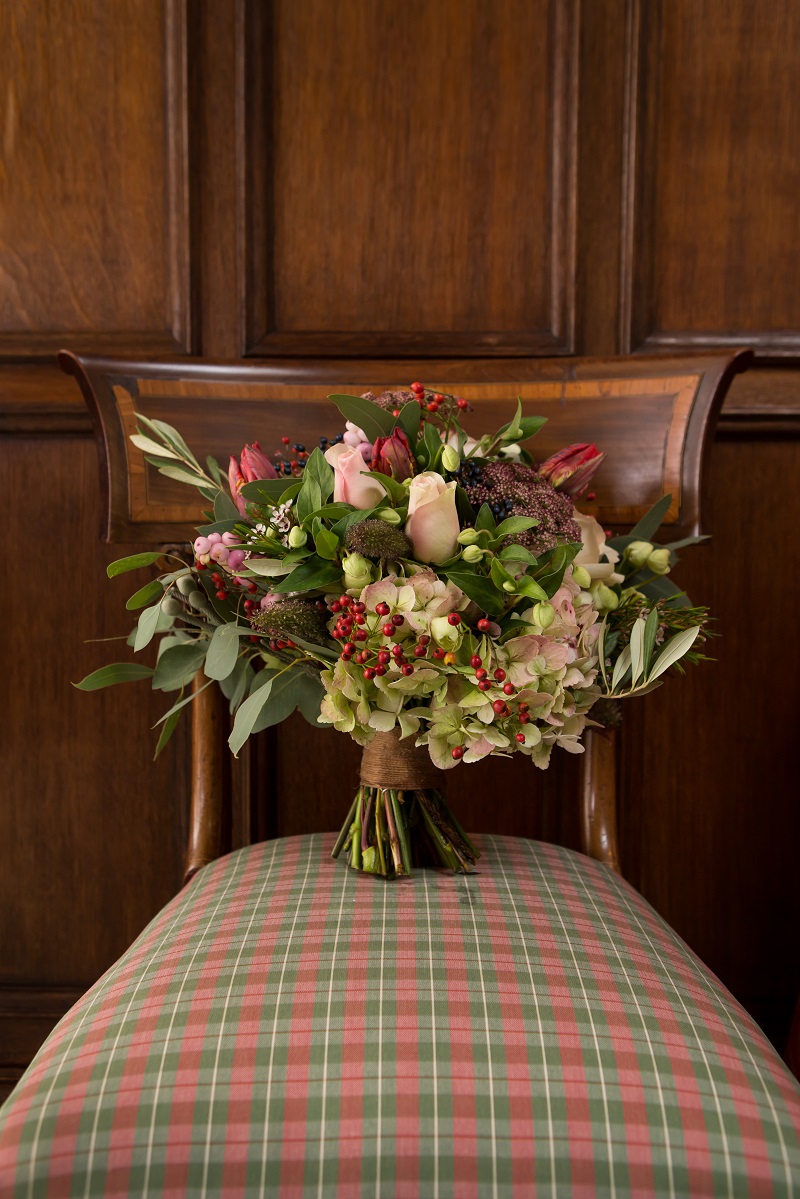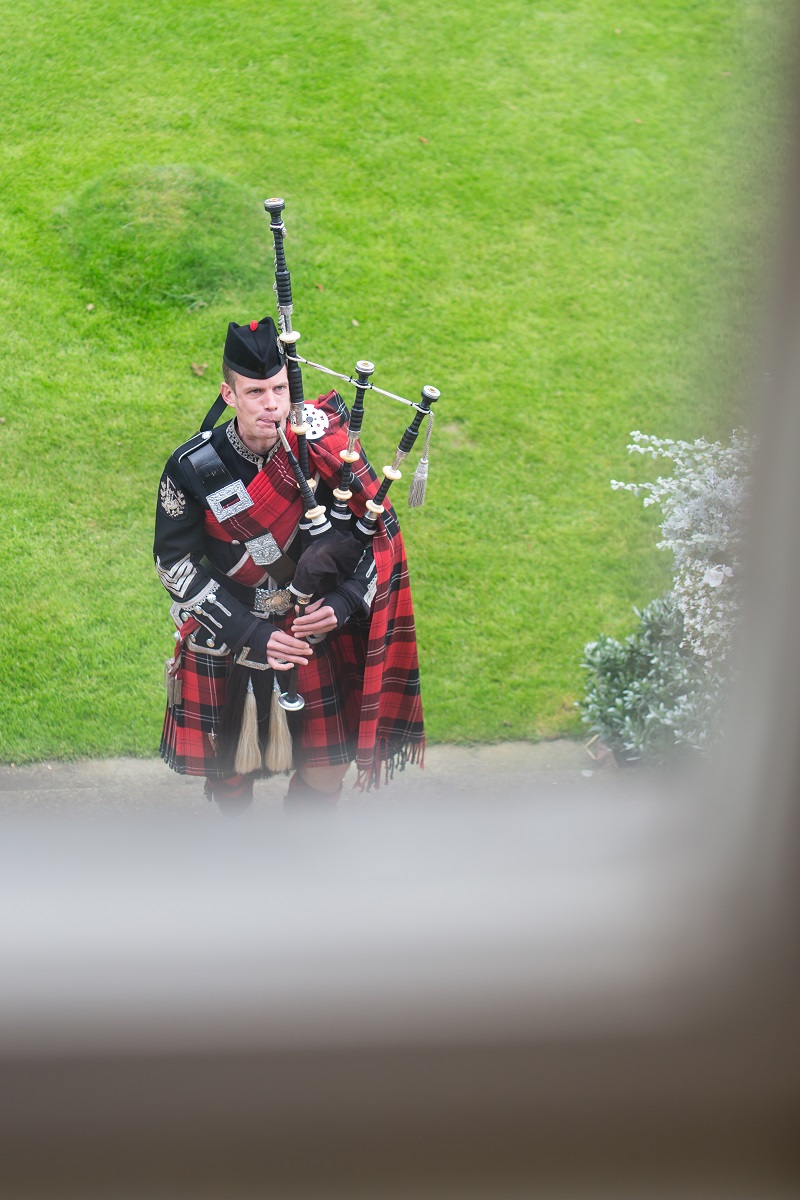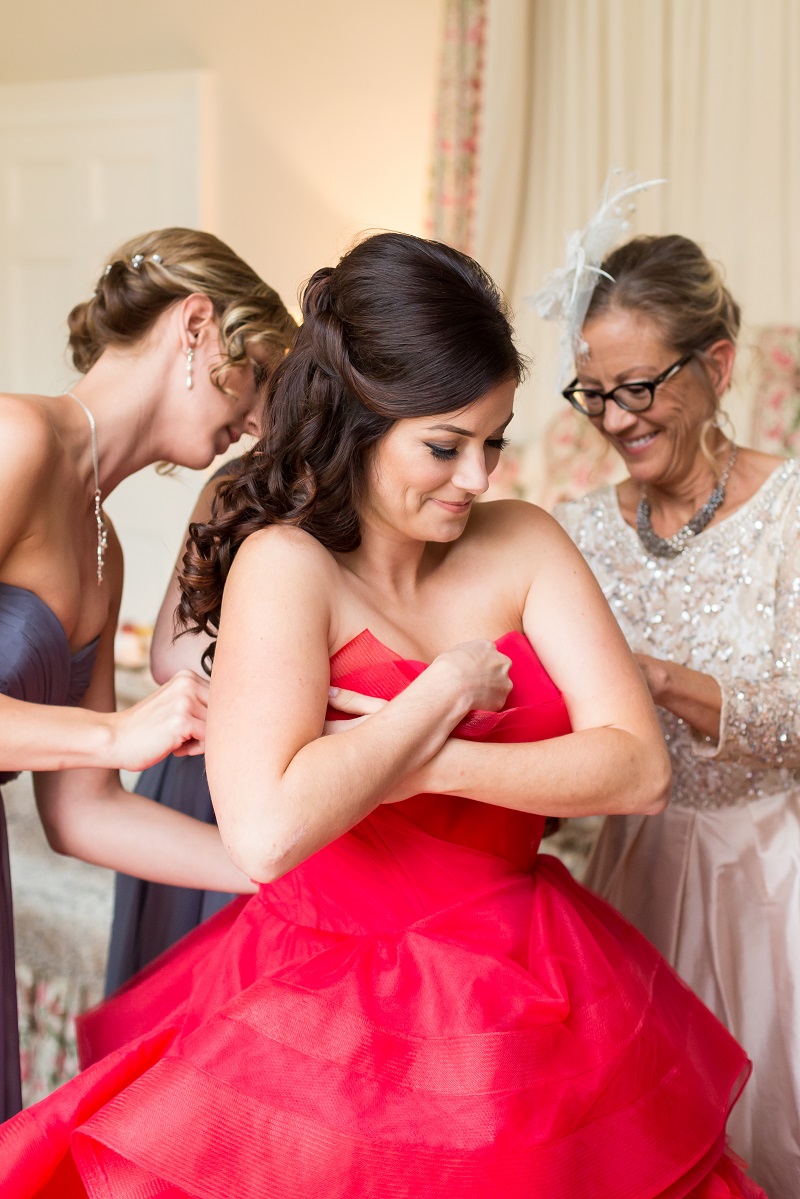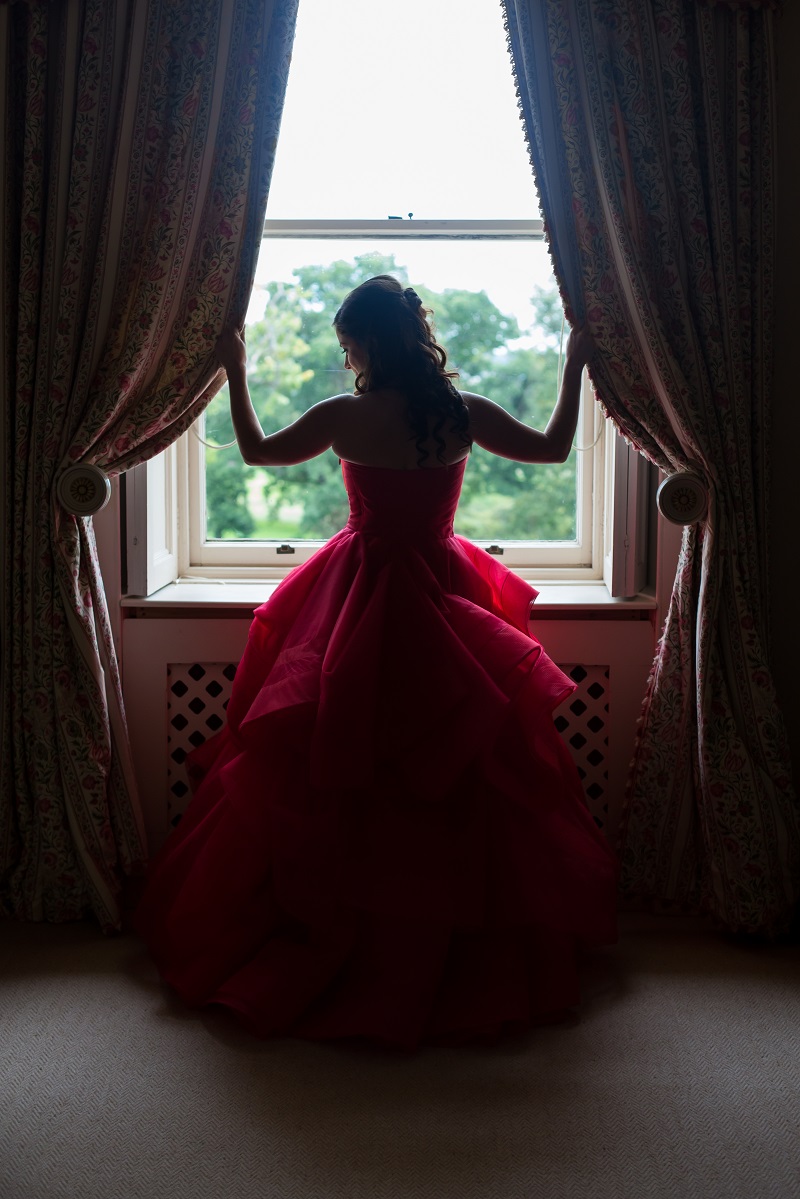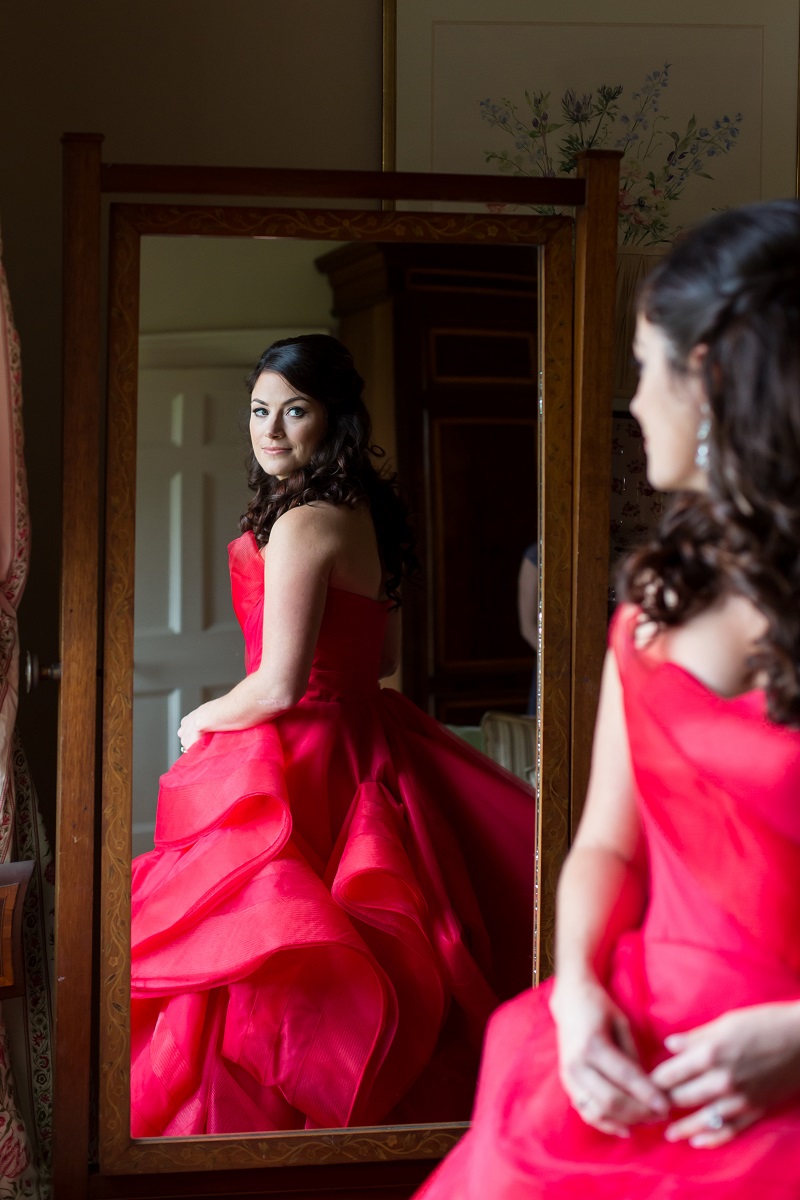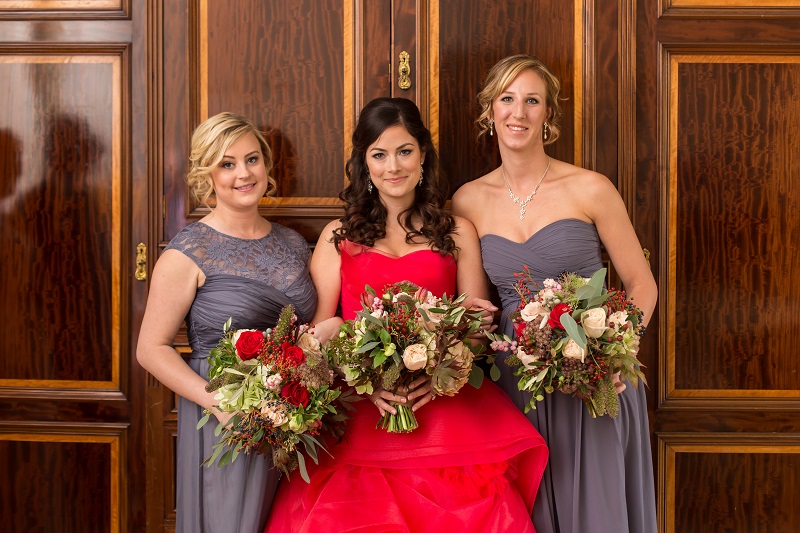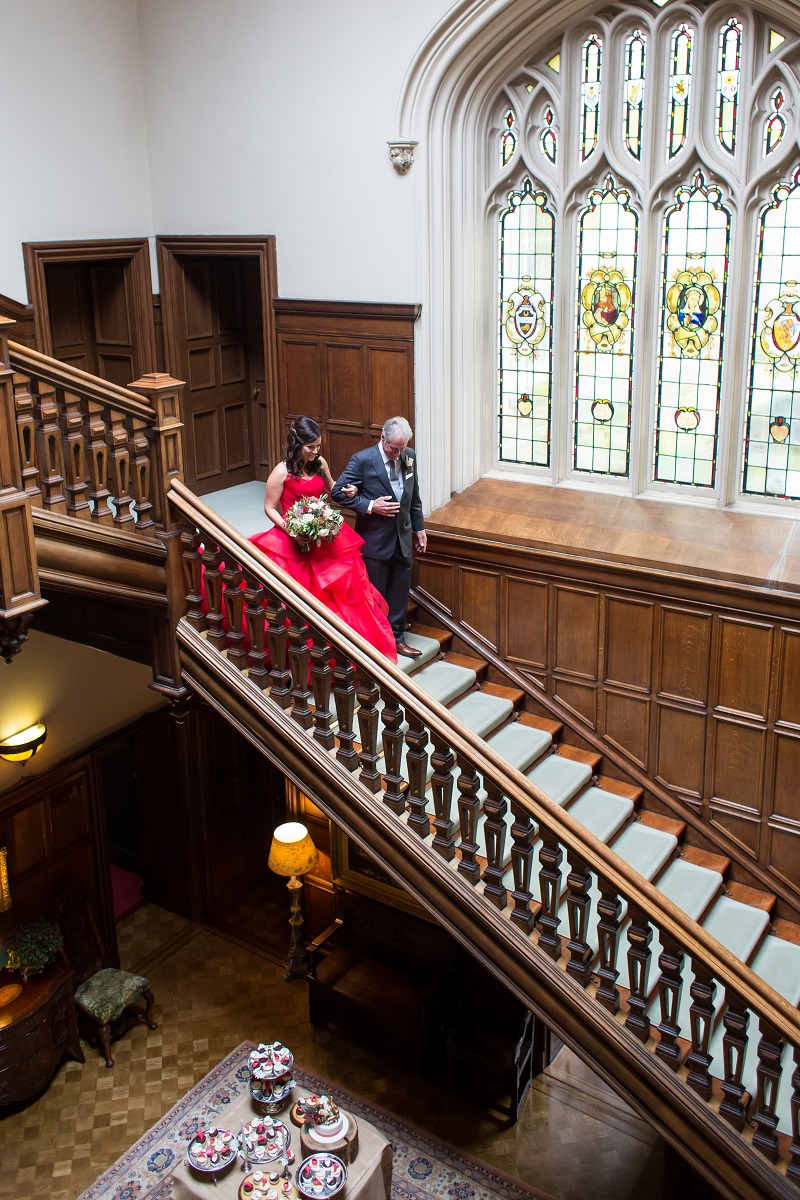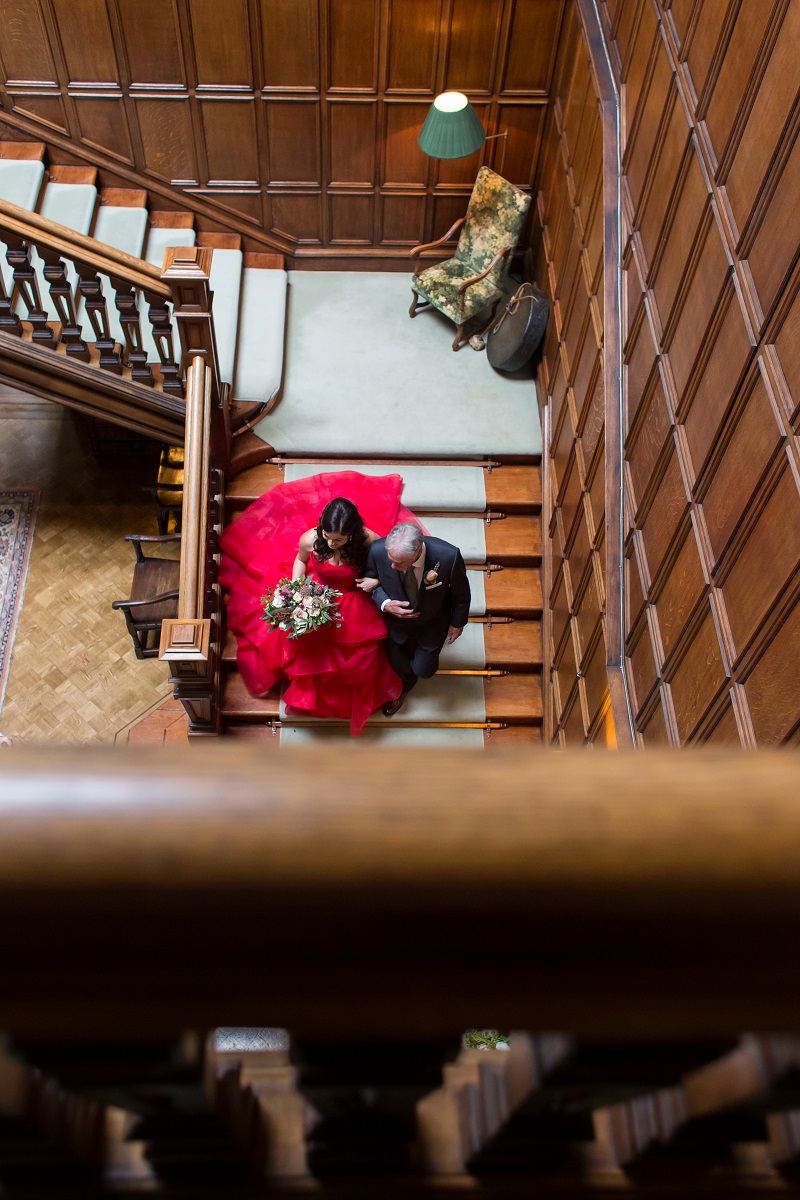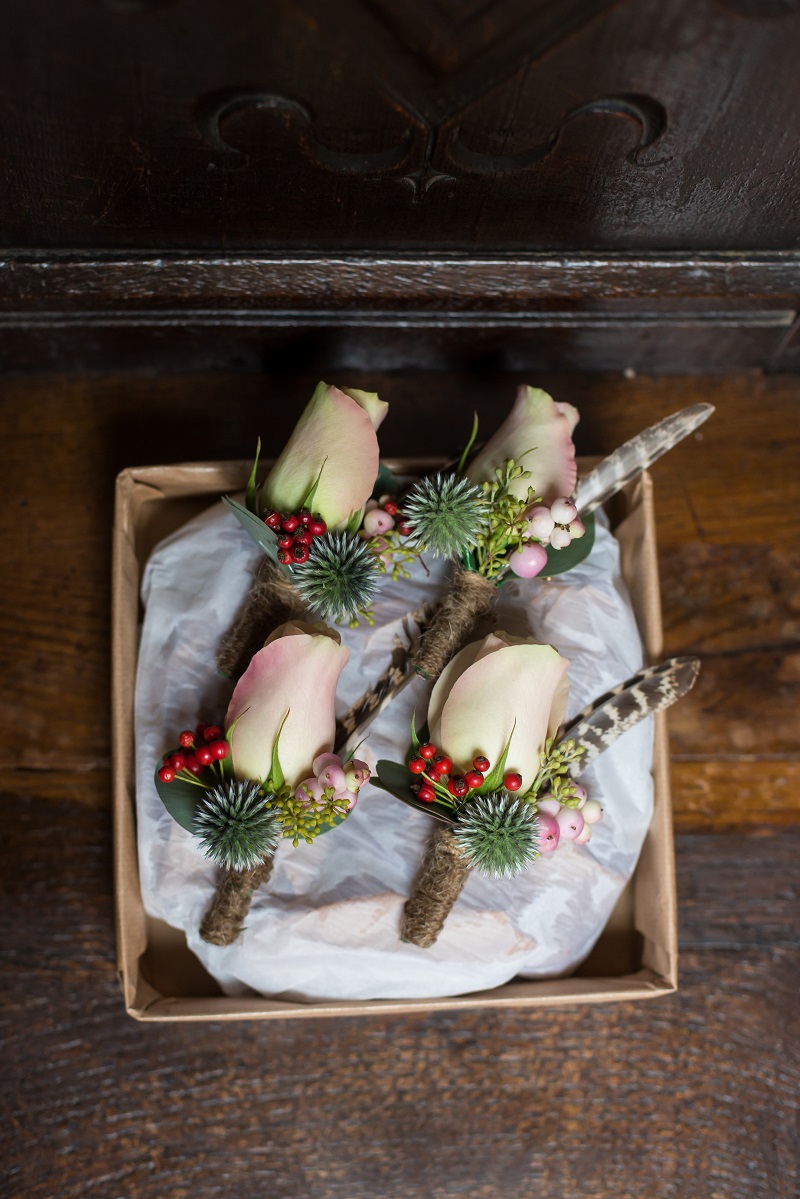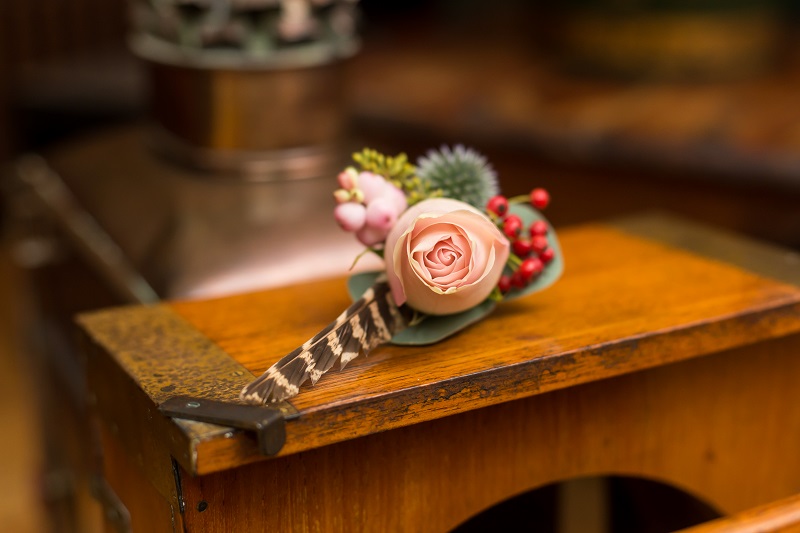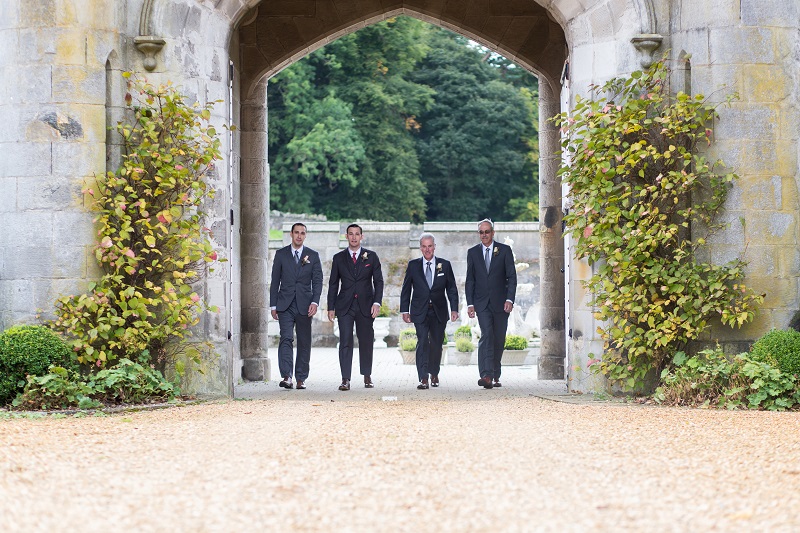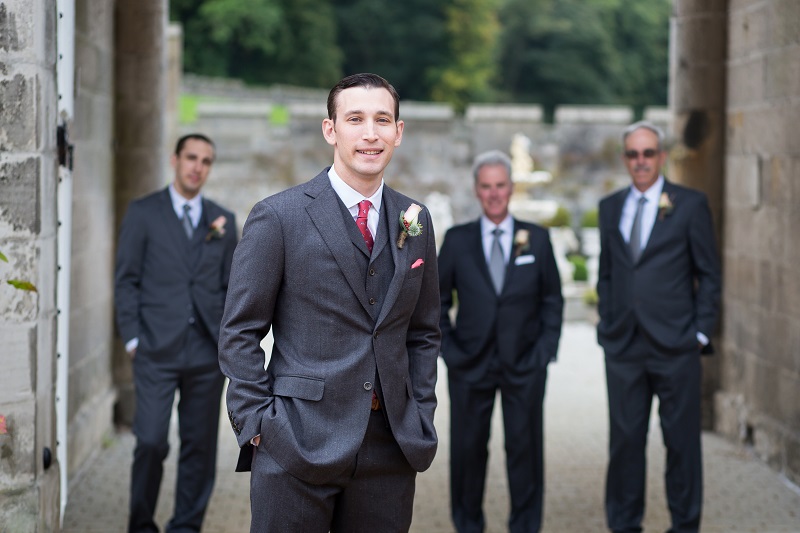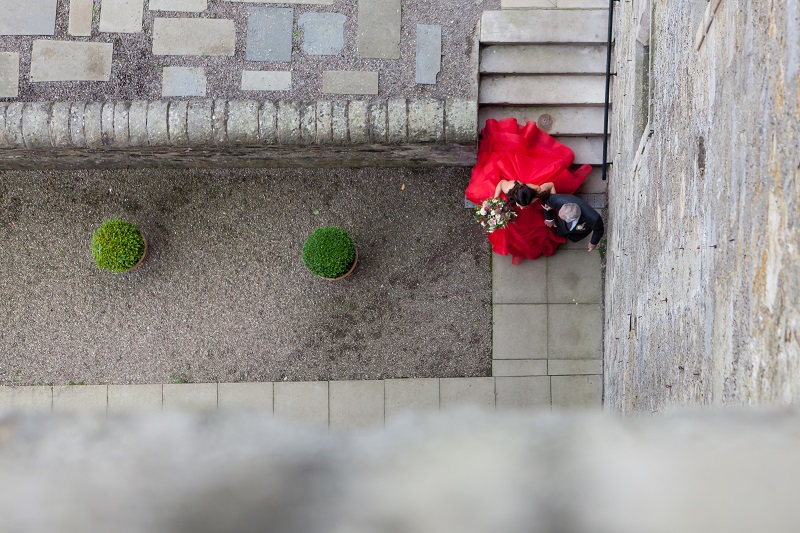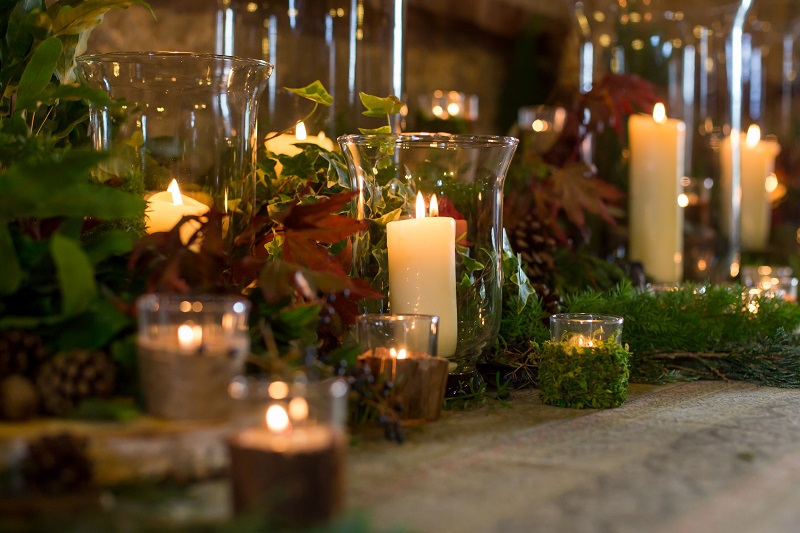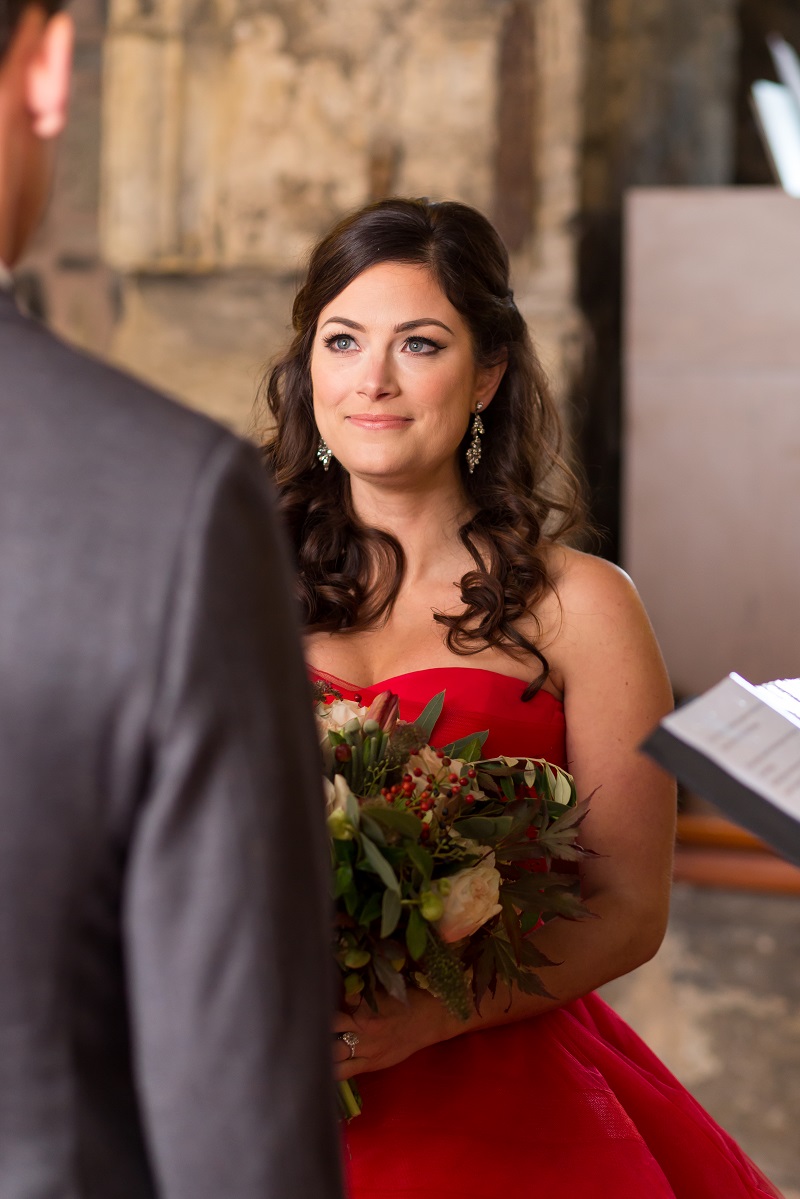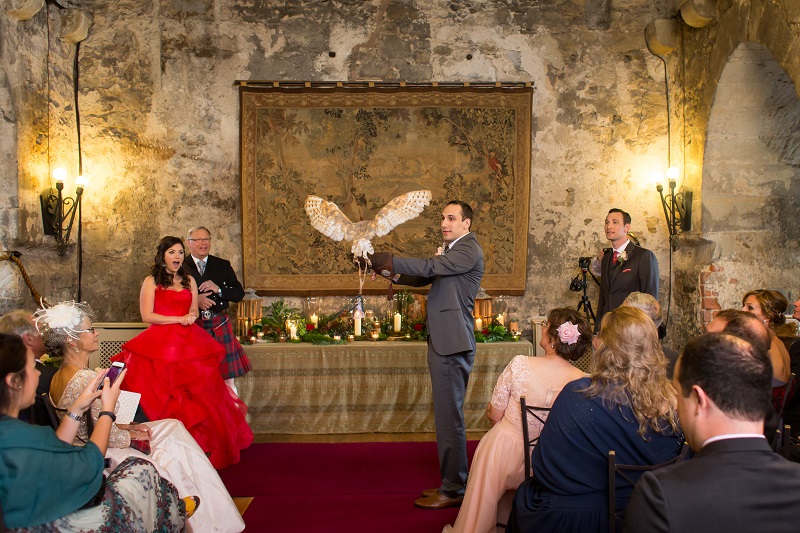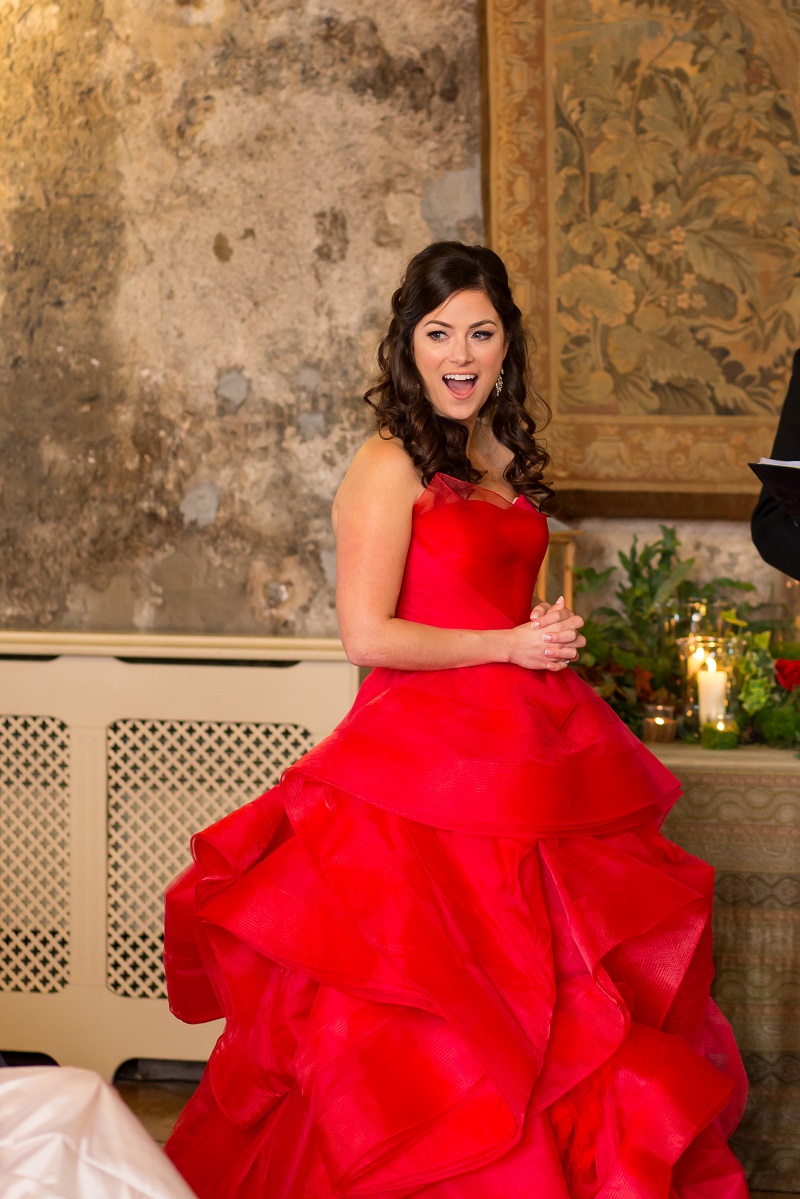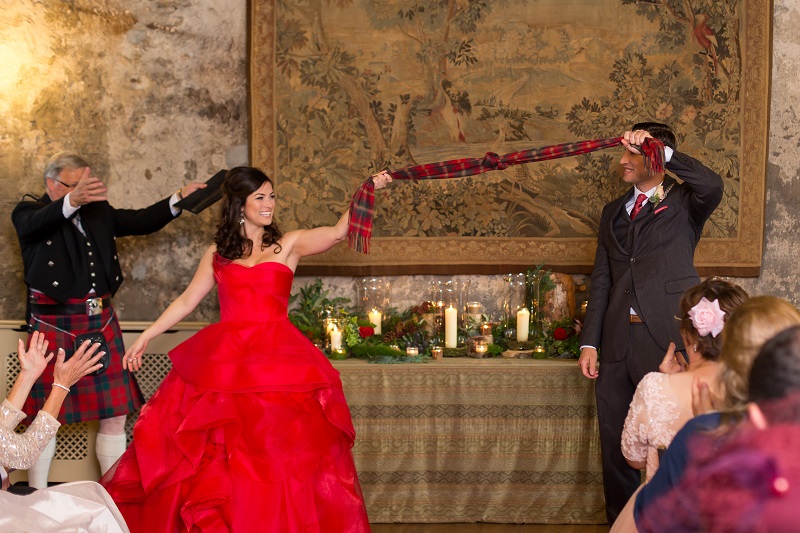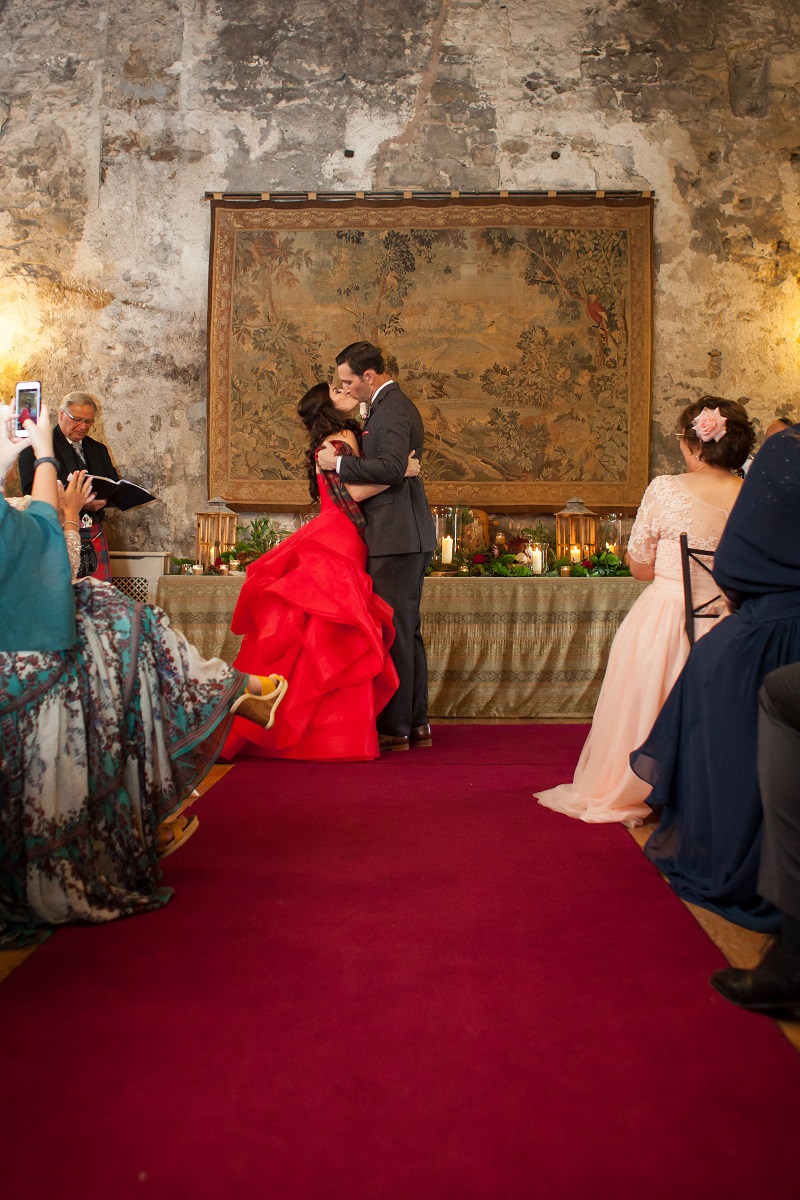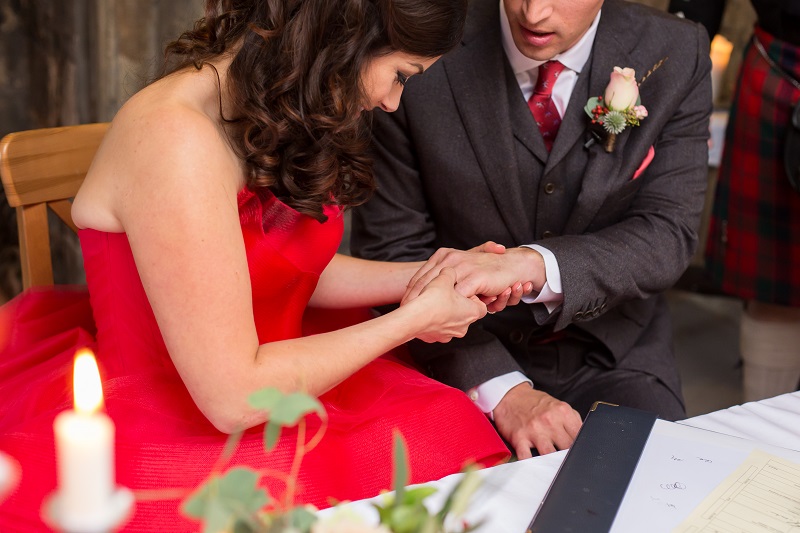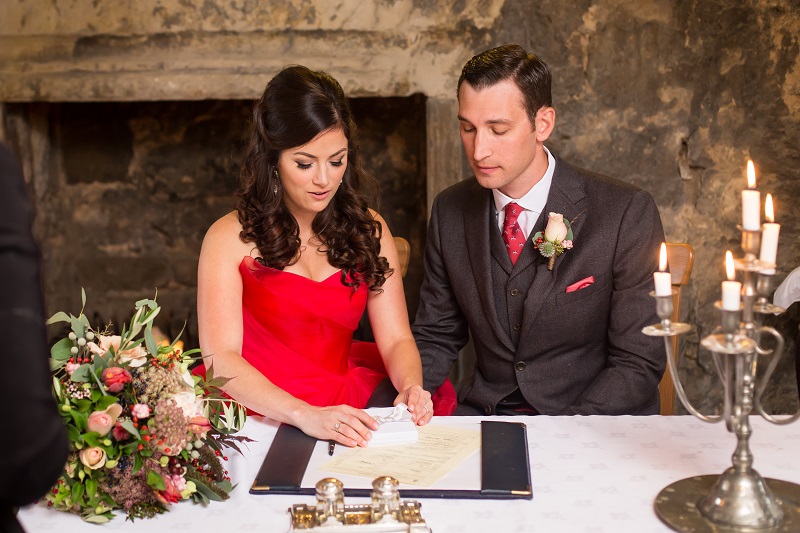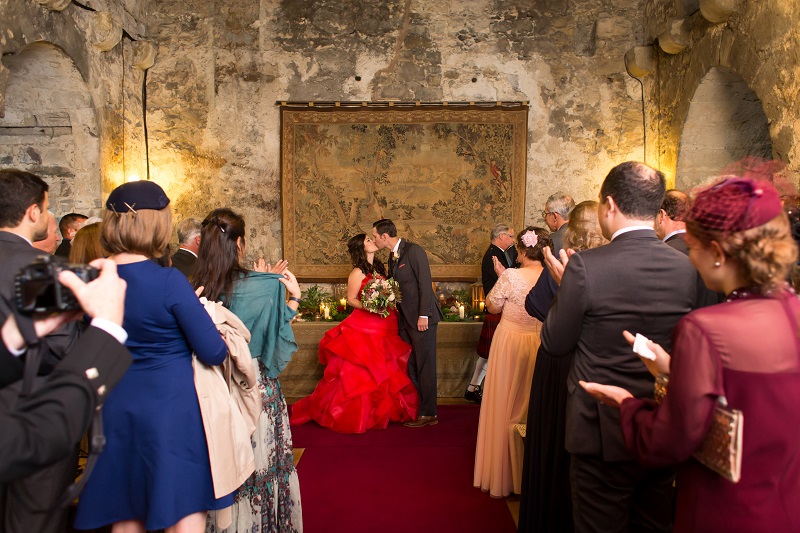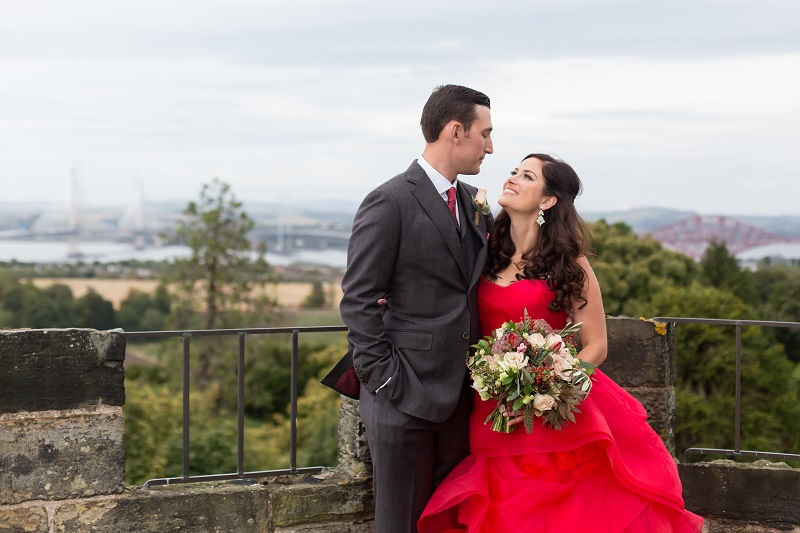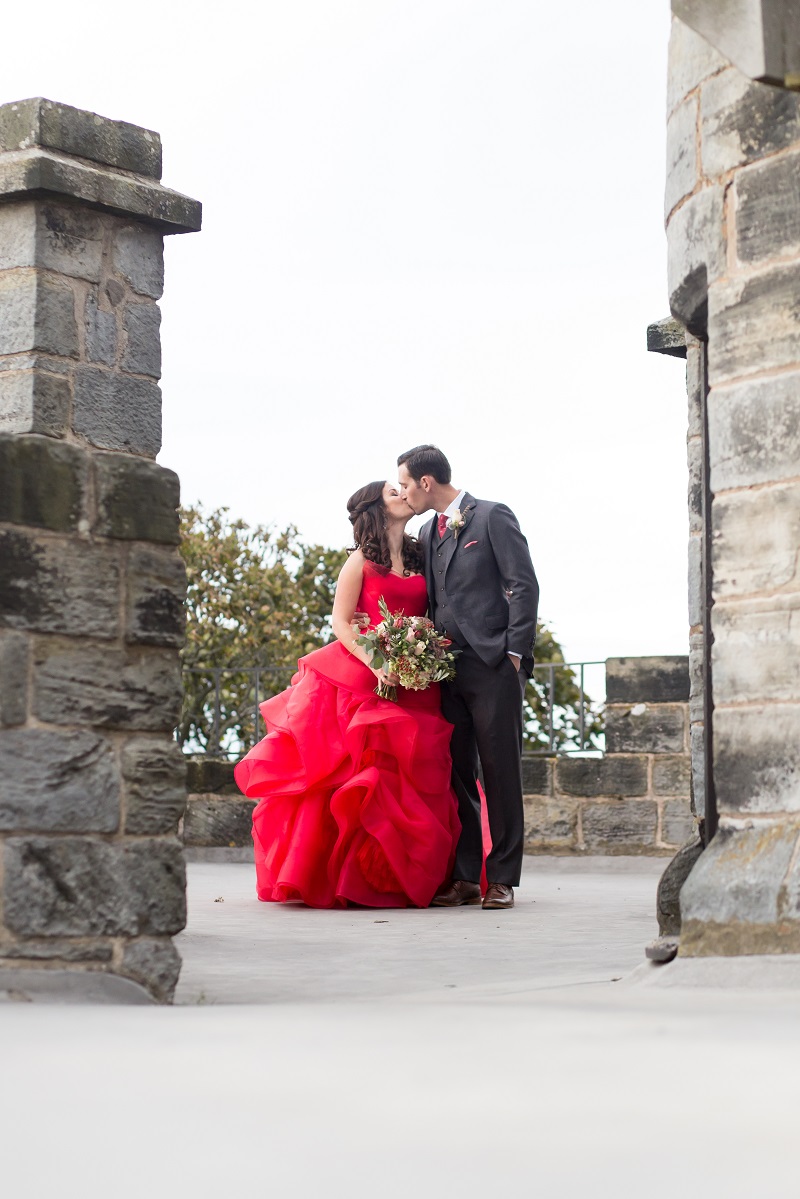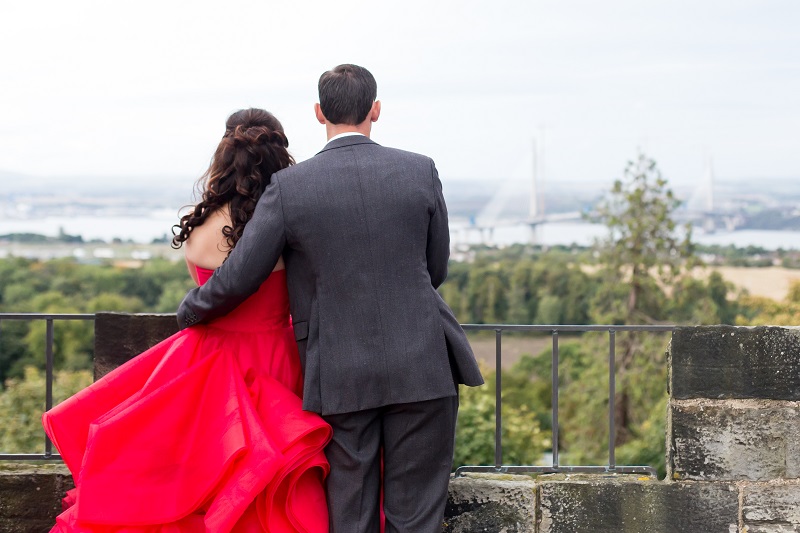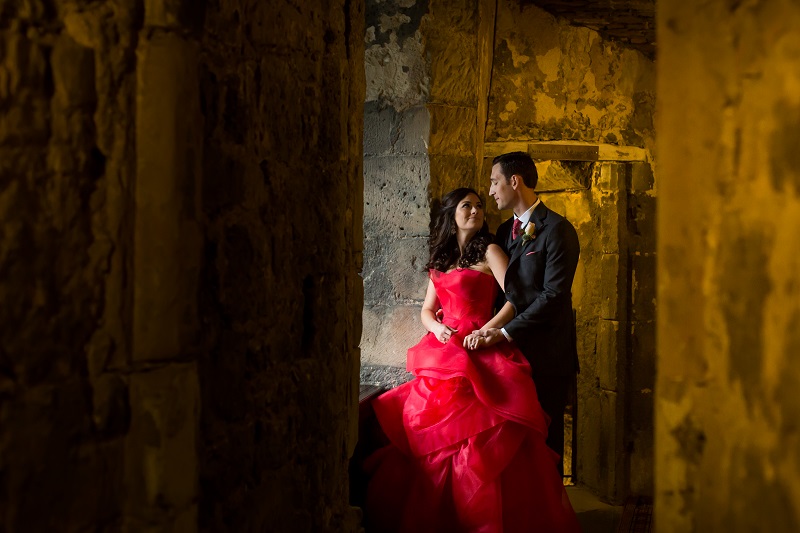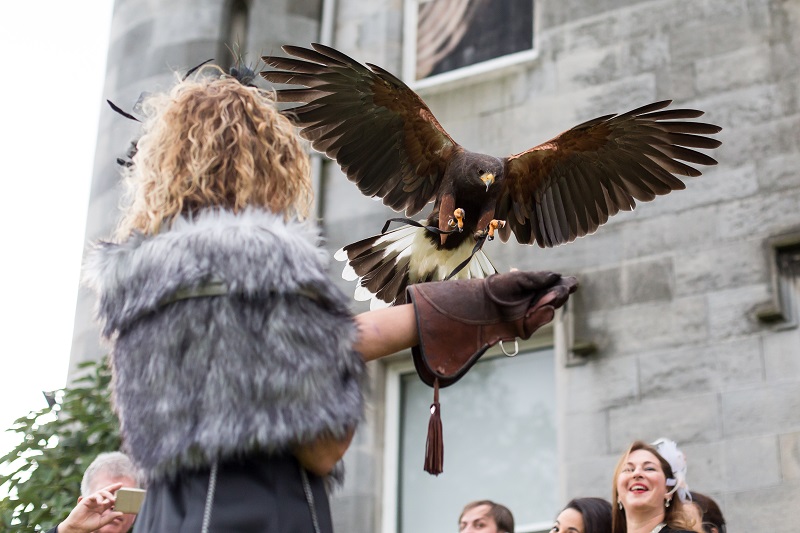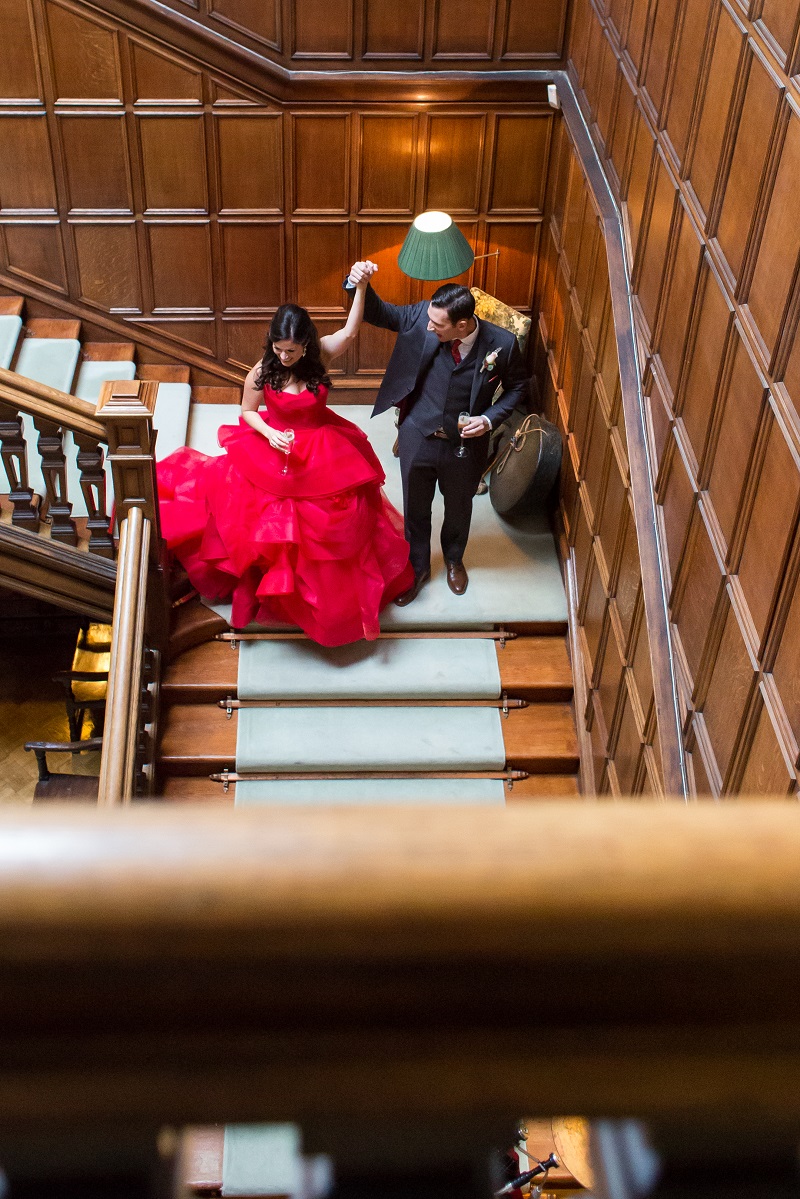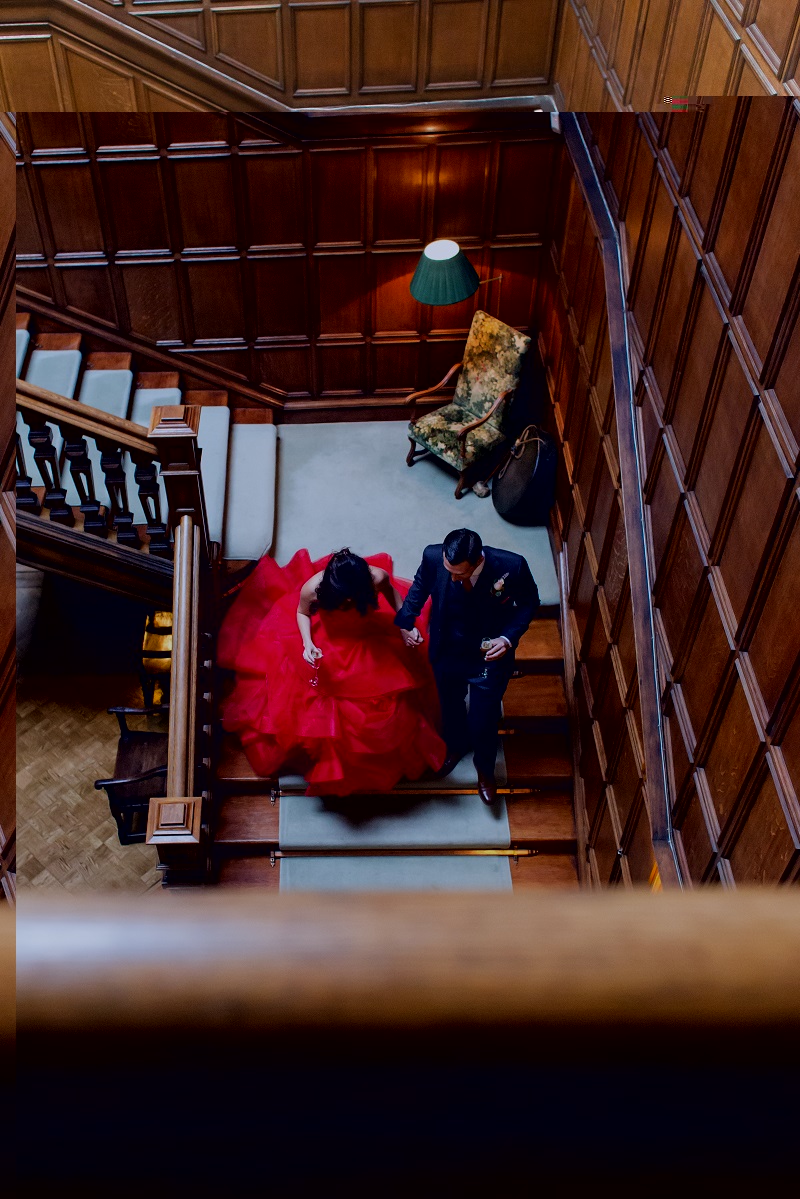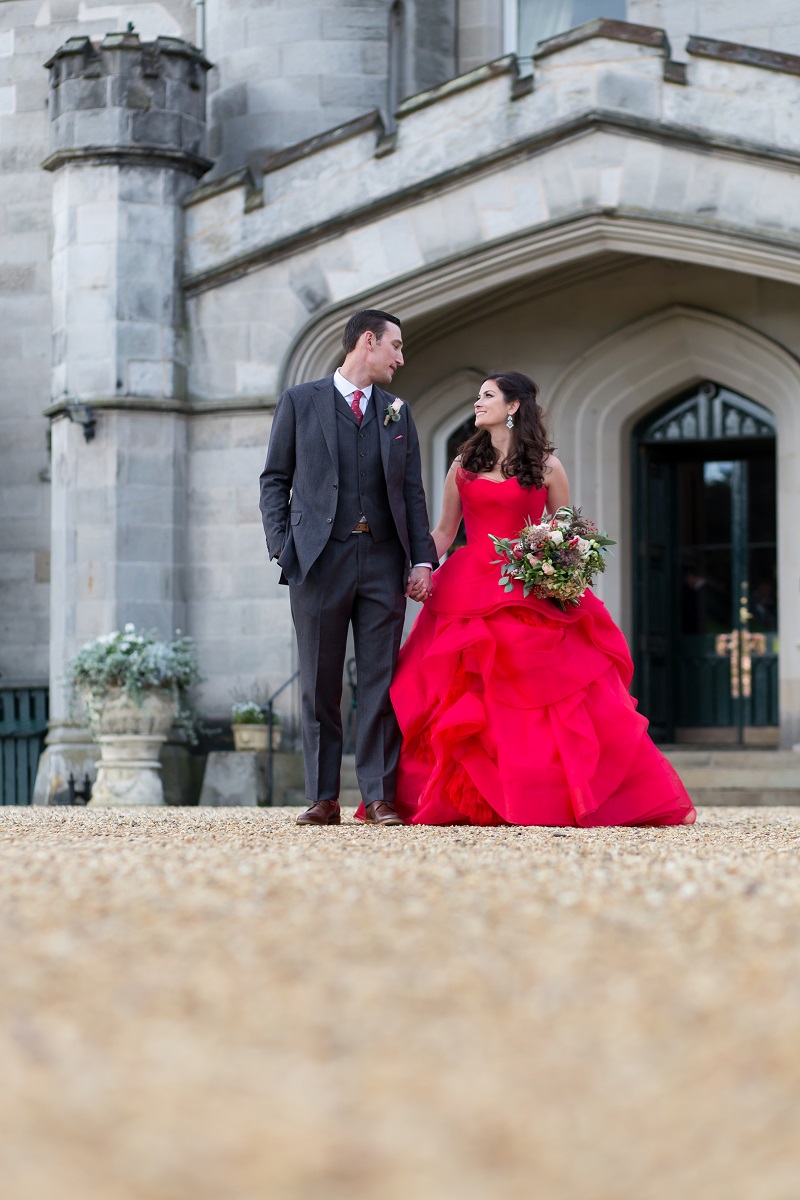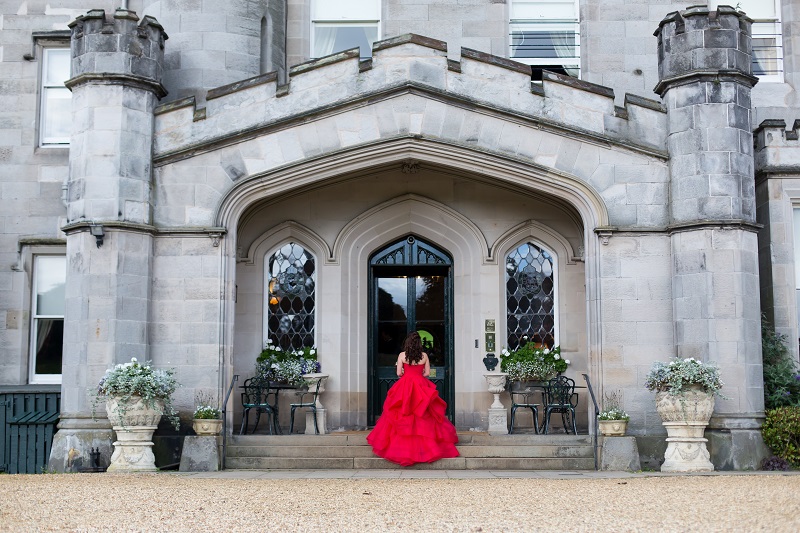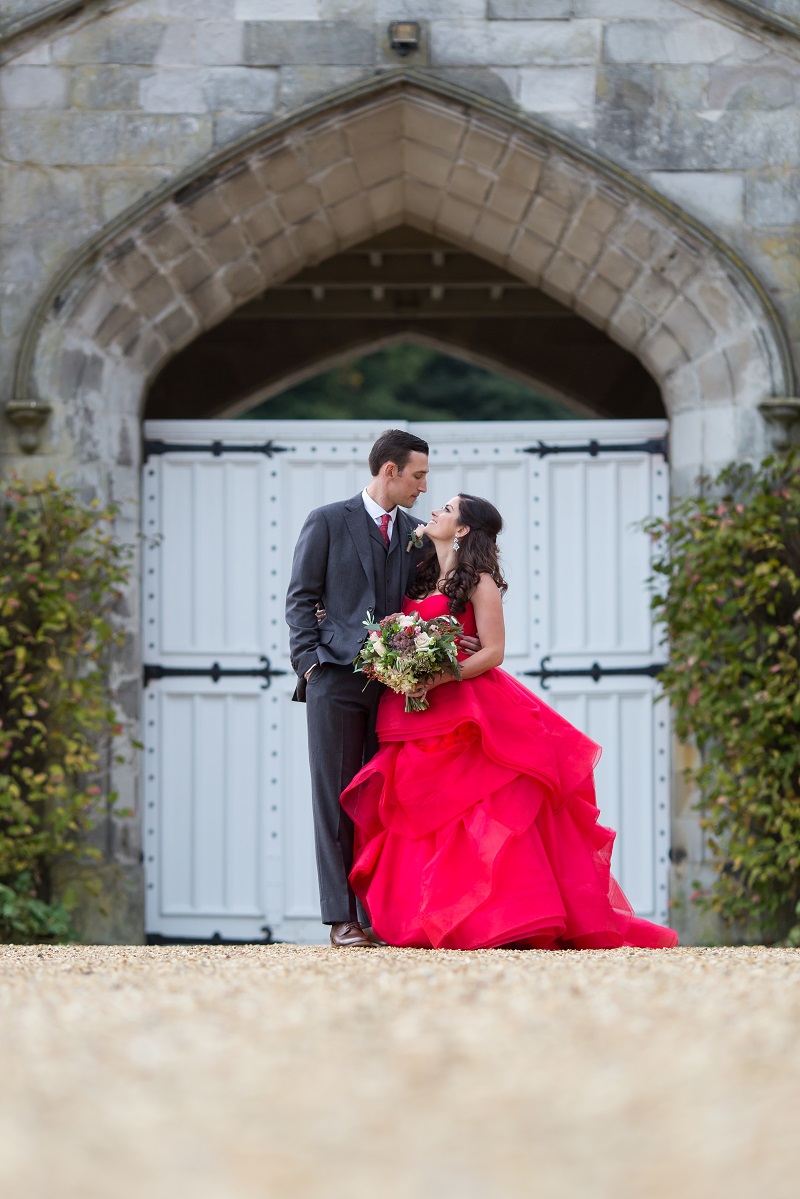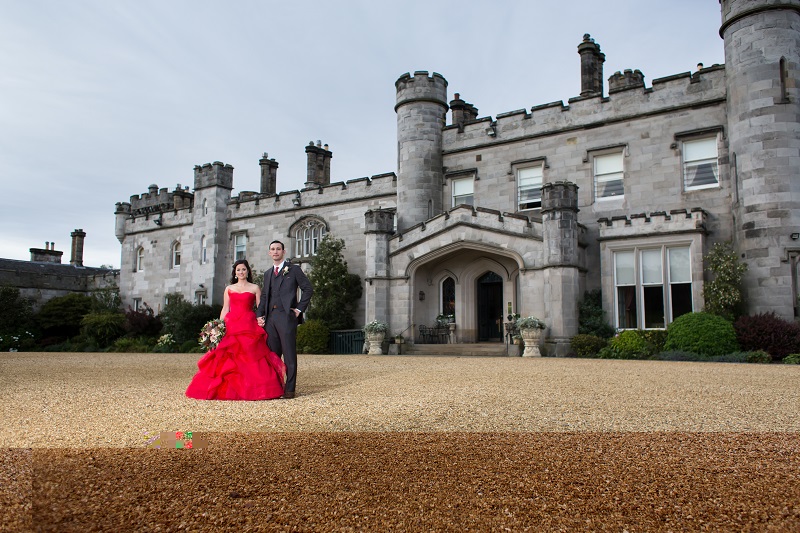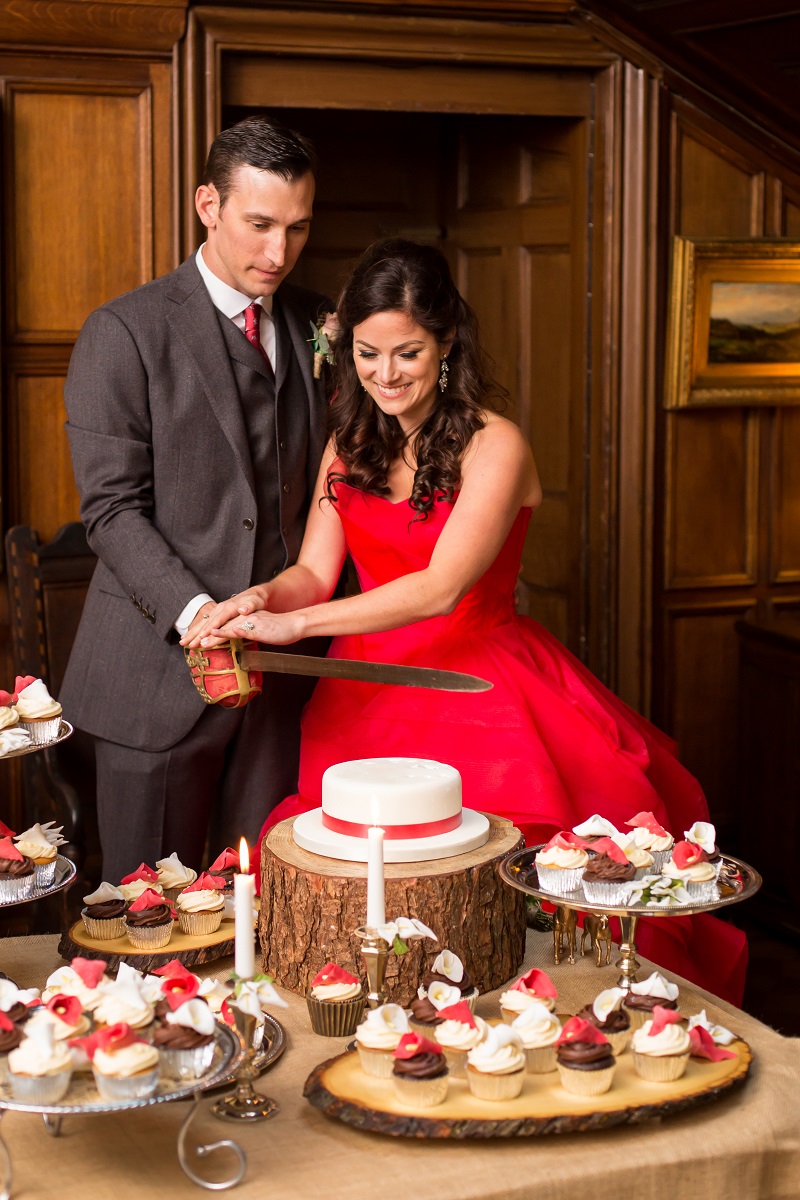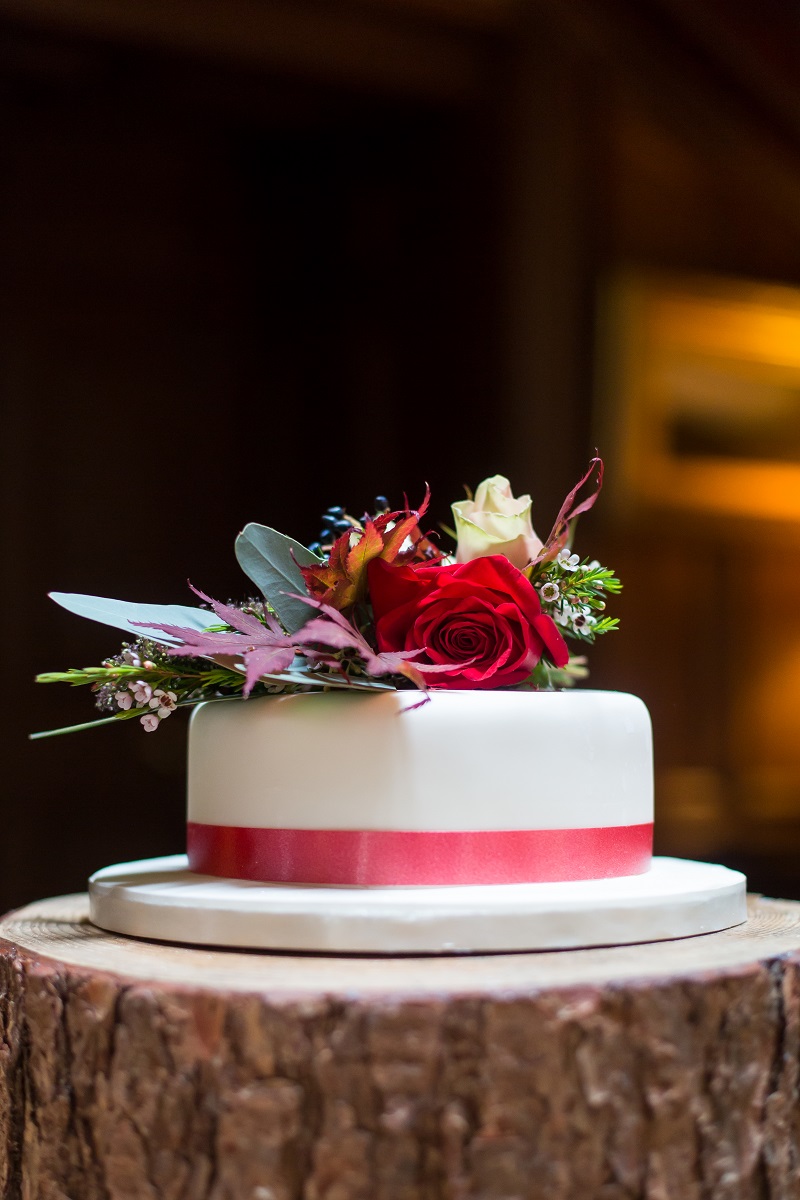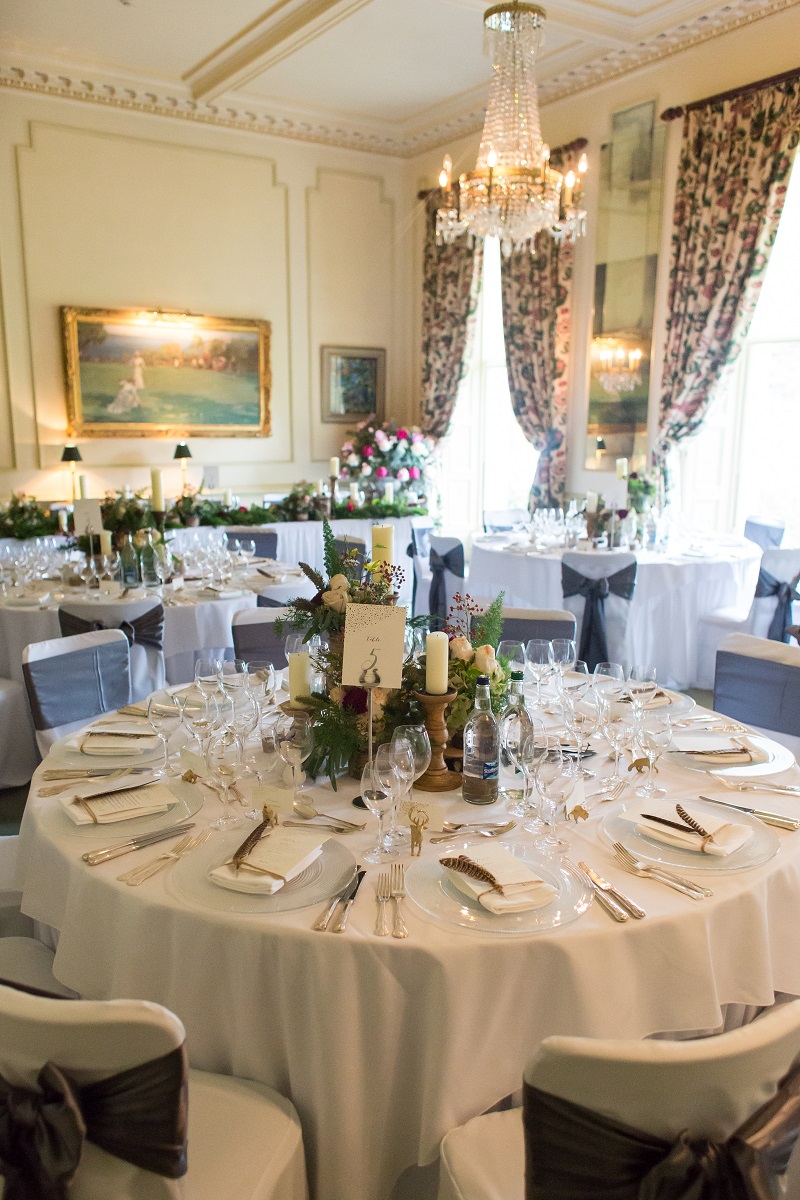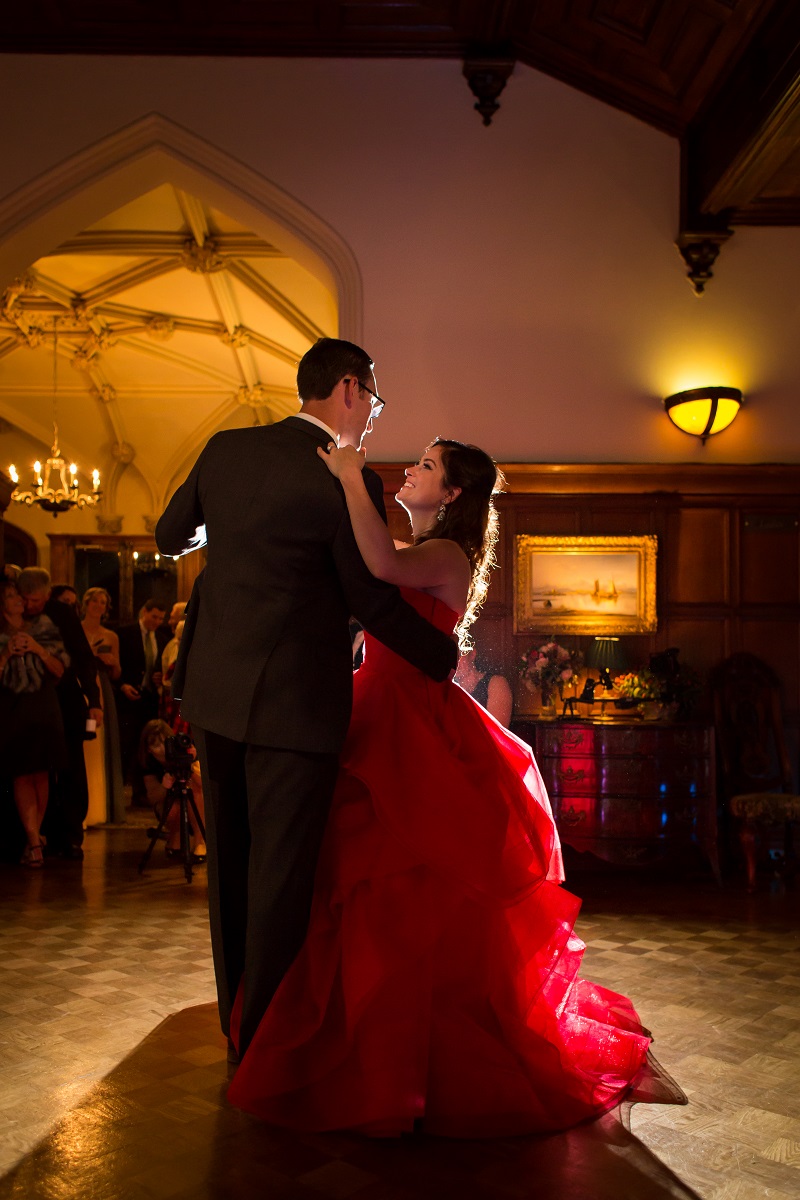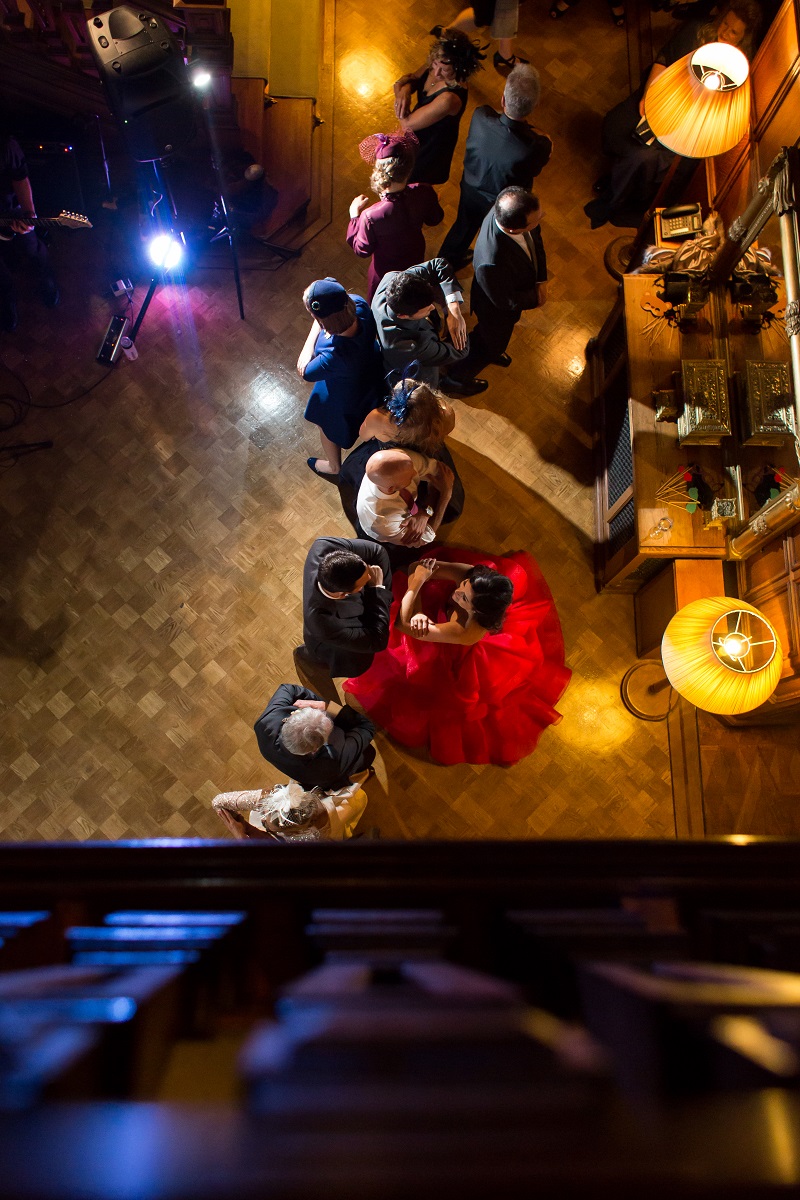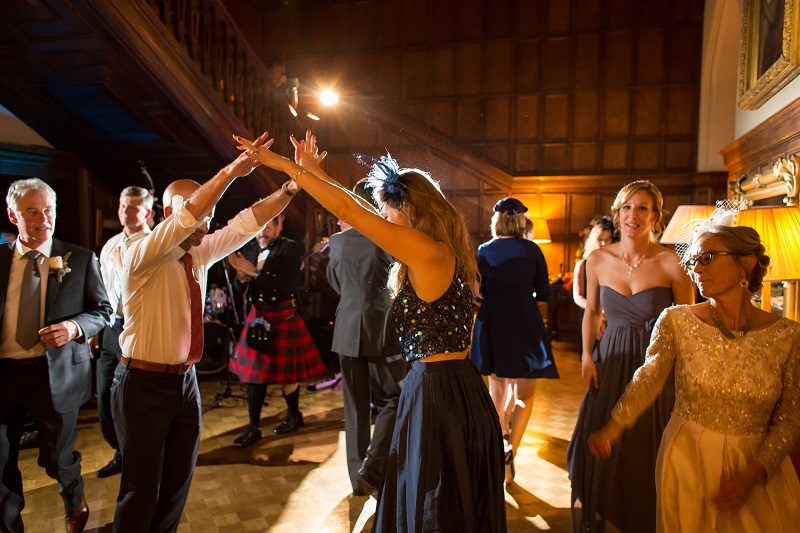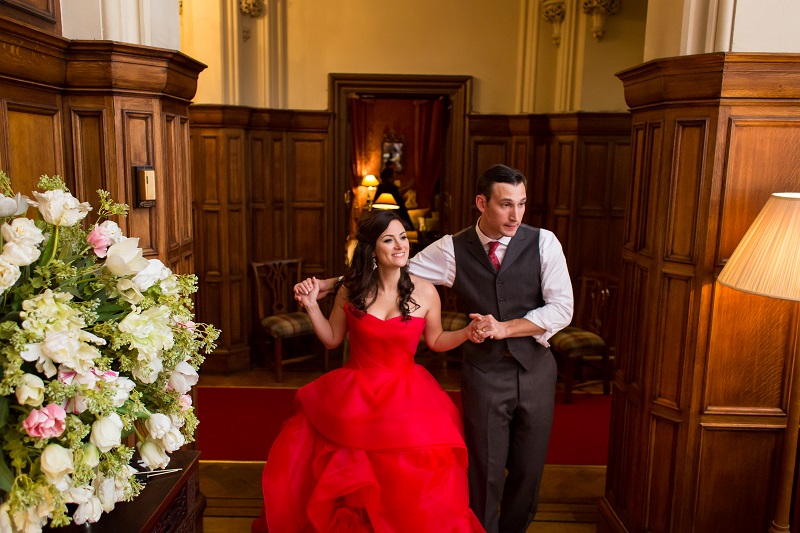 'This was an amazing celebration to be apart of, Cori and Matt are an incredible couple it was very special overseeing their perfect day with the love of their family and friends. I am still blown away by Cori in that beautiful red Vera Wang dress, just breathtaking'.
– Genevieve Molyneux, Assistant Operations Manager at Dundas Castle
Photos by Ryan White Photography , find them on Facebook & Instagram
Video by Cherry Tree Films, find them on Facebook, Twitter & Instagram
Other Dundas recommended suppliers Cori & Matt used were:
Celebrant- Duncan Robertson
Piper- Roddy from Reel Time Events
Florist- Planet Flowers
Band- Reel Time Events