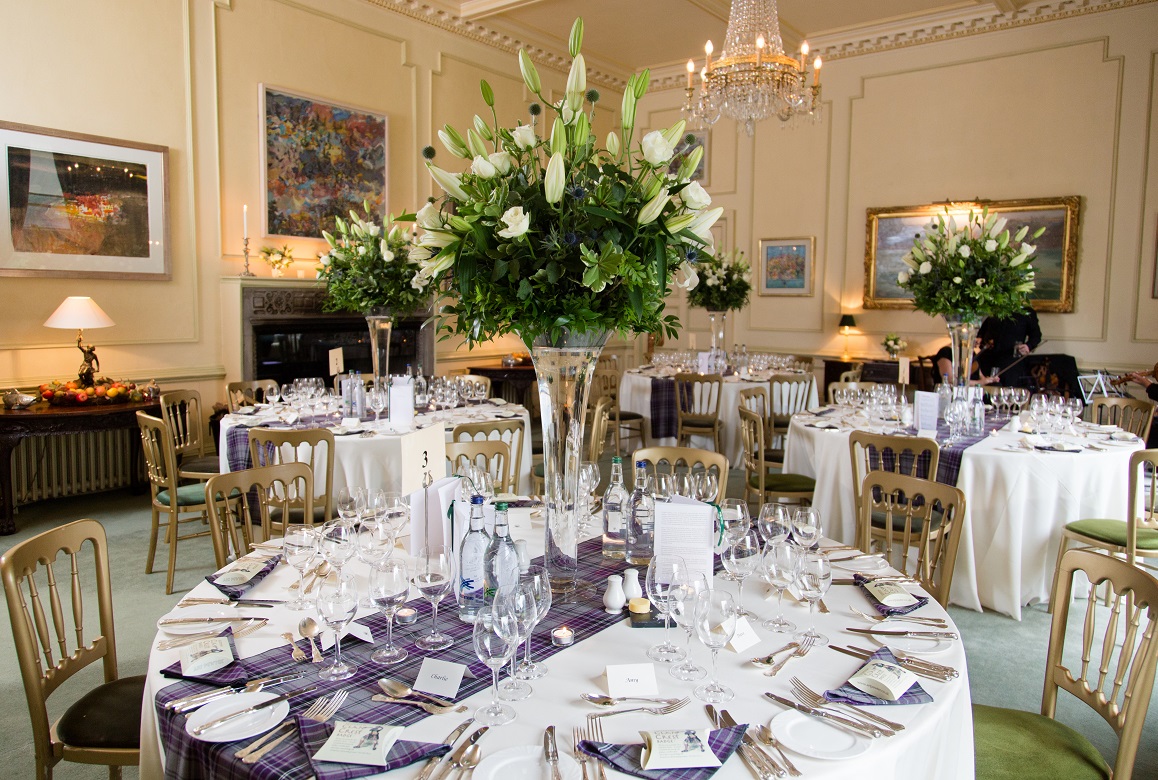 23 Oct

Real Event: Susan Livingston, July 2017

Susan Livingston- July 2017

Susan and her guests travelled to Scotland from Massachusetts in the USA, for the trip of a lifetime celebrating her 60th birthday, wedding anniversary and also taking the time to explore the heritage of their family name 'Livingston'.

Staying at Dundas Castle for 3 nights, we helped them plan a fantastic trip which included plenty of activities both at Dundas and in the surrounding areas. With plenty of beautiful weather, the children enjoyed the estate, garden games and even zorb football on the lawn. Off-site trips included dining at Callendar House and visiting Linlithgow Palace. The grand culmination was a celebratory evening at Dundas complete with an address to the haggis, 'Beat the Retreat' pipe band and fireworks.

Susan and her guests all had an amazing time, and went on from Dundas to explore the West Coast of Scotland and then Ireland.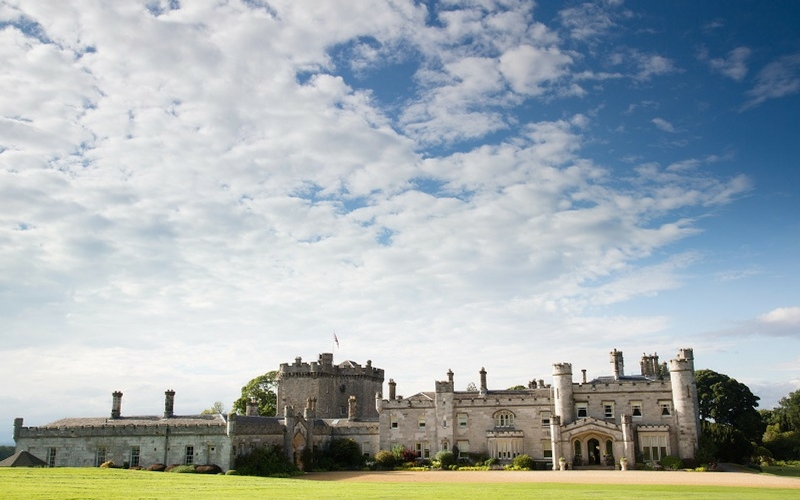 Susan and her guests were lucky to enjoy beautiful Scottish weather during their stay at Dundas Castle.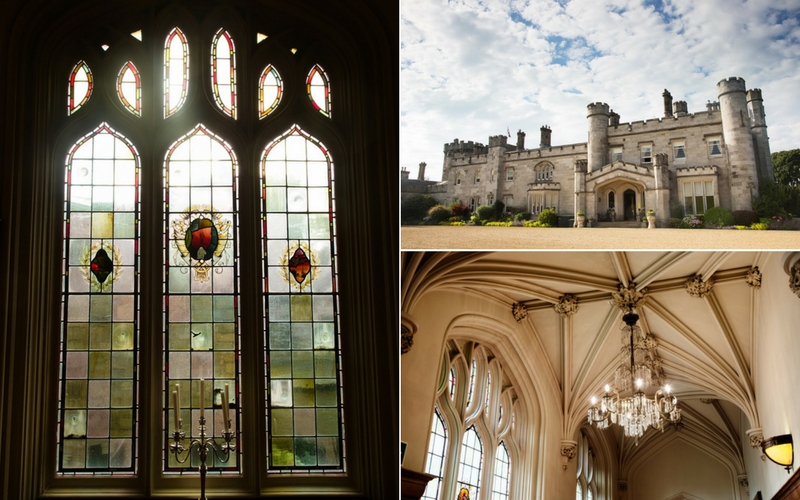 The Croquet Room made for the perfect dining room for their celebration evening.
A fantastic meal was served by our caterers, Prestige Venues and Events, along with an 'address to the haggis' from Reel Time Events.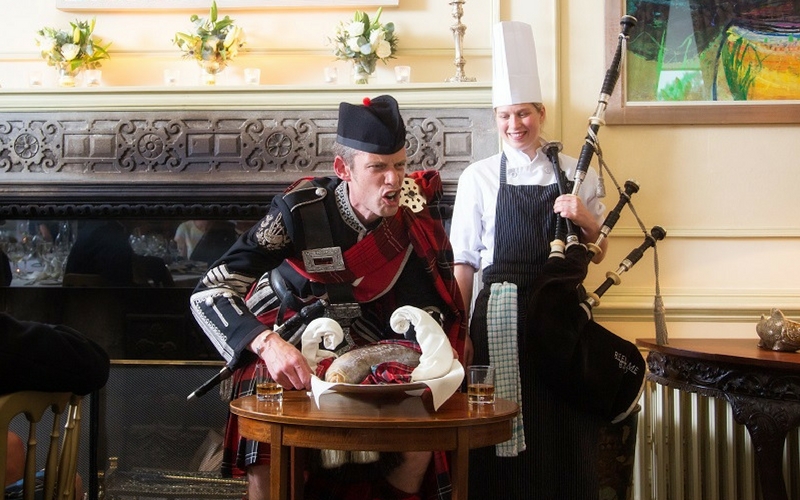 Sir Jack and Lady Lydia were thrilled to meet Susan and her husband Henry. Pictured below, left.
A 'Beat the Retreat' and fireworks display made the perfect finale for this amazing trip.
Photos by Blue Sky Photography, view their blog, or find them on Facebook, Twitter & Instagram
Linen- 88 Events
Piper, String Quartet & 'Beat the Retreat'- Reel Time Events
Flowers- Planet Flowers
Kilts- Kiltpin
Cakes- Liggy's Cakes
Zorb Football- Activity Delivered
Fireworks- 21CC
Band- Callanish