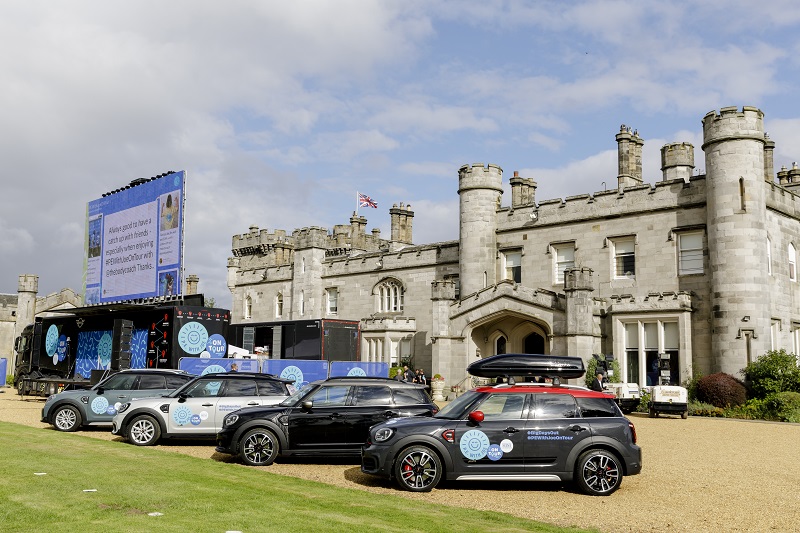 29 Oct

REAL EVENT: PE WITH JOE WICKS, AUGUST 2021

We all recognise the man who grasped the family fitness baton firmly in both hands when the country went into lockdown in March 2020; Joe Wicks. We never expected to be one of the 6 venues taking part in the debut 'PE with Joe Wicks' UK tour this summer, along with the iconic MINI Countryman.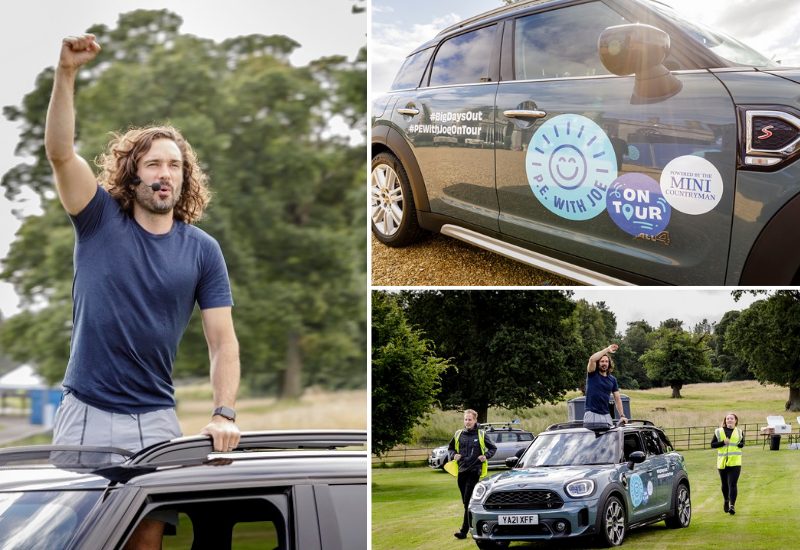 Team Dundas were delighted to welcome in excess of 1000 people; from the very young to the not-so-young; dressed in every colour of the rainbow, keen to spend an afternoon of PE with Joe. The lawn between the Llama Field and the Castle was a hive of activity; as the PE-ers stretched, jumped, squatted and smiled their way to some big tunes as they kept up with Joe and his team.
Once the fitness routines were over, Joe welcomed each and every person for a 'meet and greet' by way of a thank you, for all their support and funds raised from the PE tour, in aid of BBC Children in Need.
Not only were we honoured to be part of this good cause, it was our absolute pleasure to see so many happy people, enjoying themselves in the sunshine at Dundas Castle. Thank you all, and especially Joe Wicks, his team and MINI Countryman.
Photography: Rankine Photography