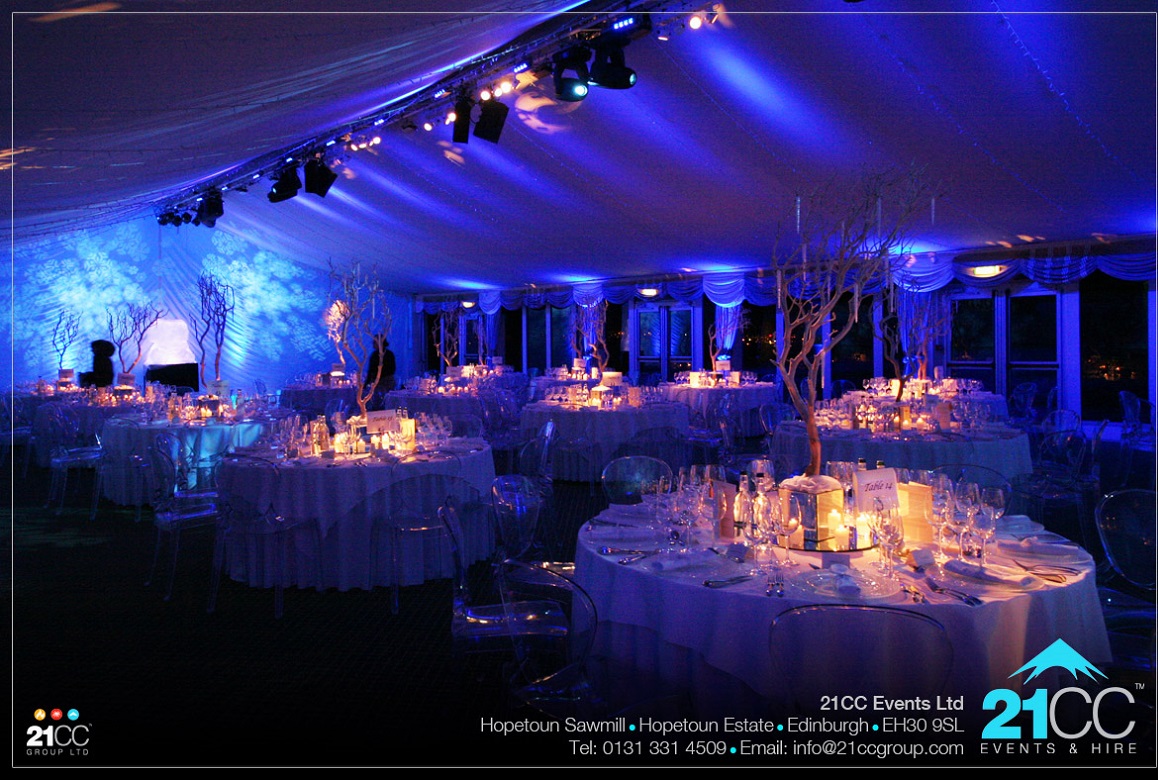 17 Aug

Real Event: Fire & Ice, January 2015

Fire & Ice, January 2015

Back in January 2015, we worked with the fantastic 21CC to create a post-Christmas event for one of our corporate clients. Having hosted other themed events in the past, the client wanted something with real wow-factor that would show Dundas Castle in a completely new light.

With the expertise of events company 21CC we helped the client create an unforgettable 'fire and ice' themed party, complete with everything from fire dancers to ice sculptures.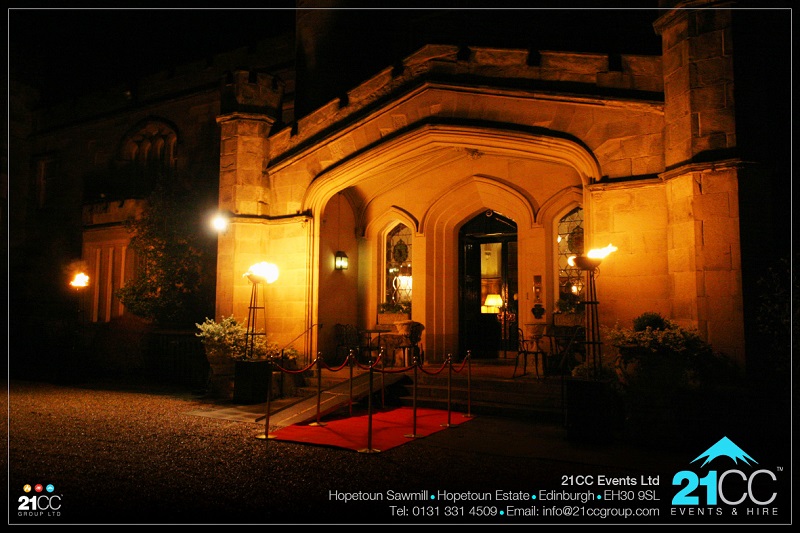 Guests arrived to the Castle for drinks, with impressive flambeaux at the front entrance. Once they arrived to the Pavilion for dinner, they were greeted by an ice themed room, with a vodka pouring ice sculpture, ice themed playlist and snowflake projection lights.
Half way through the night, and with the clever flick of a few switches, the venue was transformed into the 'fire' theme.
There was even a fantastic fire and ice themed menu created by Prestige Venues and Events including items such as a 'No Smoke without Fire' starter and 'Fire Pit Beef' main course.
No fire and ice themed event would be complete without a grand finale, and 21CC put on a fantastic show of fire dancers and fireworks choreographed to music (fire themed songs of course!).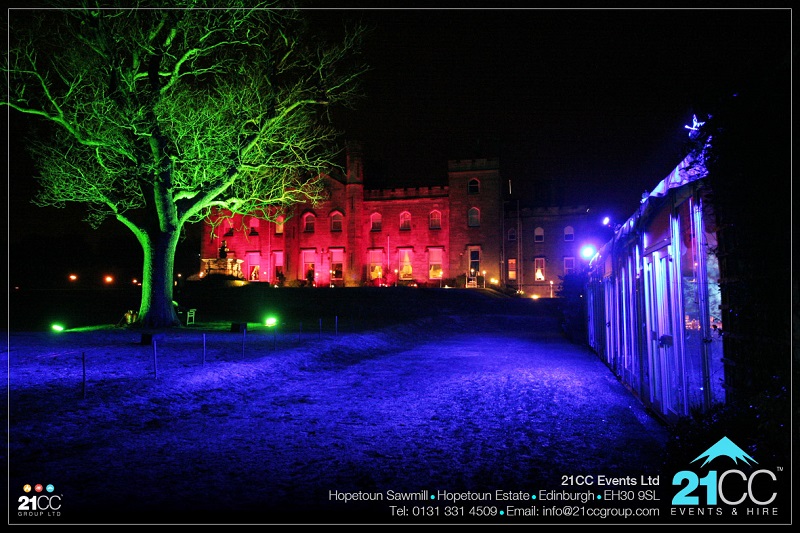 If you are interested in hosting a corporate event at Dundas Castle, please get in touch with us here.
Event production- 21CC
Also working with- Planet Flowers & Reel Time Events