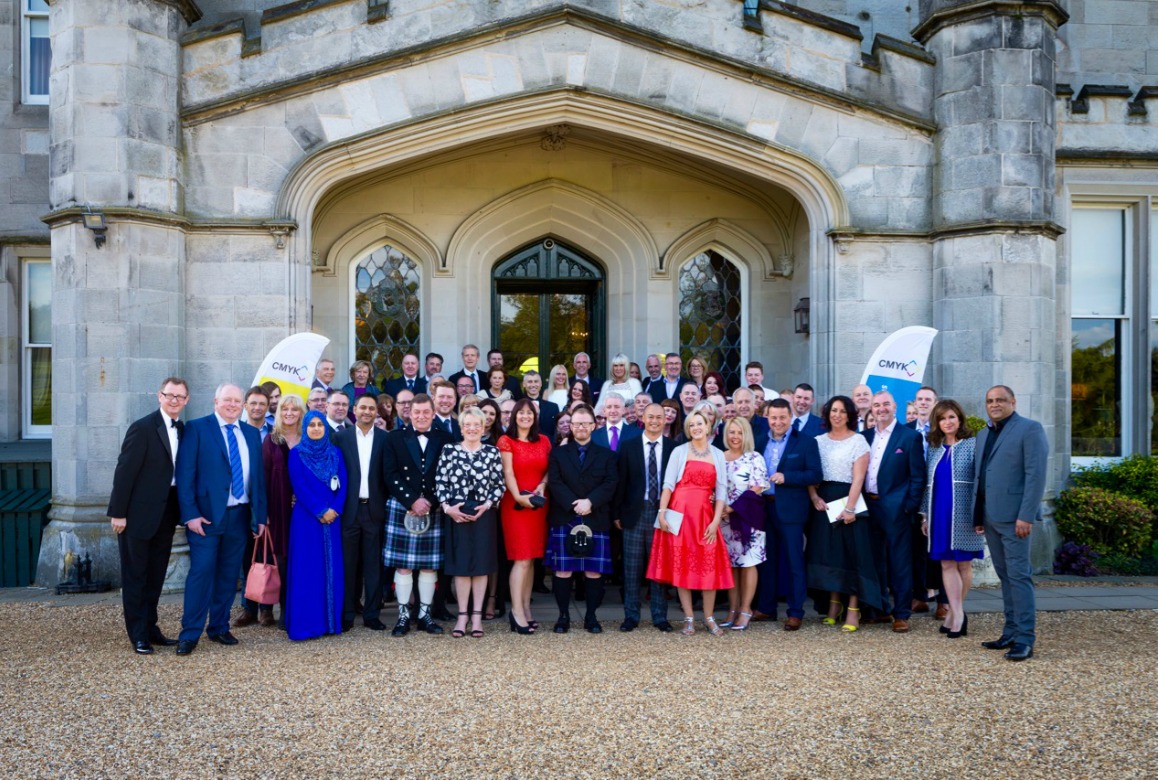 03 Oct

Real Event: CMYK Digital, May 2016

CMYK Digital- May 2016

CMYK Digital Solutions Ltd used Dundas Castle as the venue for their 20th anniversary celebrations in May 2016. Our caterers, Prestige, created an indulgent yet relaxed menu including antipasti platter starters and hot roast chicken and lamb mains.

Below, Managing Director Kevin Dawson tells us why he chose the Castle, and how we helped make it a fantastic event.

Why did you choose Dundas Castle for your event?

Dundas Castle was recommended by a colleague who had attended a function there previously.

Why was this the ideal venue/location for you?

We chose Dundas Castle instead of other venues we were considering for several reasons. The location was good for us but more importantly we felt it offered the right mix of being a prestigious venue without being too formal and stuffy which we felt suited the occasion and guests. Finally the staff at Dundas were very helpful during the initial discussions and planning for the even offering advice and options which simplified things for us.

Please give a short overview of your event and outline your experience of holding an event in this venue:

Our Company was celebrating its 20th year in business and we wanted to mark the occasion with a "special event". We invited staff and partners as well as some suppliers and partners who had worked with us over the years. We wanted to give staff the opportunity to come to a venue that showed that they were appreciated as well as making them aware of what a fantastic milestone they had all helped the company to get to.

Is there anything you would say about being in this particular venue that made your event special/different?

Dundas Castle has a unique setting. A fantastic Country House/Castle surrounded by beautiful countryside and great views. It provides a sense prestige and history that helped us mark this special occasion. The main house offers a feeling of comfort and welcome that allows guests to relax right away. Dundas's function suite allowed us to provide a real party atmosphere in modern surroundings with music and dancing.

Would you like to give a short comment about the success of the event below?

It was pretty obvious on the night that everything seemed to go well. Since the event we have had lots of comments and letters of thanks all of which provided testament to the event being a big success. Overall we are delighted things went.

Would you return to Dundas Castle for future events and why?

We will certainly consider Dundas Castle as a venue for any future events we might be looking to arrange. I just hope we don't have to wait another 20 years to go back.