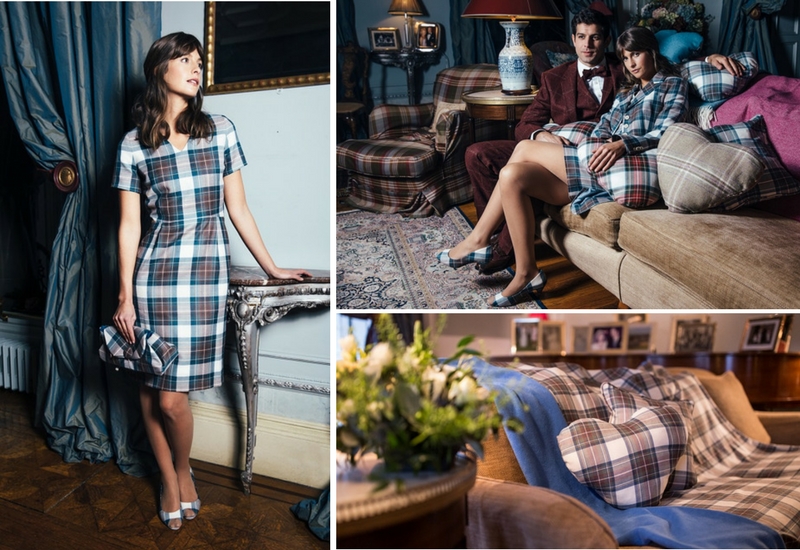 26 Apr

PHOTO SHOOTS AT DUNDAS: SCOTLAND SHOP

ScotlandShop is a luxury tartan tailoring company, their headquarters are based in the Scottish Borders and their Flagship store is in Edinburgh's West End at 10 Queensferry Street. They recently took a trip to Dundas Castle to use a variety of our spaces to get striking images for their new Spring Summer 2018 range.

Their images show the diversity of the different photo shoot locations within the Castle. From the medieval Auld Keep to the modern Castle interiors, ScotlandShop even made use of the extensive grounds and gardens. It was a fantastic opportunity for them to showcase their new clothing and homeware items.

Here is an insight into how ScotlandShop used some of our spaces.

"We thought the most unique space within the Castle was the Auld Keep. We loved the stunning views over all three of the Forth Bridges as well as the beautiful tower. The photos taken on top of the roof are some of our favourite from the whole shoot and made the cover of our 2018 Wedding Brochure."  – Emily Redman – ScotlandShop

"The Stag Chamber, located within the Auld Keep, provided an atmospheric & rustic Scottish backdrop for our table setting." Emily Redman – ScotlandShop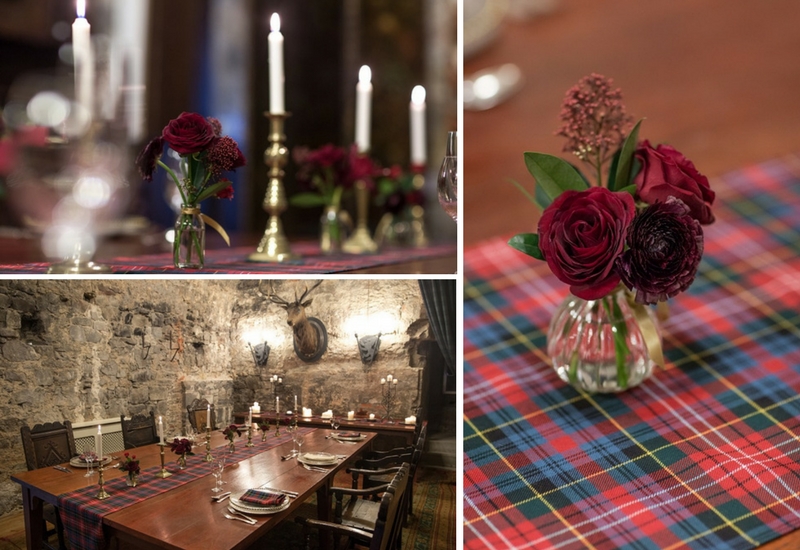 "The Castle had a bit of everything, the rustic Auld Keep, the beautifully decorated main rooms and of course the backdrop of the Castle is stunning. We also took a trip to the Boathouse around a mile from the main castle, next to the estate loch which provided a homely setting for our more casual outfits." – Emily Redman – ScotlandShop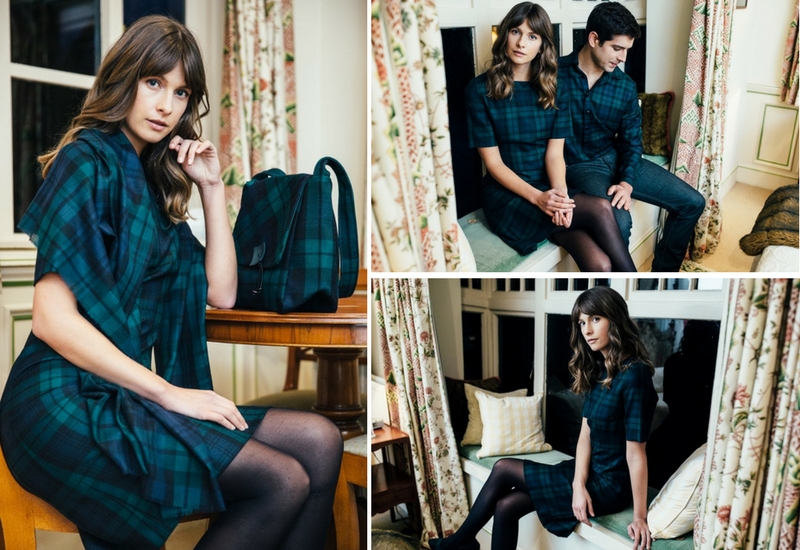 We really liked how ScotlandShop made use of all of the different rooms within the main house, including the Library, Drawing Room and Billiard's Room. It allowed them to show different styles shown in both formal and more relaxed photographs, perfect for their brochure. Their homeware items also fit in perfectly with the different room designs in the more modern part of the Castle.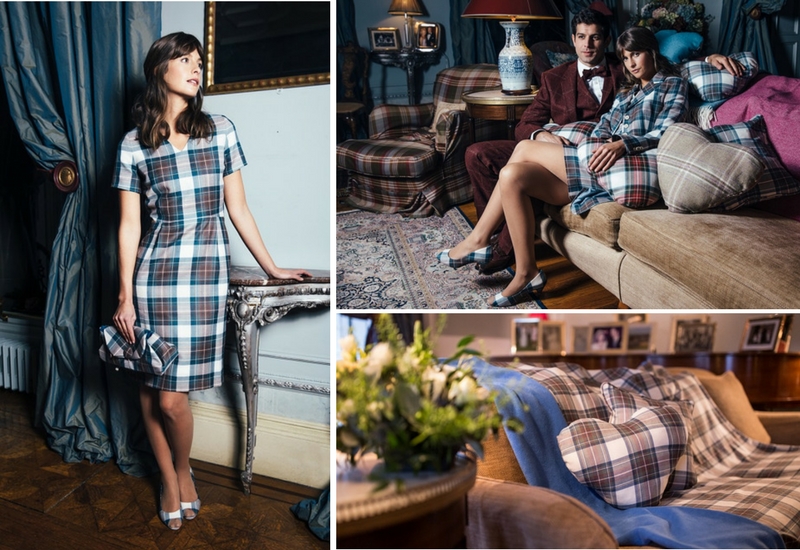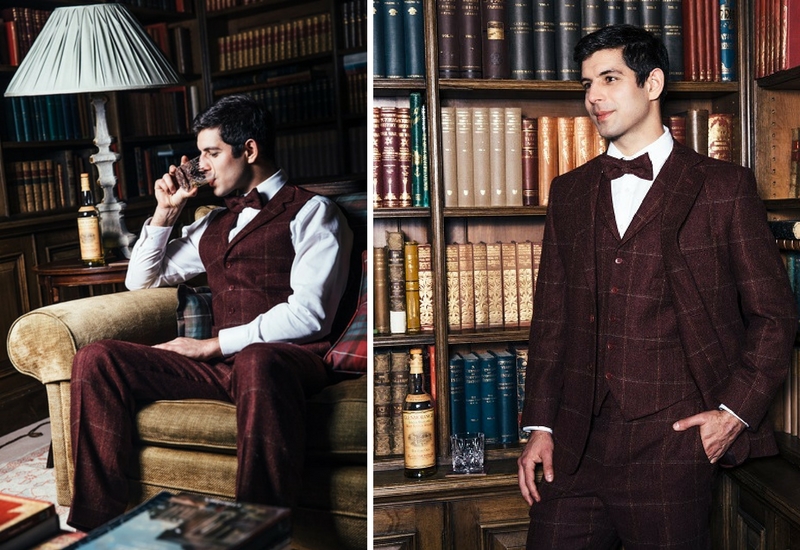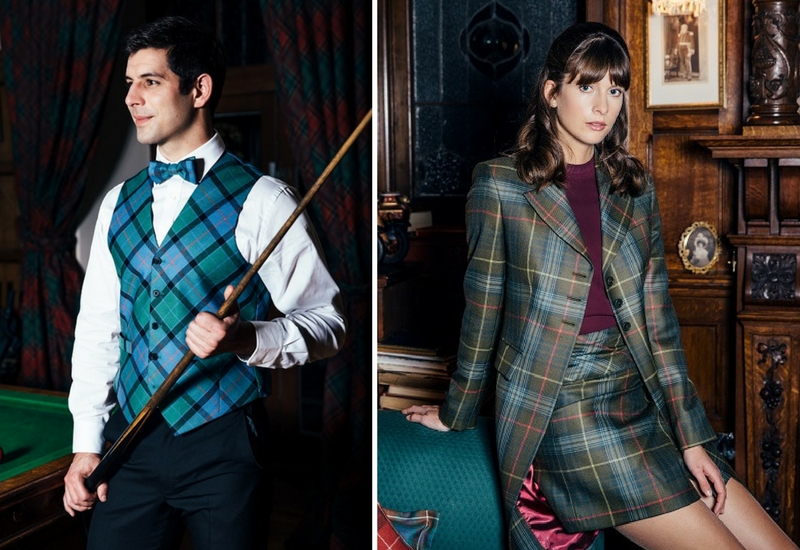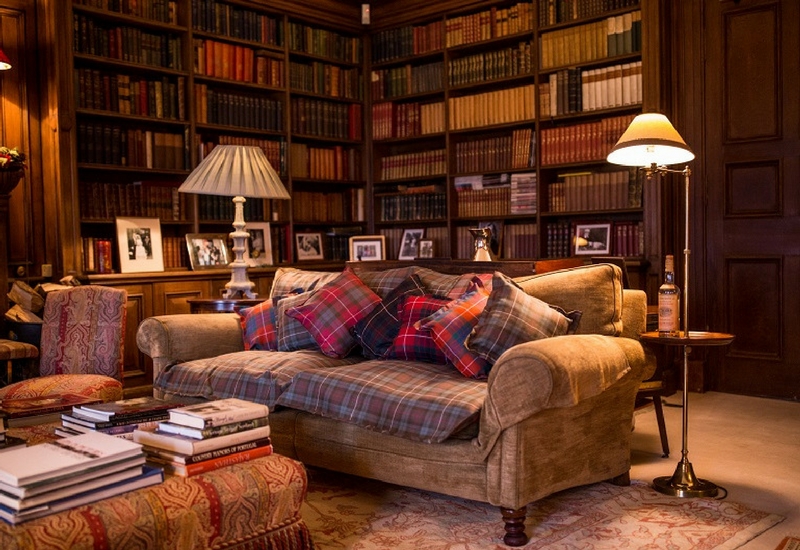 "The main hall with its grand staircase was the backdrop to many of our portrait shoots, the wood panelling and stained glass windows really added to the photos." Emily Redman – ScotlandShop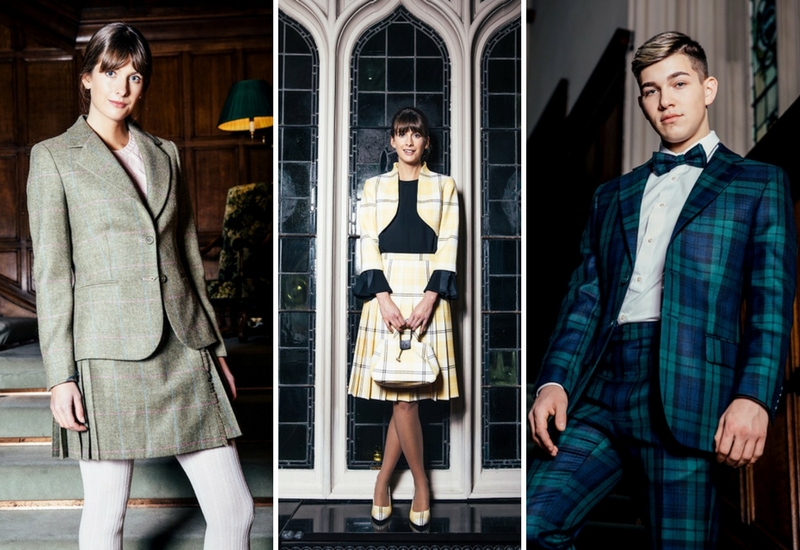 We really like how ScotlandShop used some of the outdoor spaces at Dundas Castle. The contrast between the evening formal wear and daytime children's wear photographs highlight how the grounds and gardens can be used for many different styles of clothing.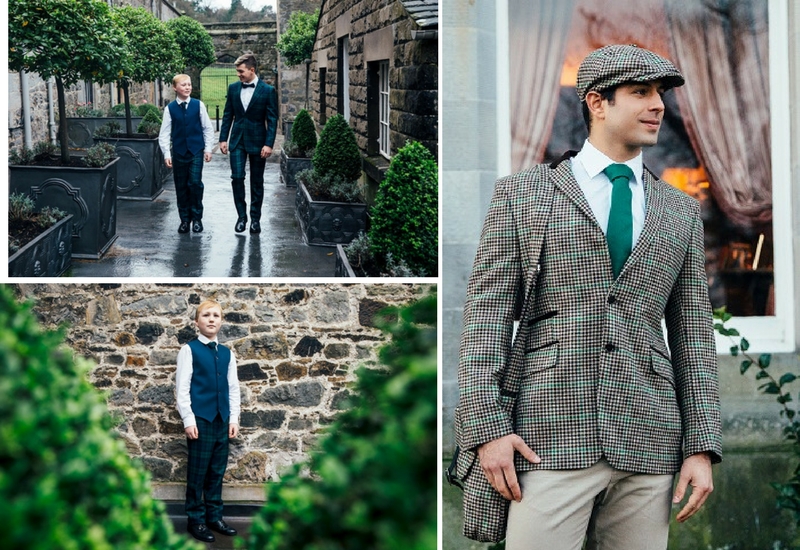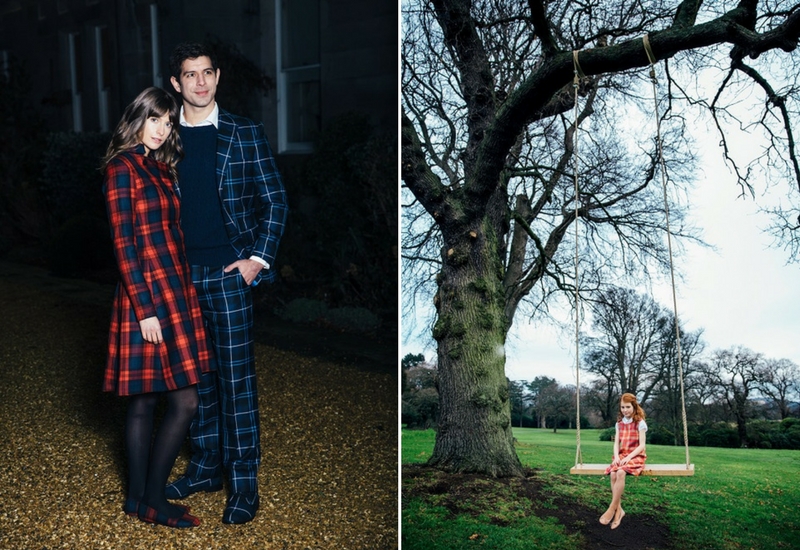 "The team at Dundas were extremely helpful and went out of their way to welcome us. When our flight delays meant that we had to completely amend our timings, the General Manager, Louise, arranged for someone to come in specially to allow us to stay late into the evening to catch up. The tea and coffee throughout the day kept us going strong. " Emily Redman – ScotlandShop
If you would like to receive further information about hiring Dundas Castle for a photo shoot, please contact us on [email protected].
Photographs by Dominika Scheibinger – Copyright ScotlandShop.com