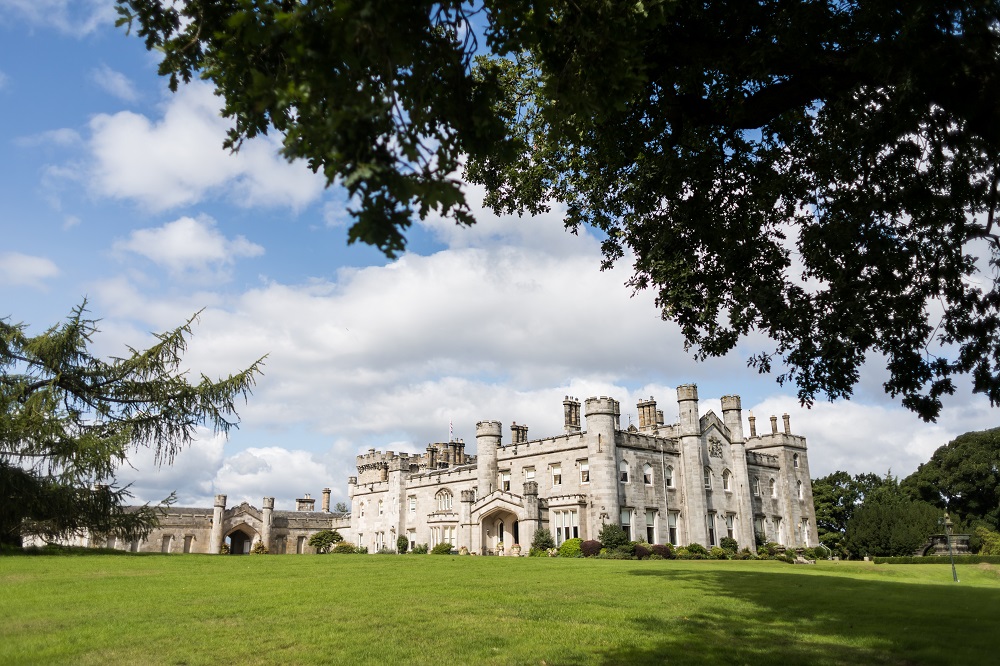 11 Jul

Corporate Social Responsibility

Dundas Castle works in many ways to support their local communities, charities and the environment. We take pride in knowing that we are an integral part of the district. Our CRS efforts are constantly evolving and expanding, take a look at some of our ongoing projects below.

Charity involvement and volunteering

The owners of Dundas Castle, Sir Jack and Lady Stewart-Clark, are key members of the local community. They have both been involved in various charities over the years and have donated many prizes and dedicated a great deal of time to help them grow.

Lady Lydia is Honorary President of Queensferry Care who provide out of hospital care for the elderly and in particular, people with a diagnosis of dementia. Sir Jack and Lady Lydia recently hosted their silver jubilee celebrations at Dundas, and Lady Lydia attends many fundraising events throughout the year.

Sir Jack is the President of the RNLI Queensferry Lifeboat Station.
The RNLI is a charity that is especially close to the heart of Dundas as we are located so close to the beautiful village of South Queensferry on the Firth of Forth river.  Sir Jack has hosted events at the Castle for the RNLI, including a special naming ceremony for a new lifeboat in 2011, in which HRH The Duke of Edinburgh attended.

In 2018, Sir Jack founded a new charity, SOHTIS (Survivors of Human Trafficking in Scotland). SOHTIS work in partnership with other organisations to encourage, enable and empower those rescued from human trafficking to rebuild their lives and integrate into society. By working with survivors, SOHTIS can help them to develop community-based networks and access training, education and employment opportunities. They also raise awareness of the growing volume of human trafficking and how it is happening within Scotland. For more information about SOHTIS, click here.

Environmental sustainability

The Dundas Castle team have been committed to reducing their environmental impact for several years. In 2012, we invested in 200PV solar panels that cover 325 square meters and produce 50kWp supplementing the Castle's energy. In addition to this, we installed a state of the art Biomass system to provide 100% of our hot water and heating from renewable energy. This is fuelled by recycled wood chips which are locally sourced. You can take a look at our other sustainability efforts in one of our recent blogs.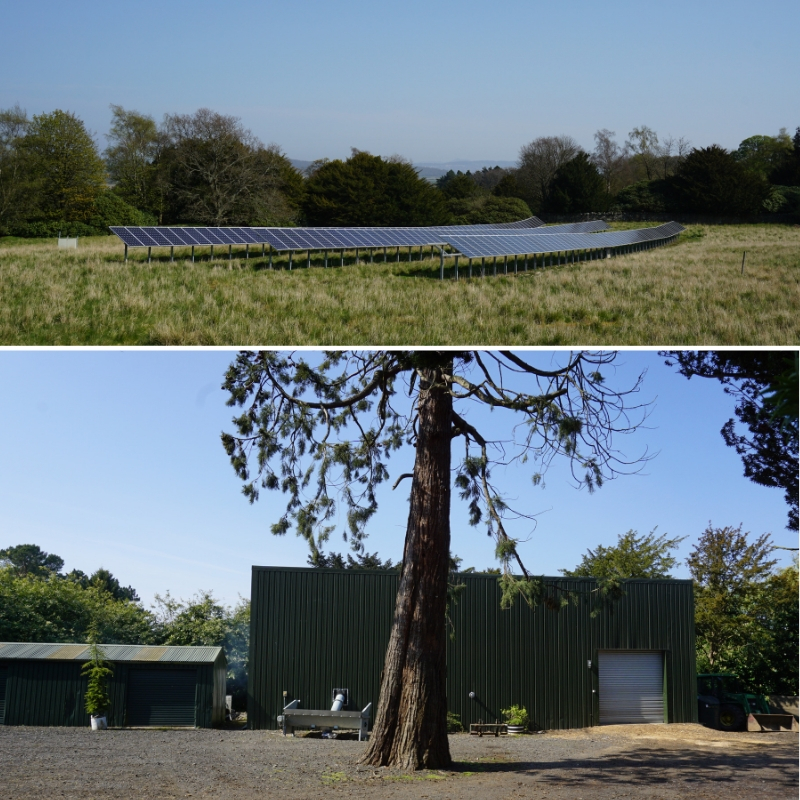 Student Placement
There have been several student placements that have taken place at Dundas over the last few years. They have usually consisted of a university student getting work experience in the office for a few months in the summer. Throughout their time at Dundas, they are exposed to different departments including event planning, event operations, general admin and marketing. This helps to improve their job prospects and allows them to experience an office environment and working as part of a team. Over the years some of the placements have been given the chance to take a permanent position with the company as long as there is an opportunity available and they have performed to a high standard.