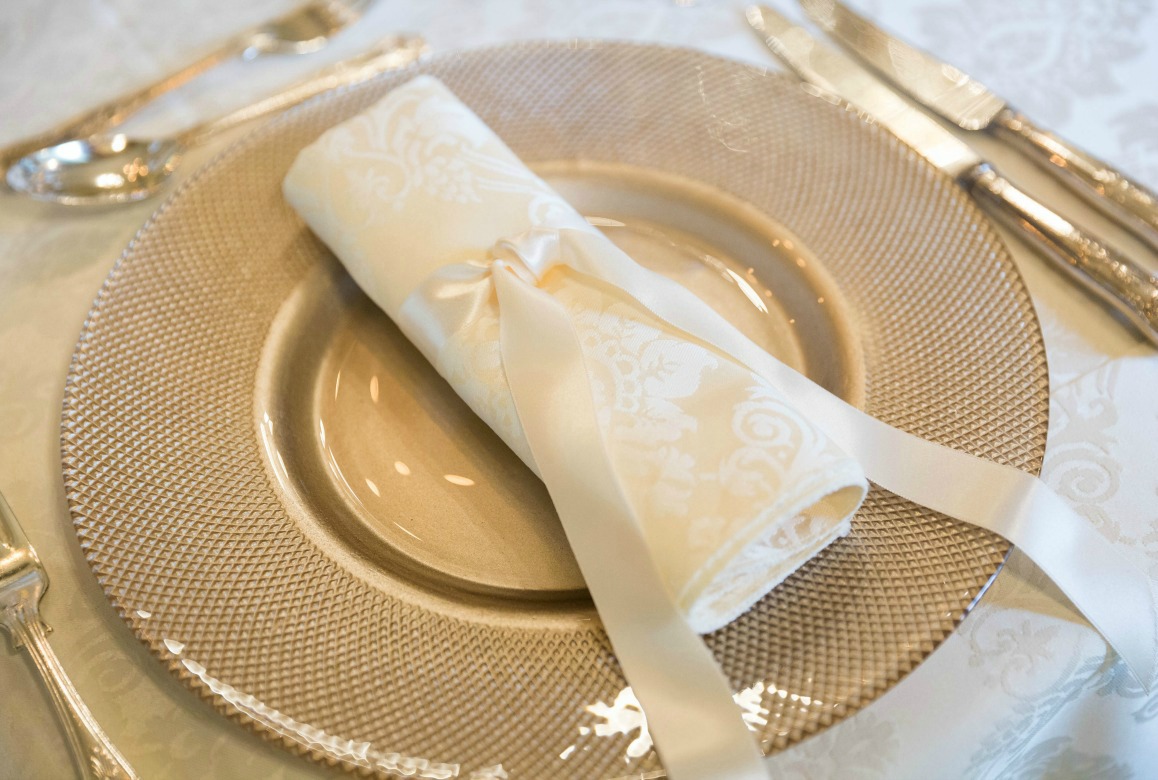 06 Mar

88 Events at Dundas Castle

Recently our recommended supplier 88 Events came over to the Castle with just a small selection of their stock. It was a great opportunity for us to try out some new set-ups in our main dining areas- the Pavilion, Croquet Room and Stag Chamber.

It's fantastic to see how products in their range can completely transform the spaces in the Castle. It's an  ideal way to create the look and feel you want for your event, and personalise the venue to make it your own.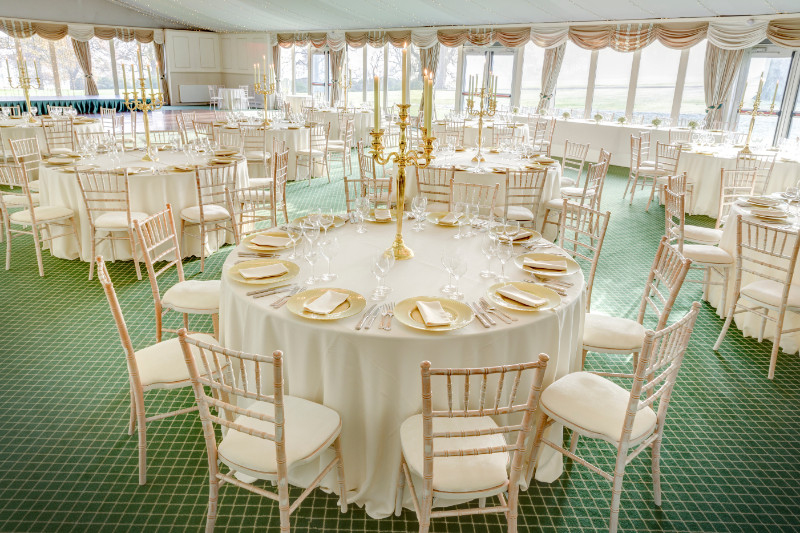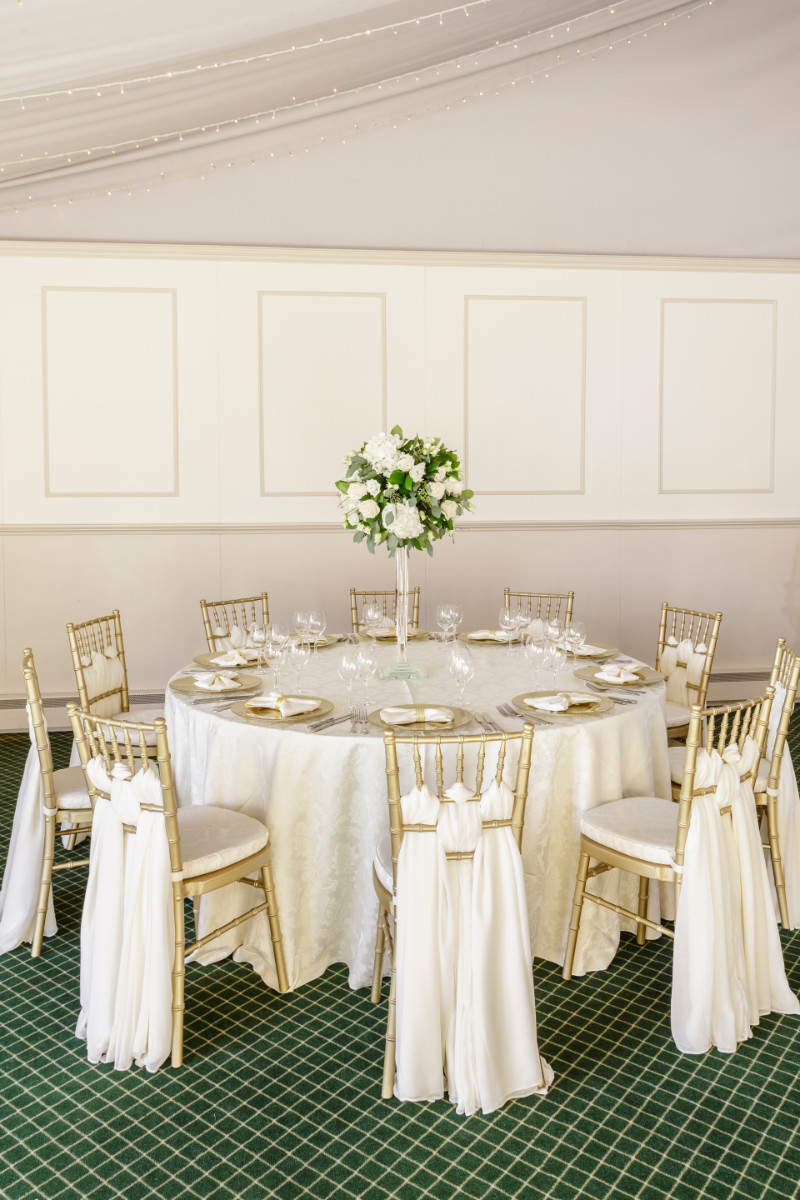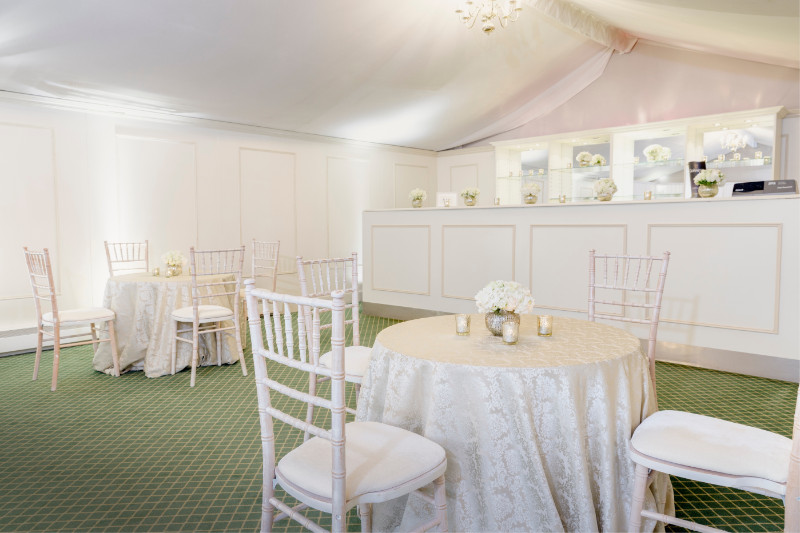 Above images by Rankine Photography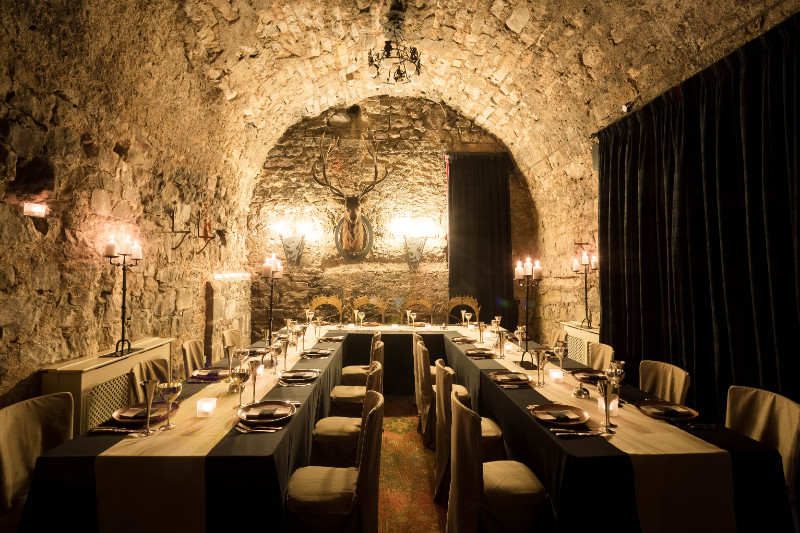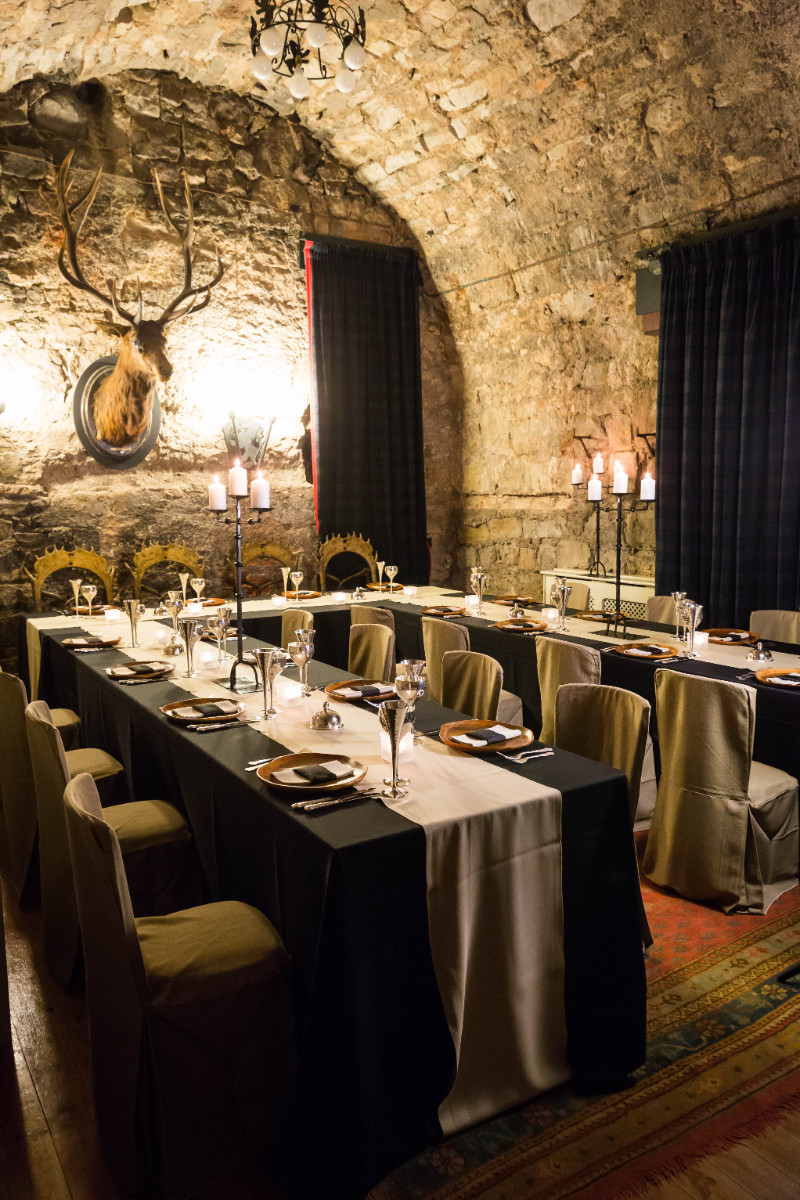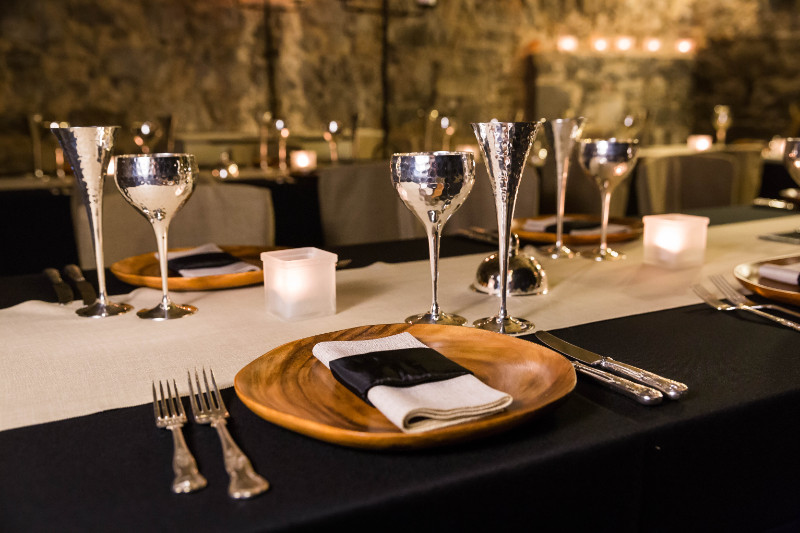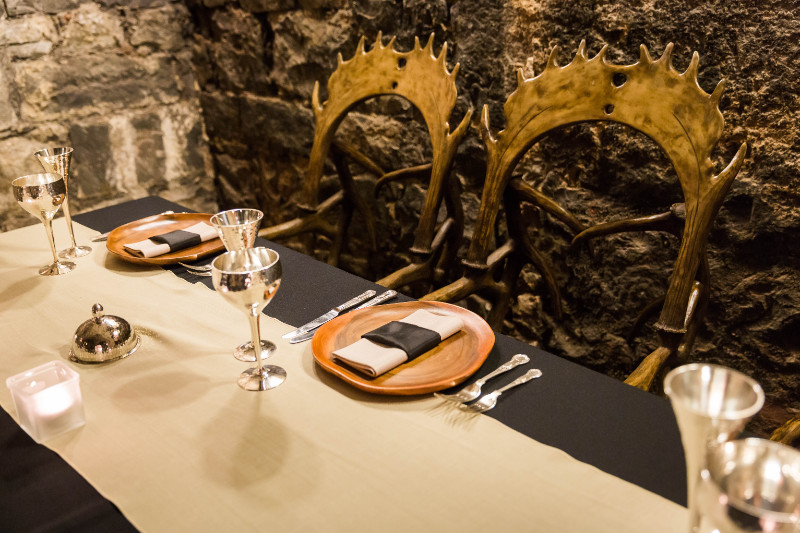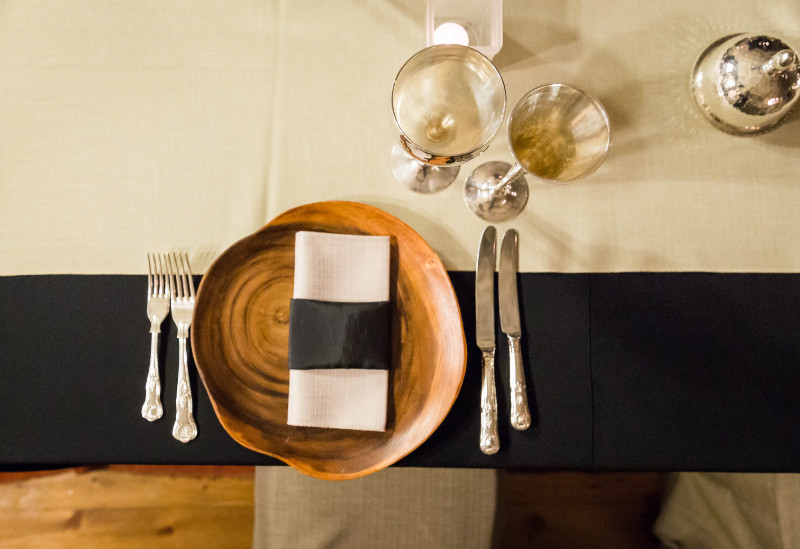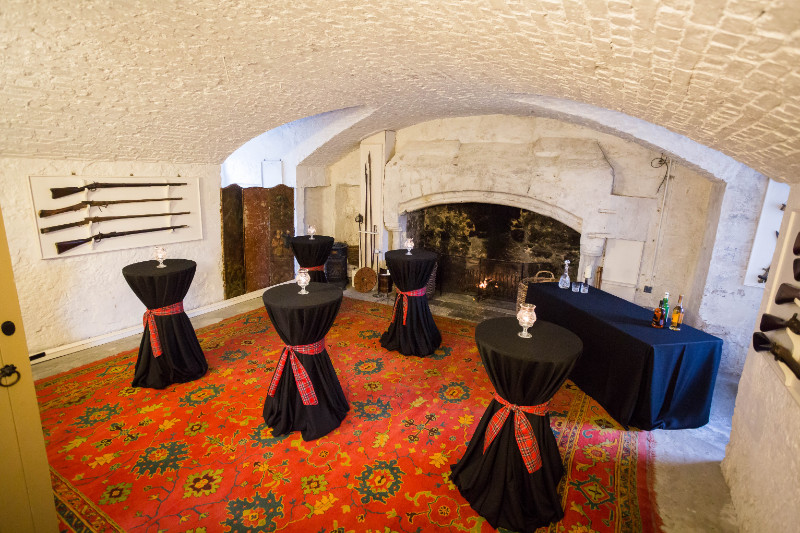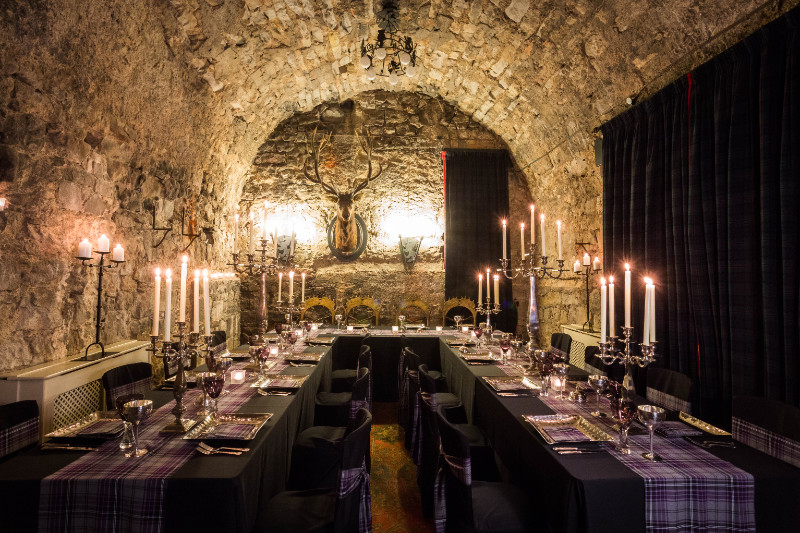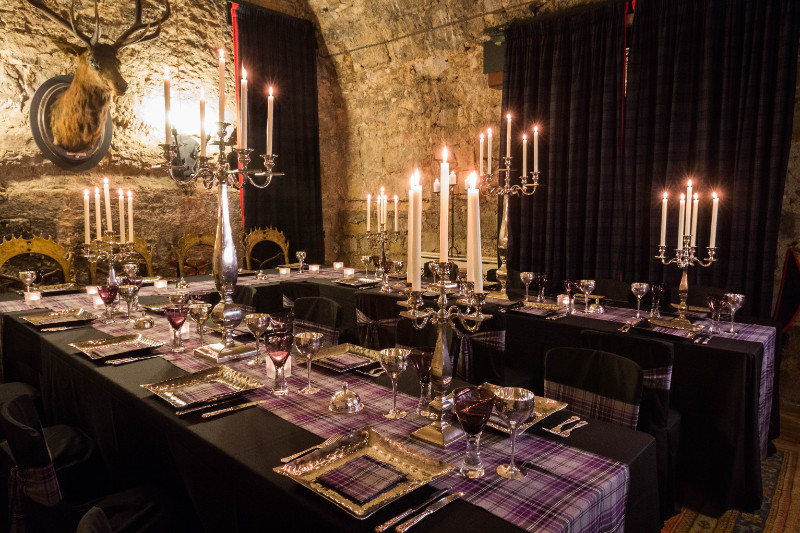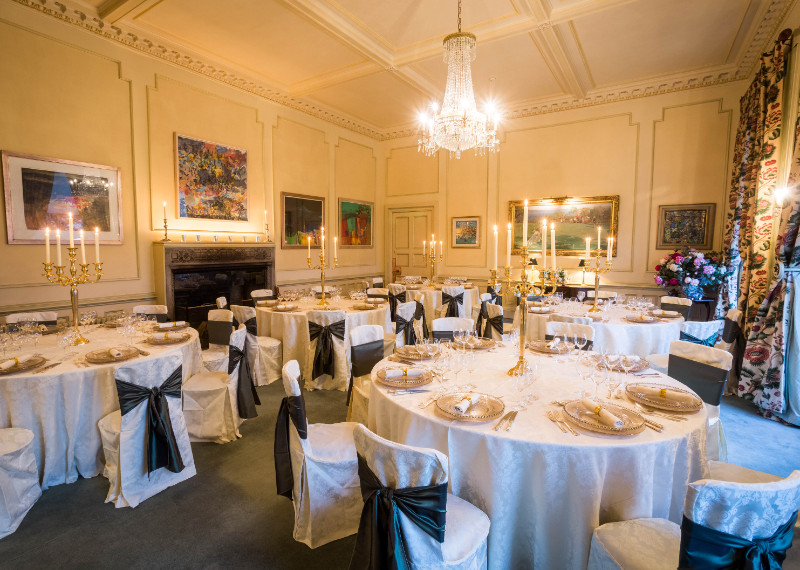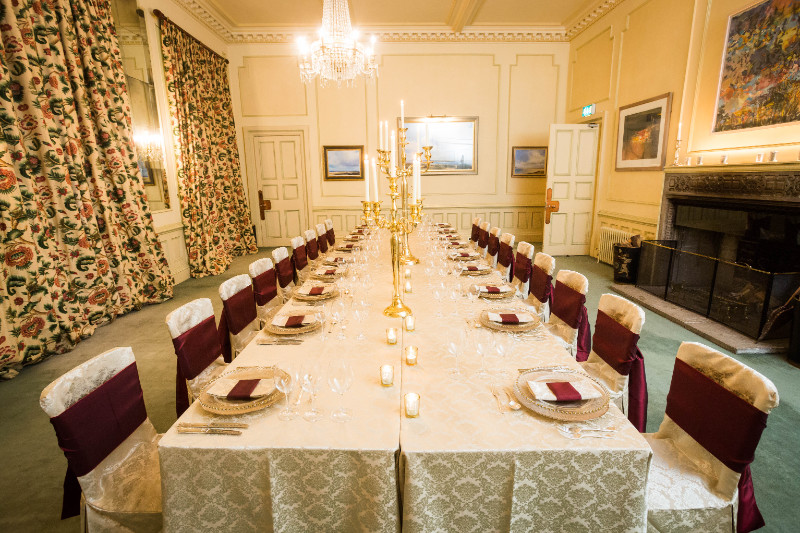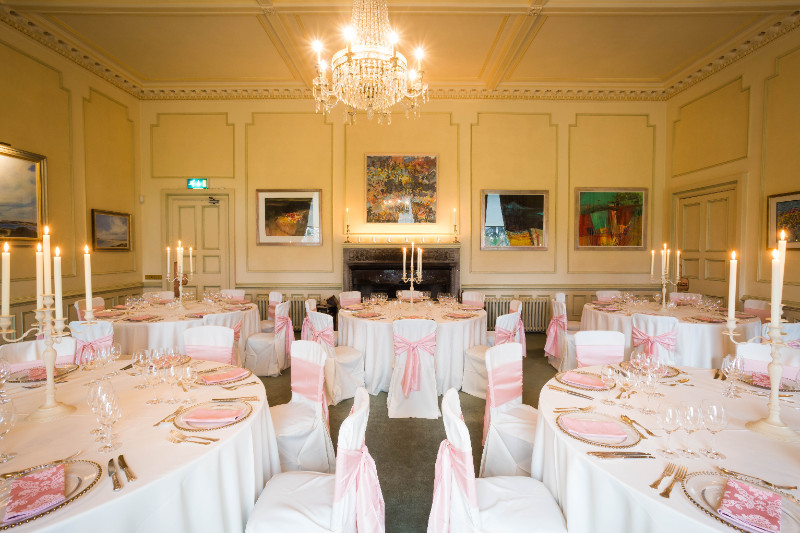 Above images by First Light Photography
If you'd like to speak to the team at 88 Events about the products they have available, and how they can help make your dream event a reality you can do so here.