04 Jan

Top Tips for Choosing your Wedding Menu

What you and your guests eat on your wedding day is such an important (and fun!) part of your plans. But with such a wealth of options to choose from, knowing where to start can be tricky.

Here we talk to Laura Russell- Event Co-ordinator at Prestige Venues and Events tells us her top tips.

Over to Laura…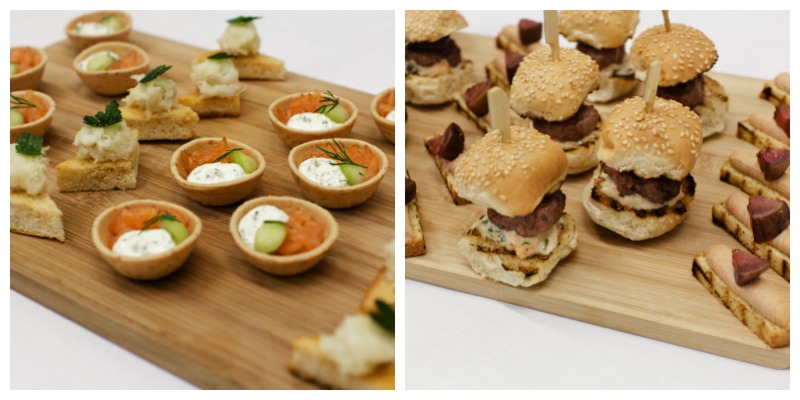 When there is so much think about whilst planning your big day, deciding what to have at the wedding breakfast can be a difficult choice. With so many choices to take in to consideration, you could be forgiven for feeling a little daunted by the prospect. Here we offer a few tips about how to go about making the choice:
 The season – the time of year that your wedding takes place can be a big influence on the dishes that you choose. For the maximum enjoyment of your meal, you should think about two things. Firstly, given the season, what ingredients will be at their best? Some produce is very seasonal, for a few weeks or months the quality can be exceptional. However, out of season ingredients may not be of such great quality or even available at all. Other ingredients can be available all year round at a consistently high standard. At Dundas Castle we only use ingredients of high quality and source locally farmed or supplied produce wherever possible.  We are very proud to have been awarded VisitScotland's 'Taste Our Best' accreditation for the 2nd year running in the Exclusive Venues category for our strong commitment to sourcing fresh, local Scottish ingredients.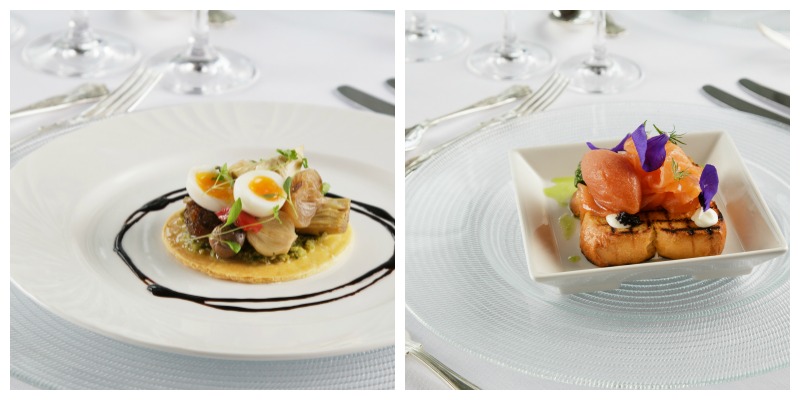 As a simple guide, think light, fresh, delicate and vibrant flavours for spring and summer. At this time of the year green vegetables of many varieties, soft fruits and fragrant herbs are at their very best. Scotland is famous for many things during this period, especially its strawberries and raspberries, asparagus, wild garlic and summer mushrooms such as girolles. From the fields, this is a great time of the year for lamb and young cattle. The sea is also offering incredible crab and langoustine from the West Coast and a plethora of delicious sea vegetables.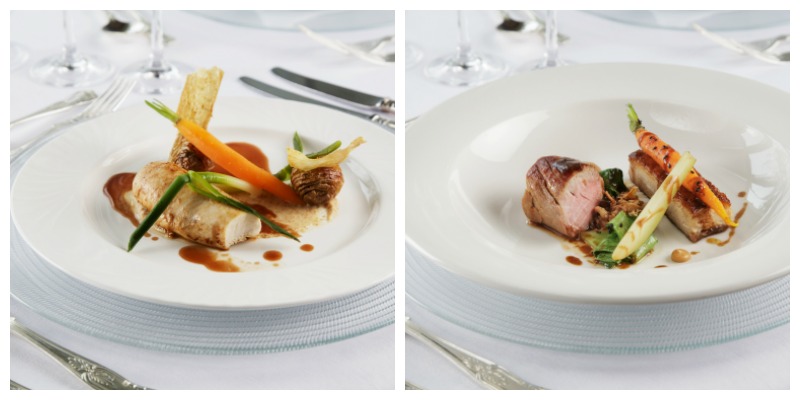 Moving in to Autumn and Winter, both the weather and the natural produce of Scotland will begin to change significantly. An ideal menu on your wedding will embrace and reflect this shift. During this time some of the world's most renowned produce will begin to flourish and become readily available. Now menus will begin to take a deeper, earthier and warmer tone. Think delicious root vegetables, fantastic brassicas, peppery salad greens, and sweet stone fruits, apples and pears. Game will come in to its own now, with venison and fowl being two of the highlights. Off the shores, sea bass is beginning to peak and Scottish lobster is in its prime.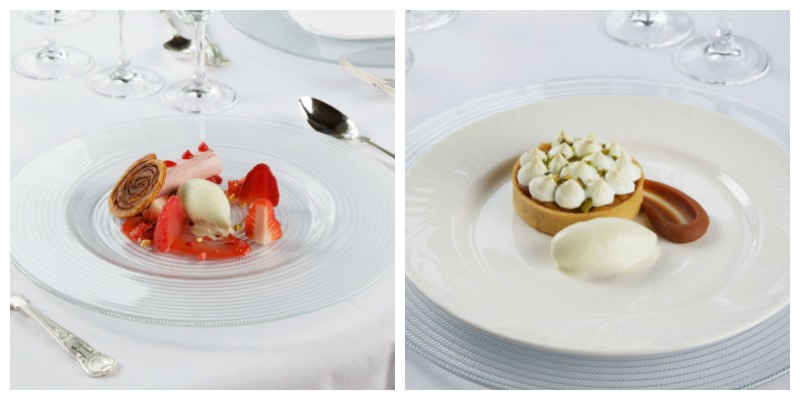 We have carefully crafted our menus to offer something for everyone all year round. Many of our dishes offer ingredients that can be enjoyed at your wedding at any time, whilst some dishes may suit a particular time of the year better than others. Our team are always available to discuss your preferences and are happy to spend time with you planning your perfect wedding meal.
Lastly, one thing to bear in mind … it is your special day and your menu should always reflect food that you both enjoy while taking into consideration those celebrating with you.
If you would like to get in touch and discuss your dining options for your wedding at Dundas, contact us via our wedding enquiry form here.