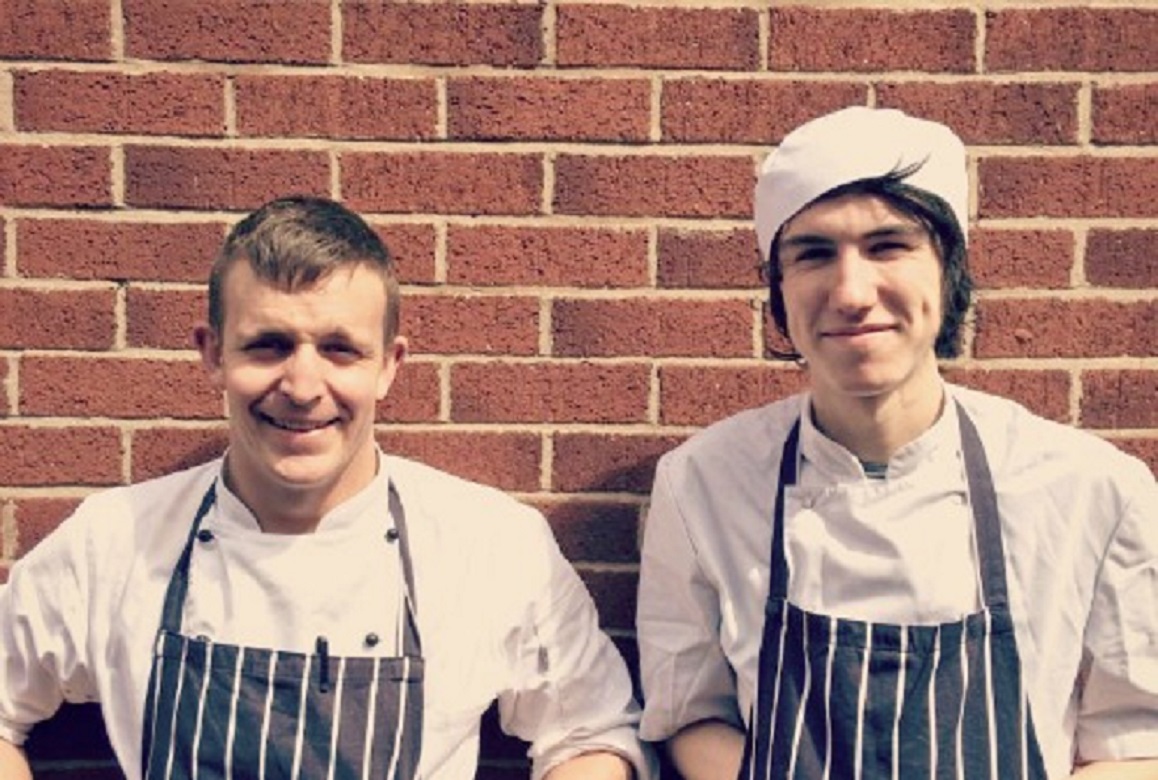 08 Jul

Rising Stars – Meet Your Chefs

Head Chef, Tom Beauchamp believes that "the key to all great food is the people you have creating and producing it in the kitchen". In a constant search to find new talent to join our team, we are delighted to welcome two Michelin Star Trained Chefs, Derek and Ross.

Derek

Derek Muircroft is by day a Chef extraordinaire and by night an amateur boxer and didgeridoo player – you didn't see that one coming did you!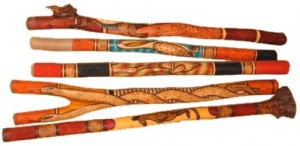 Our multi-talented Chef is actually planning on having his first competitive fight later in the year.
Derek initially approached cooking as a stop gap when he was younger but after being introduced to the legendary Roux Brothers this all changed and we can understand why… Referred to as 'the godfathers of British haute cuisine' the Roux brothers have been awarded 3 Michelin Stars for their cooking at Le Gavroche in Mayfair.
Derek's stand out dish is Fresh Tagliatelli with poached egg, 48 month aged Parmegiano Reggiano and shaved fresh white Truffle. He described it as "a masterclass in simplicity and incredibly elegant to eat".
"I enjoy working with Prestige and Dundas because every day is different which keeps things really interesting. There is an extraordinary wealth of experience within the team and due to this I am always learning which is so important in cooking. I enjoy working at the Castle especially as it is a great area to showcase my skills in such an incredible environment."
Ross
Whilst balancing his busy life as a Chef, Ross Clark has revealed his other passion is Bonsai trees, which he currently has SEVEN of (!) He is also a huge rock fan and is extremely excited about ACDC playing at Hampden Park in the summer- he was keen to say for the record that Tom has already promised him the night off….. (That's in writing now, Ross!)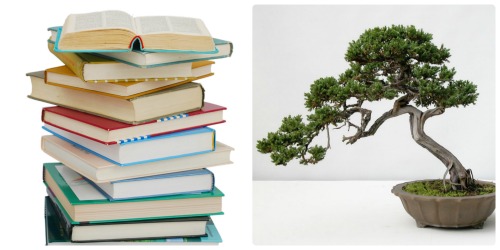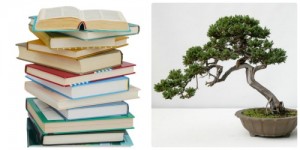 Ross grew up in a family that loved cooking and with his Grandfather being a Chef it was already in the genetics! Given his first cookbook at 15, Ross now has a collection of 224. His favourite dish to create is "any type of Pithivier, they are one of the most beautiful things to make." (for those who are unfamiliar, this is a round, enclosed pie usually made by baking two disks of puff pastry, with filling stuffed in between.)
"Having the chance to work on so many different types of event with such great ingredients is very exciting for a chef. One day we could be doing a gala dinner for a prestigious corporate client, the next an intimate tasting menu in the stag chamber. It's this variety, and the beautiful surrounding of the castle itself that make this such a special job."
Ross and Derek's passion for cooking is evident, we feel privileged to have them as part of the Dundas team and are excited to see more of them at the Castle. One day we look forward to experiencing these Chef's all-time favourite dishes!
A note from Tom…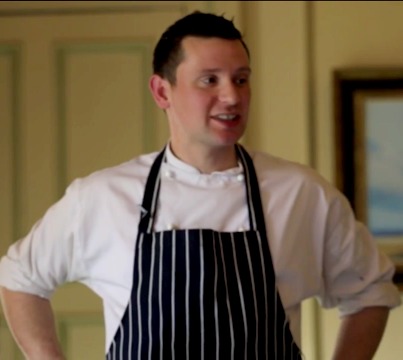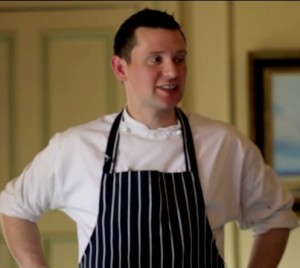 "In Derek and Ross we have been extremely lucky to get two chefs on board who have an incredible level of experience and knowledge and have worked in some of the best restaurants around. Both have substantial experience in Michelin starred kitchens and have brought with them a new and exciting dynamic to our already strong team"