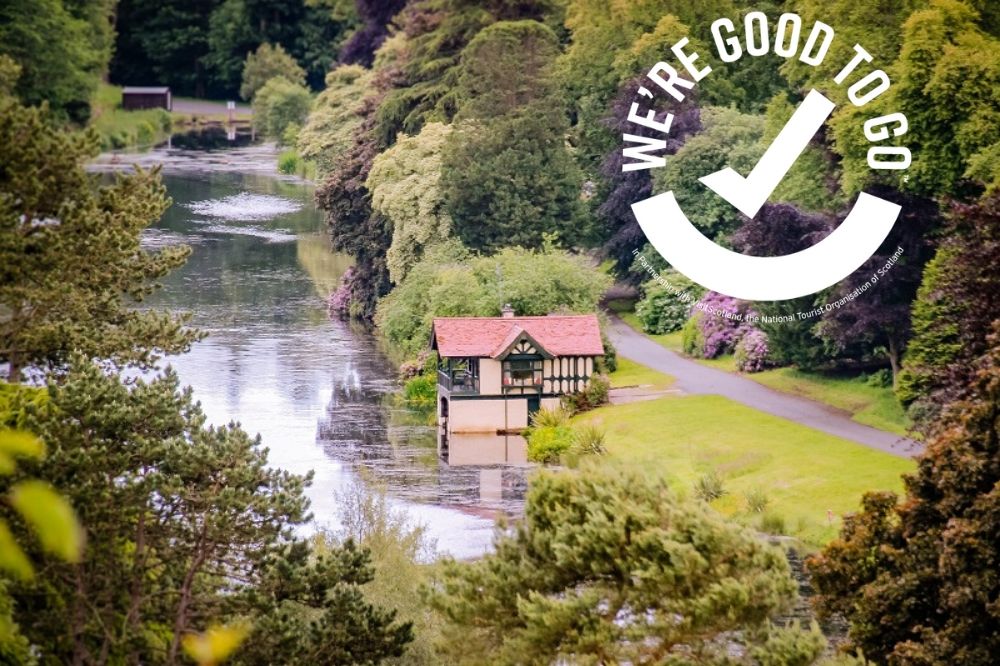 15 Jul

Our Boathouse is 'Good to Go'!

We are so pleased to be able to share our Boathouse on the loch of the Dundas Estate with guests once again. Close to South Queensferry and 20 minutes drive from Edinburgh City Centre, the Boathouse is a hidden gem, waiting to be enjoyed. Wake up to the sounds of the birds on the loch and take in the stars at night from the veranda with a wee nightcap! Stay for two nights or longer so that you can really unwind.All you need to do is unpack, take a deep breath, relax and enjoy the surroundings.

Safety and well being for guests and staff is our priority; we have followed Government guidelines, trained our team, stocked up with the right products and equipment to effectively deal with coronavirus. Being VisitScotland compliant, we are now 'Good to Go!'.

You can book your stay by clicking here, or email [email protected] if you require any further information.