19 May

Exclusive '600 Years' Dining Package

Our Auld Keep is entering its 600th year and the history of the building is being marked with a number of celebratory events.

Culminating with a special commemoration in 2017, the celebrations will begin now with the opportunity for you to book, the Auld Keep, for an exclusive dinner.

While the usual requirement is for clients to take the whole Castle on an exclusive use basis, for the 600th birthday year, a group of up to 20 can book our Tasting Menu dinner within the Stag Chamber of the Auld Keep and enjoy its' historic and atmospheric surroundings.

This unique 8 course tasting menu with paired champagne and wines has been create by Tom Beauchamp, Head Chef at Sodexo Prestige, and focuses on the best of Scottish produce, combining interesting flavours and textures, in order to reflect the fascinating legacy of the Castle and the Keep.

This package is a unique opportunity to experience dining in our historic Keep – with the package starting at just £150 per person. Please see further details attached, and if you are interested in booking one of these dinners please do not hesitate to get in touch with us.

Click here to download the delicious tasting menu designed by Tom Beauchamp.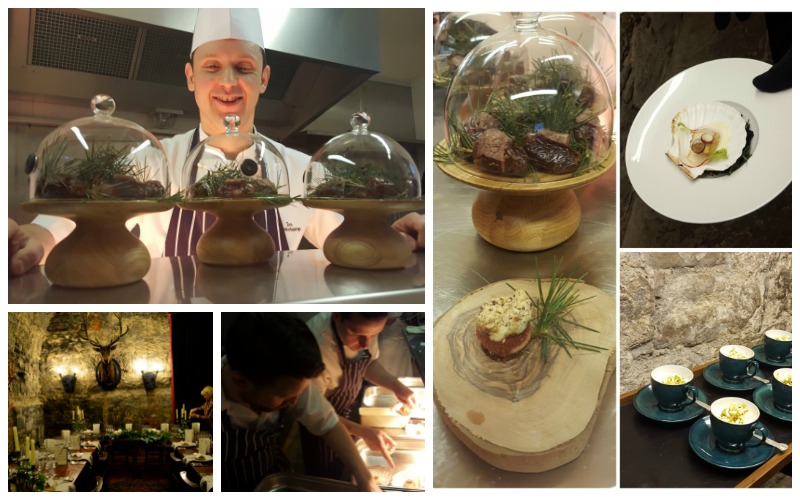 Above images by Canvas Communications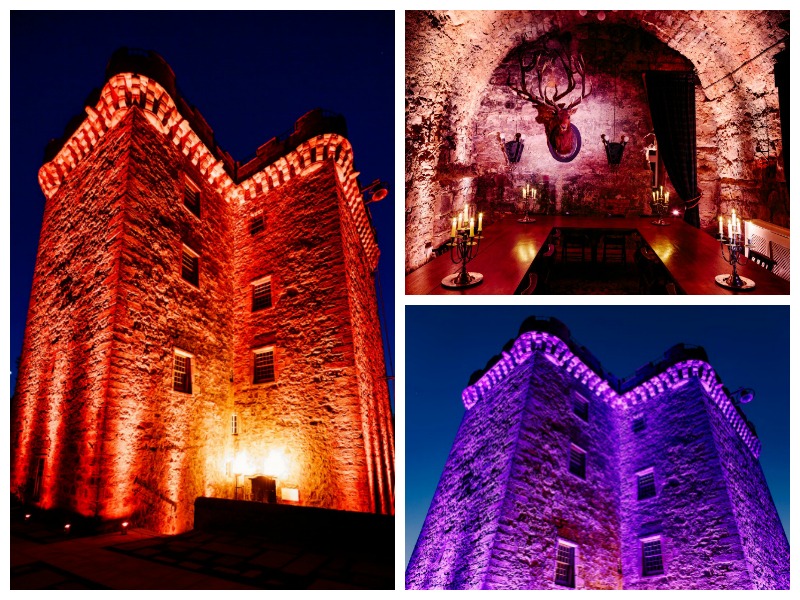 Above lighting & styling by 21CC Events & Images by Duke Photography