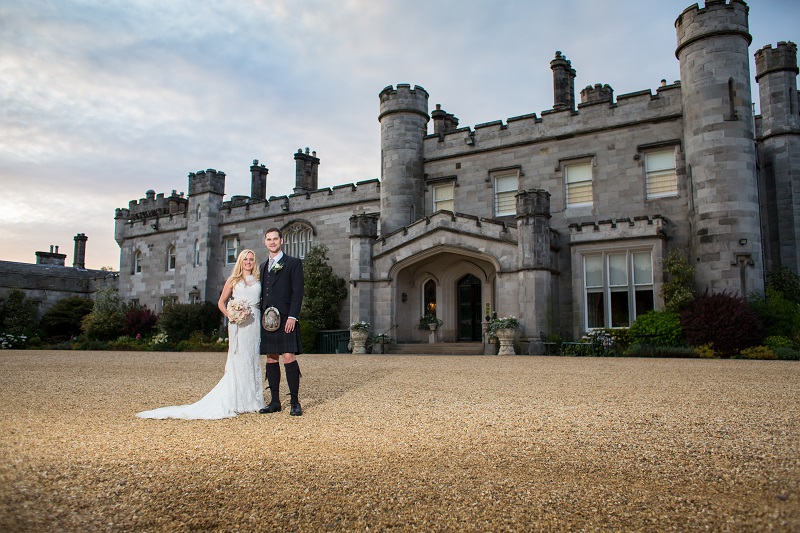 26 May

Dundas Castle Wedding Open Afternoon

Whether you are considering Dundas Castle as your wedding venue, or you have already booked with us, we would like to invite you to come and see Dundas Castle on Sunday 2nd July between 2pm and 5pm.

This is a fantastic opportunity, for you and your extended bridal party, to see the Castle beautifully set up for a wedding. Our team will be on hand for the duration to answer any questions you may have.

If there is anything you would like to speak to us about in advance of coming along, please get in touch with Hollie, our Wedding Events Manager, on [email protected] or by calling 0131 319 2039

If you would like to attend please RSVP by clicking here.

We look forward to seeing you there!