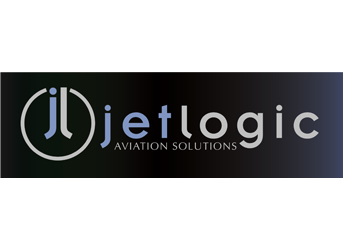 03 Jul

Jetlogic – private jet and helicoptor provider

In this Guest Blog post we have invited the forward thinking Jetlogic to tell us a bit more about what they can offer and how our clients can enjoy travelling to and from the Castle in the easiest, most convenient and certainly most comfortable way…
Jetlogic is an innovative global provider of aviation services to corporates, industry, governments and individuals for whom time is of the utmost importance.  Recognised globally as a leading charter broker, Jetlogic brings together a team who, with over 20 years experience in the industry, provide an unparalleled level of service and specialist knowledge in the large and global jet market.
Through building strong relationships with partners in varied industries, Jetlogic are expanding and becoming more diverse with the services we can offer within the private jet sector.  From worldwide private jet and helicopter charter to aircraft management, acquisition and finance, we provide a 360O bespoke service to clients.
Our head office is in Edinburgh and we are proud to be a Scottish company with a strong global client base.  Our overseas offices in Los Angeles, New York and Hong Kong allow Jetlogic access to a fleet of over 7000 jets and enable us to offer highly competitive pricing coupled with the security, flexibility and exclusivity that each and every client deserves.  Solutions are tailor made to suit our client's specific needs whether they are for large commercial jets for group travel or ad hoc charters on all available sizes of private jets.
Our partnership with Dundas Castle means we can help guests arrive at this exclusive venue in style by private jet or helicopter. If your trip to the UK starts in London, we can arrange a private jet to take you straight to Edinburgh where you will land only 15 minutes away from Dundas.  Should you be using the Castle as your base while you travel throughout Scotland we can provide a luxury helicopter to take you to a renowned distillery or even to hunt the Loch Ness monster.  Whatever your needs, we will offer you the most suitable aircraft for you and your party.  Because we have access to a global fleet, we can also charter large aircraft to fly from long-haul destinations directly into Edinburgh.  Whatever your requirements and group size, we can plan a convenient itinerary to match and have you relaxing at Dundas Castle as soon as possible.
Benefits of private jet travel:
The whole private jet process is much faster than commercial – Check in time for a European flight is generally 15 minutes and there are no security queues.
You can be on your flight within minutes of arriving at the airport and since private jets can use more convenient airports, transfer times are much shorter.
At Dundas Castle you can enjoy complete privacy and this is most certainly extended to your means of travel to get there.  A charter flight is your personal flight.  You have your own departure lounge in a private terminal and you and your party have the aircraft to yourselves.  For celebrities this is the perfect way to avoid crowds and cameras!
Luxurious furnishings and plenty of legroom.  You are made to feel right at home on board a private jet.
Bespoke service – you can choose everything on your flight, from your favourite brand of drinks to the film you want to watch. Nothing is too much trouble; we fit the entire flight around you.
You don't have to leave your beloved pet at home while you travel, pets can fly with you!
Private jet charters aren't always as expensive as you think.  Private jets often fly empty on their way back from one-way charters or they are positioning to a different airport to begin a charter flight.  These are known as 'empty legs' and can save you 30-70% off the standard price.
Examples of jets/helicopters for specific routes:
London Luton to Edinburgh – approx. 1 hour
6 passengers
Citation CJ3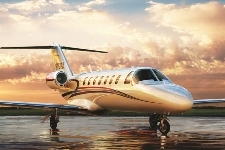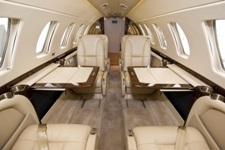 Aberdeen to Edinburgh – approx. 50 minutes
8 passengers
AS365 Dauphin helicopter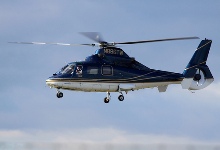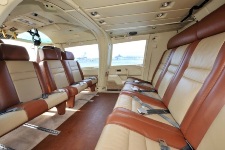 Moscow to Edinburgh – approx. 3 hours 45 minutes
10 passengers
Legacy 650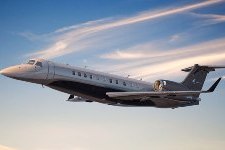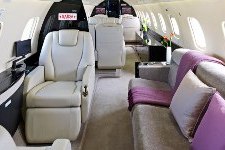 Beijing to Edinburgh – approx. 10 hours
12 passengers
Global Express